Have you already added or embeded a Google map on your WordPress site? In case you did you may have noticed that, there are some minor complications in doing so. Don't get me wrong, Google Maps offers an embed code that you can use and paste in your WordPress posts or pages without using any plugins.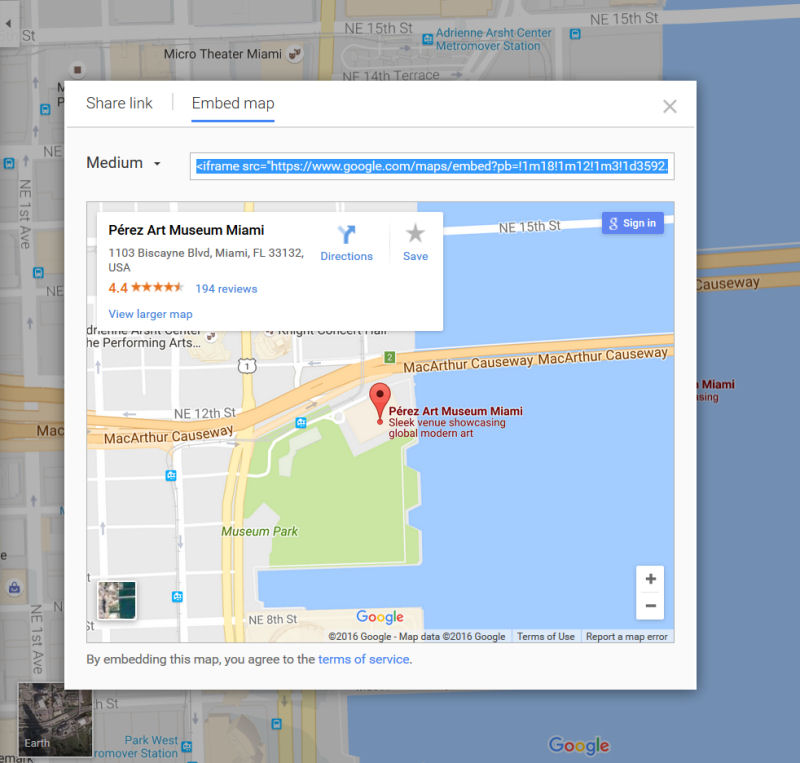 All good, but below are some issues that makes using Google Maps embed code less exciting:
With Google Maps you will have to switch to the text editor to add it in posts or page. It could be tricky sometimes when going back to visual and continue editing.
There are not many customization options available for the default embed code.
You cannot add custom information to the map.
and it could really take a while to load depending on several factors. Maps using iFrames can really slow things down and if you want to know how to speed things up, read on, or check this article out.
For the reasons stated above and more is where the Google Maps Widget PRO (GMW) plugin may come in handy. The plugin has plenty of customization options, including, zoom levels, size, map type, pin marker style, color, and text. If visitors want an expanded view of your map, they can also click to activate an expanded lightbox-version of your map.
Google Maps Widget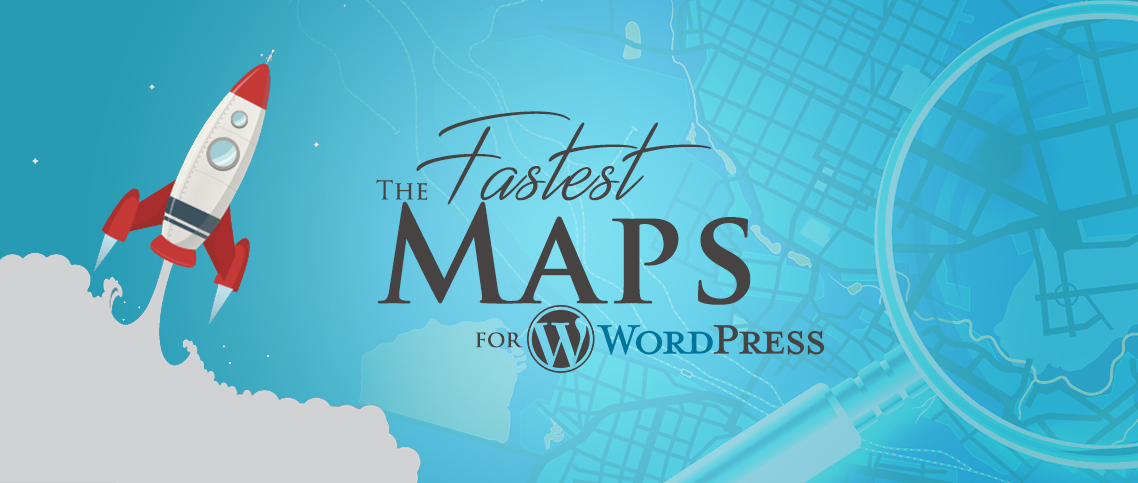 One great feature that the GMW plugin has is that maps can be used anywhere on the site; in posts, pages, custom post types, sidebars, menus & as widgets or shortcodes.
Built primarily as a widget, GMW works precisely just like it says, a widget. Don't know about you but one of the reasons I love WordPress is because of the widget functionality, makes everything so much easier.
If you are looking to add a map specifically in your widget areas, this plugin is perhaps the answer to your needs. True, that there are several other plugins out there that you can use, but with the features below, copled with the shortcode functionality, adding maps to any post, page, or custom post type, is a breeze.
Here's a quick presentation of GMW
So what else?
Speed up Your Site – Avoid compromising your sites speed with complicated codes and plenty of requests. GMW maps takes only 1 request to load reducing the site load substantially.
Unlimited Maps & Pins – You can create as many maps as you need on your site & put as many pins on them.
Every Option You'll Ever Need – Directions, satellite view, street view, custom information bubbles, customizable lightbox
Match Any Site's Style – Custom pins, map styles & lightbox skins match any site and blend in perfectly for a perfect experience.
Great Support – And when you need them, they are there 24/7 to help you solve your problems.
And more. Need to know everything about GMW? Here's a suggestion, head over to Google Maps Widget's website, browse through and come back here for the giveaway.
Convinced yet?
OK, I understand that you may still be a bit skeptic about using it, so here are two ways you can get your issues out of the way.
First, install the free version of Google Maps Widget and give it a try. Won't hurt to give it a go. I for one am certain that I will be using it on one of my directory sites about bars and restaurants. It will be cool to have maps showing up at lightning speed and being able to customize them a bit more. Anyway, what better way to convince yourself, right? Go here (WordPress repository) and install GMW.
Second and this is the best, get the chance of winning one of the five awesome plans that are being given away by those fine folks at Web Factory Limited. All you have to do is follow some simple set of rules to participate. 15 days from now, we will announce the winners.
So what up for grabs? 2 PRO Agencies and 3 PRO Unlimited plans for five lucky winners. Cool!
Good luck!
a Rafflecopter giveaway