Hi everyone, hope you all had a great and productive week!
One decision that you'll have to live with for quite a long time is the domain name you choose for your site. You may have a list of options that you know are available, but what should you keep in mind when you sit down to make the decision?
In Rand's Whiteboard Friday video below, hecovers eight criterias for picking a winner.
How to Choose a Domain Name
10 factors that may be impacting your organic traffic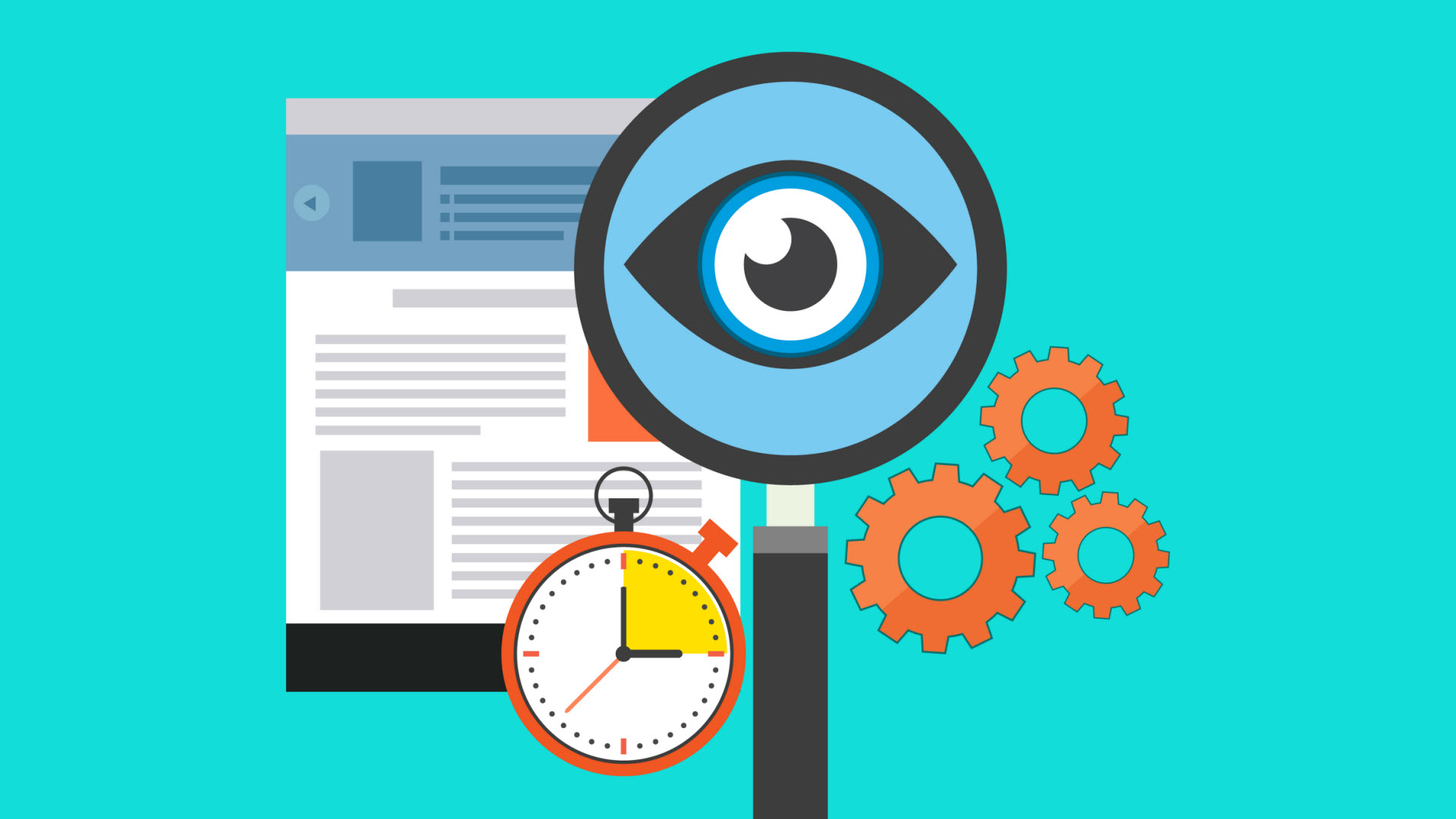 Whether you're a seasoned SEO or someone who runs your own business, you know there are fluctuations in your organic traffic, but you may struggle to pinpoint the root cause.

Organic search, unlike its paid counterpart, comes with a unique set of challenges in diagnosing a decline in traffic and conversions. There are some obvious places you can mine for insights (Google Analytics, Google Search Console), but other factors at play can be harder to quantify.
From basic issues to advanced issues to factors that are largely out of your control, here is a list of things to check for when diagnosing major fluctuations in organic traffic or search engine rankings, as featured on SearchEngineLand.com. By examining both internal and external factors, you can start to piece together the puzzle.
6 Browser Extensions for Busy Social Media Marketers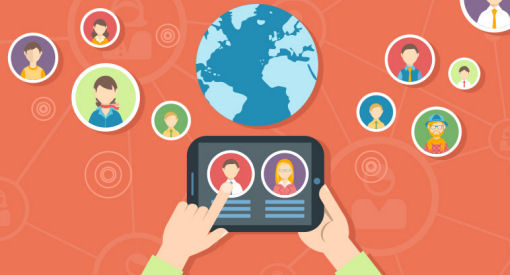 Do you need to increase your productivity? Looking for browser extensions that simplify your marketing?
In this article, you'll discover six browser extensions to help busy marketers. Here`s the summarized version:
#1: Group Multiple Tabs Into a Single Tab With OneTab
#2: Save Web Pages With Evernote Web Clipper
#3: Edit Your Content With Grammarly
#4: Schedule Social Posts With Hootlet
#5: Research Hashtags With RiteTag
#6: Track Email Opens With RocketBolt
In this article, you'll discover six browser extensions to help busy marketers.
And as usual, in no particular order:
Content Creation & Marketing/SEO and Search
How to Overcome the 'Three-Month Slump' of Branded Content
Social Media/Small Business Bites
On iblogzone.com & more from around the web …
That's it! Enjoy and have a great week ahead.