As it's the twenty-first century, your business likely makes use of virtual technology, software and the internet in some form or another. Even if you're not operating as part of a tech firm, technology is still important in terms of completing work digitally, sending emails and promoting your business online. However, your company may not be fully making use of the virtual world and the numerous benefits it offers to businesses, whether they're operating on a small, local basis or a huge, international scale. If you're wondering what further virtues virtual business could offer to your organisation, then here are some benefits which might just give you an idea.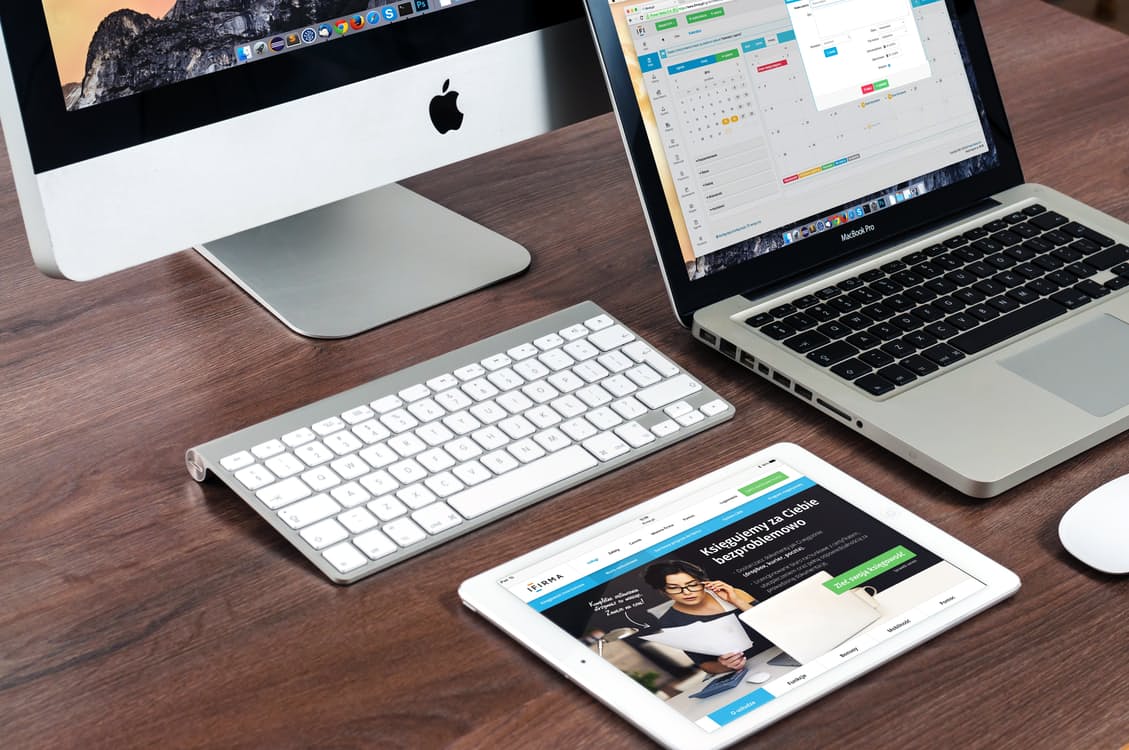 You can still merge traditional business methods with modern methods of business.
I'm not suggesting the old ways of business are bad, but rather that such methods are outdated and the business world is competitive. You have to step up to the mark in terms of modern solutions if you want to compete with other players in your respective industry, but this doesn't have to mean letting go of a system which works effectively. For example, if you looked into a US virtual mailbox for purchase, your business could access its mail in a digital, virtual sense from anywhere in the world and still have a physical address to which senders could mail letters or documents.
It's very rare for businesses to carry out correspondence in traditional paper-based methods or to use flyers, posters and other traditional methods of marketing in the modern age, but, should it happen, it helps for your business to have an advanced, virtual response so as to ensure all information is stored collectively and cohesively in a technological sense. A professional organisation must ensure that it is coherent and consistent in its approach to all aspects of company operations.
You could be missing a trick when branding your business online.
Having a website for your business is only one half of the equation. In the modern age, pretty much every business that is any sort of business has a website. Competition is tough, and if you want your company to truly stand out above its competitors you need to be optimising your website to fit the needs of both the potential customers and the search engines through which they will be browsing for the goods and services your business offers.
This requires much more than simply using the terms and keywords which customers within your target market often type into Google or Bing; this is about making your business appear professional, appealing and captivating. This is about using social media, as well as a website, to connect with potential customers. Your business has to give the impression that it understands online media. For example, creating a responsive web design is a good place to begin, as people use all manner of devices in all shapes and sizes to browse the internet, so a website which can mould itself to the customer's needs is one which avoids coming across as amateurish or technologically-inept. Better still, a responsive layout is viewed more favourably by search engine algorithms and such a website stands more of a chance of being ranked highly on result pages.