Hi everyone, hope you all had a great and productive week!
Identifying your target market is only one-fifth of the battle. If you want to win the proverbial war, you have to know your audience inside and out. Discovering the sites they visit and using that knowledge to your advantage is key, but the best practices to do so can feel unclear.
In Rand's Whiteboard Friday below, he outlines a five-step process to more effectively reach and market to your target community.
Discovering Which Sites Your Target Audience Visits
A Step-by-Step Guide to Protecting Yourself Against Negative SEO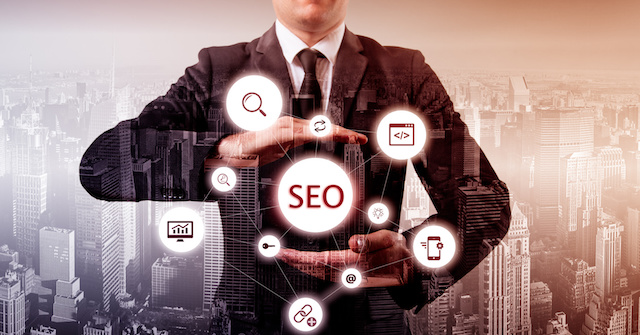 When you are checking the backlinks pointing to your site, and suddenly you see a huge spike in links. Under normal circumstances your first reaction would be most likely a big "WOW". Fast forward your excitement, you think about it and you are now not sure whether to continue your excitemente or get the chills. You look closer and you then confirm your fears – you're being attacked. Someone is bombarding your site with spam links (like the ones below) in the hopes that you will be penalized by Google.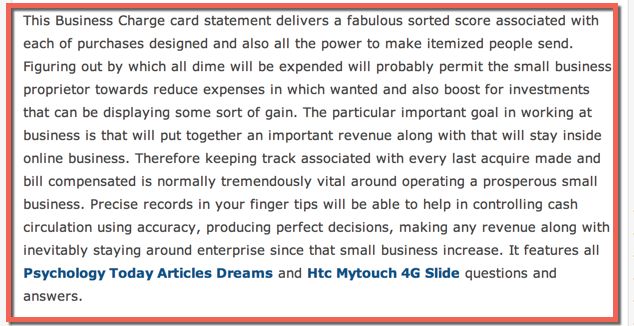 Can this really happen? Can negative SEO really hurt your site? Well, it can and although there may some controversy around Negative SEO, I think that depending on your site it can hurt a lot. So, what do you do when you see links like this pointing to your site? The good news is that you can protect yourself against negative SEO and Neil from QuickSprout has released a step-by-step guide on how to protect your site from negative SEO.
6 Ways to Use Advanced Twitter Search for Increased Influence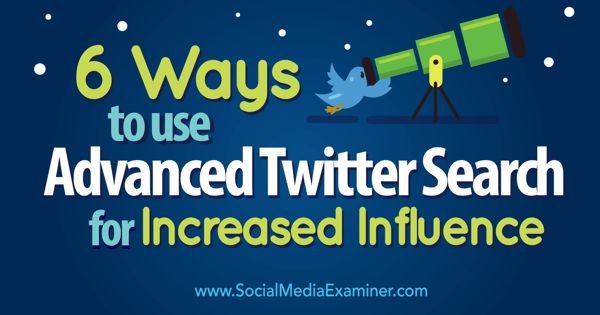 Do you want to be a recognized expert in your industry? Looking for relevant conversations to weigh in on? Using Twitter's Advanced Search to monitor keywords and conversations can help you connect with influencers and uncover opportunities for thought leadership.
In this article from socialmediaexaminer.com you'll discover six ways to use Twitter's Advanced Search to increase your influence in your industry, increase industry influence with twitter advanced search.
#1: Find Conversations to Participate In
#2: Monitor Hashtags for Media Opportunities
#3: Connect and Converse With Industry Peers
#4: Comment on News in Real Time
#5: Research Customer Interests and Needs
#6: Fine-Tune Your Searches
Read the full article here.
And as usual, in no particular order:
Content Creation & Marketing/SEO and Search
Social Media/Small Business Bites
More from around the web …
That's it! Enjoy and have a great week ahead.