Hi everyone, hope you all had a great and productive week.
How to Use Your Competition's "Top Pages" Data to Bolster Your SEO Efforts
How are you gleaning your competitive insights? We've got a ton of resources and tools at our disposal, and one of the best ways to learn what's working for your rivals and how you can build your own success on top of those insights is via the top pages report.
In Rand's Whiteboard Friday vidoe below, he goes over how each data source can provide unique value and which questions you should be asking to get more out of that data.
Small Business Guide to Facebook Advertising

Facebook ads are great for business. Used by over one billion people every month, it provides the tools to target your audience by precise demographics. But if your business doesn't have a large marketing department, where do you start?
The new infographic below, courtesy of headwaycapital.com provides small business owners an easy-to-follow, step-by-step plan to set up and run your Facebook ad campaign. It provides a straightforward introduction to some of the website's more specific requirements, and some handy advice on how to tweak for your particular business.
click on image for a view of the infographic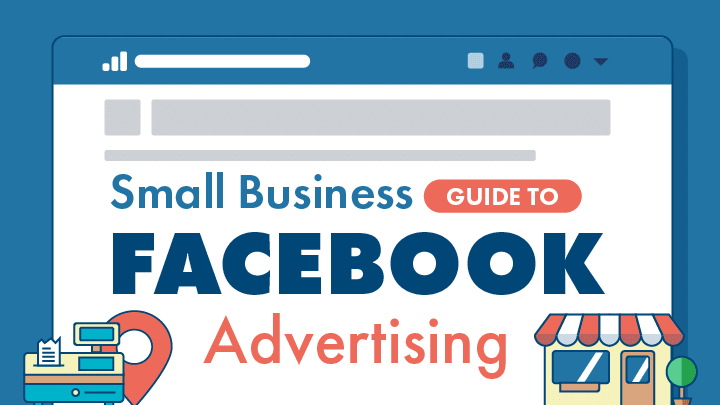 4 Tips for Successful Social Media Contests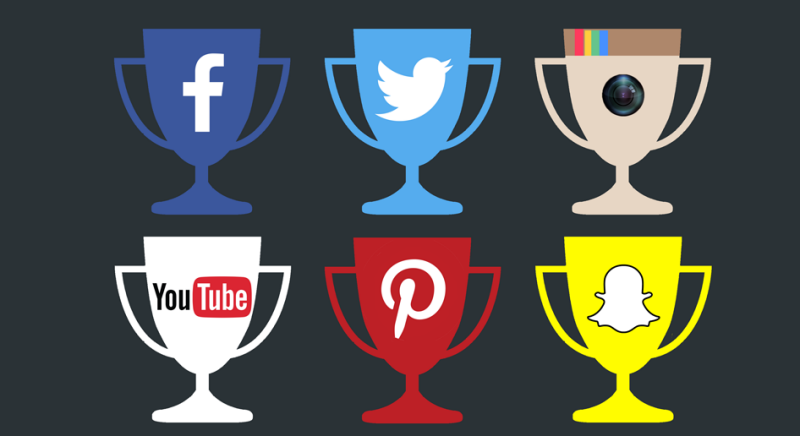 Do you run social media contests for your business? Looking for ways to make your contests deliver more than entries? A strong social media contest can generate real value for your business.
#1: Appeal to Prospective Customers, Not Just Entrants
#2: Offer an Incentive for Social Sharing
and more…
In this article, you'll discover four tips for executing a successful social media contest.
And as usual, in no particular order:
Content Creation & Marketing/SEO and Search
Content marketing strategy Guide
Social Media/Small Business Bites
On iblogzone.com & more from around the web …
That's it! Enjoy and enjoy the rest of your weekend.
image credit: fuzzyduck.com