Hi everyone, hope you all had a great and productive week! How old is your blog or site? How many pages do you have? If you have been around for a while, chances are you have the cruft. Rand of Moz.com has this to say about "the cruft":
We all have it. The cruft. The low-quality, or even duplicate-content pages on our sites that we just haven't had time to find and clean up. It may seem harmless, but that cruft might just be harming your entire site's ranking potential.
In the video below, Rand gives you a bit of momentum, showing you how you can go about finding and taking care of the cruft on your site.
Clean Your Site's Cruft Before It Causes Rankings Problems
WordPress Plugins That Help You Make Profits and Save Time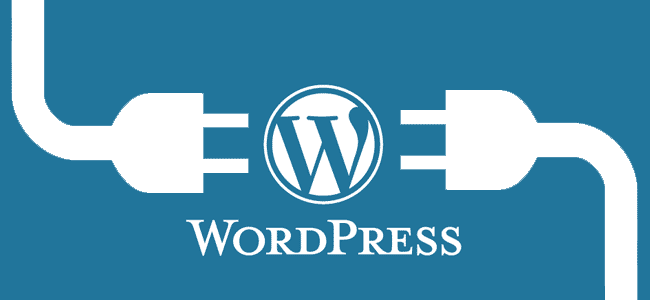 For most businesses, getting a website created from scratch is a waste of time and money. Rather than investing tons of money on a website, you can use WordPress and its plugins instead.
It's not new that I am a WordPress fan and recommend its use to anyone who wants to build a great business website. WordPress although a great CMS and site builder, can enhance its functionality by using plugins. Plugins are great, but choosing the right ones in the midst of thousands can really be a chore. Fortunately, there are many folks out there that tested a lot of them already. Neil of QuickSprout.com is one of them. He recommends 28 WordPress plugins and divided them plugins into 5 different sections:
SEO-related plugins
Plugins to speed up your site
Plugins to help you get more leads
Content marketing related plugins
Plugins to help you sell products (i.e., list products and handle payments)
Finally and wise words of advice from Neil: "plugins are tools. Although they can help you, they can also hurt you. Installing too many will have a significant impact on your security and loading speed, so only use the ones you need"
The full list of WordPress plugins
Master Content Marketing with These Tips from SmallBizTrends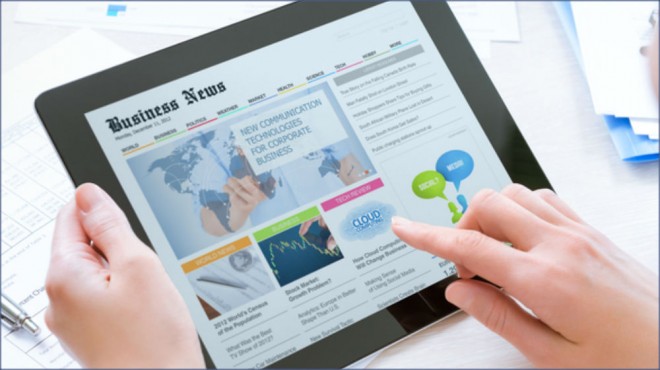 Content marketing has become a major part of many marketing strategies, and for good reason. The concept is one that can adapt to so many different industries, budgets and target markets. But that also means that no two content marketing strategies look the same.
Recently, SmallBizTrends.com published a great roundup of tips on how to build a content marketing plan that works best for your business, read the roundup here.
And as usual, in no particular order:
Content Creation & Marketing/SEO and Search
Social Media/Small Business Bites
Top 18 Tools for Small Businesses
More from around the web …
That's it! Enjoy, have a great weekend!