Hi everyone, hope you all had a great and productive week! So you probably have heard about all the fuzz that has been going on for weeks about the "mobilegeddon" thing. Mobilegeddon is suppose to be the dreaded Google mobile algorithm update. Dreaded becasue it not only impacts your site on mobile search, it may also affect your overall rankings. Well, the wait is over. Google announced that the roll out has started 100% and provides in this blog post, a series of answers to questions arising from what could you do and not do in the event that you are a bit late on making your site mobile.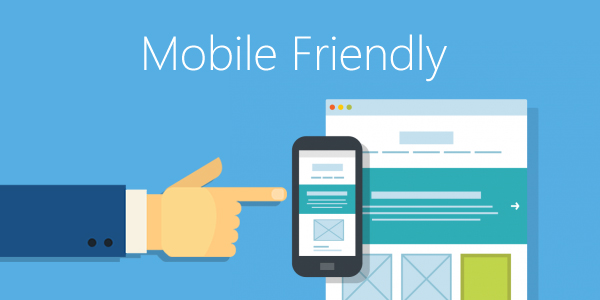 Some general FAQs include:
1. Will desktop and/or tablet ranking also be affected by this change?
2. Is it a page-level or site-level mobile ranking boost?
3. How do I know if Google thinks a page on my site is mobile-friendly? (hint – go here)
4. Unfortunately, my mobile-friendly pages won't be ready until after April 21st. How long before they can be considered mobile-friendly in ranking?
5. Since the mobile ranking change rolls out on April 21st, if I see no drop in traffic on April 22nd, does that mean that my site's rankings aren't impacted?
6. I have a great mobile site, but the Mobile-Friendly Test tells me that my pages aren't mobile-friendly. Why?
and the list goes on…
Extract SEO Value from SERPs with Knowledge Graph and Answer Boxes
Rand of Moz.com this week talks about many SEOs being frustrated over the ever-expanding repertoire of answer boxes and results from the Knowledge Graph on Google's SERPs. One thing we can be sure of, he says, is that they're not going away anytime soon, so in the whiteboard Friday video below, Rand offers some strategic advice (as well as several tactics) for getting SEO value from those SERPs, and even from those boxes.
New WordPress Version Improves Sharing and Embeding
Automattic recently released the version 4.2 of WordPress, named "Powell" after jazz pianist Bud Powell. The company says that, among other things, its new features are designed to help bloggers communicate and share. HAve you updated your version yet? What feature do you like most? I particularly like the new embed feature. Makes things a lot easier.
And as usual, in no particular order:
Content Creation & Marketing/SEO and Search
My Top 10 Favorite Paid Search Tools
8 Steps to Becoming a Successful Guest Blogger
Social Media/Small Business Bites
More from around the web …
Weekly Marketing Skinny – April 25, 2015
That's it! Enjoy, have a great weekend!