Hi everyone, hope you all had a great and productive week!
How to Use Hosted Blog Platforms for SEO & Content Distribution
Where do you host your content? Is it on your own site, or on third-party platforms like Medium and LinkedIn? If you're not yet thinking about the ramifications of using hosted blog platforms for your content versus your own site, now's your chance to start. In this week's Whiteboard Friday, Rand explores the boons and pitfalls of using outside websites to distribute and share your content.
A Practical Guide To Competitor Auditing & Benchmarking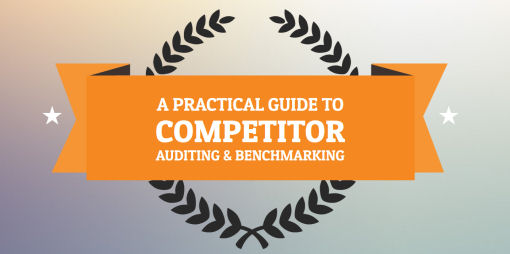 So, you're looking to outshine the competition but you're a little stumped on where to start with assessing their efforts? From spotting what's worked – or hasn't – for competitors, to identifying gaps in the market; a comprehensive analysis helps shape a robust strategy that could set you miles above the rest. This process could be time consuming, lengthy and complicated task, which is why this step-by-step guide, courtesy of accuranker.com, that walks you through competitor identification, site analysis and how to scrutinise the campaigns and social channels of your competition, could be a very interesting read.
The guide will help you with the information, resources and tools you need to complete a thorough analysis from start to finish; or you can easily navigate chapters to focus on the bits most important to you.
The 16 Best Pinterest Tools for Social Media Marketers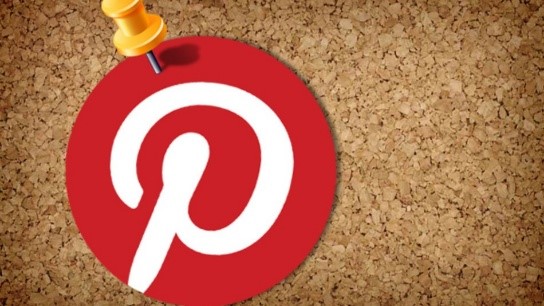 Assuming that Pinterest is a good fit for you, you want to make sure that you have the right tools for the job.
Tools can help you:
save time
get better results (more pins, repins, and traffic)
be consistent (less effort on your part)
Neil Patel of QuickSprout.com has compiled a list of the 16 best Pinterest tools for social media marketers. Go check it out.
And as usual, in no particular order:
Content Creation & Marketing/SEO and Search
Social Media/Small Business Bites
More from around the web …
That's it! Enjoy, have a great weekend!