Hi everyone, hope you all had a great and productive week! In this weeks Whiteboard Friday, Rand talks about why a single fantastic (or "10x") piece of content can lift a site's traffic curves long beyond the popularity of that one piece. He also goes about how you can create content that drives that change.
The Linkbait Bump: How Viral Content Creates Long-Term Lift in Organic Traffic
Everything In Its Right Place
This week, Google announced that it will be seaparating Google+ from its other products and services. In a blogpost, Google says that they will be making important changes. Here's an excerpt:
People have told us that accessing all of their Google stuff with one account makes life a whole lot easier. But we've also heard that it doesn't make sense for your Google+ profile to be your identity in all the other Google products you use.

So in the coming months, a Google Account will be all you'll need to share content, communicate with contacts, create a YouTube channel and more, all across Google. YouTube will be one of the first products to make this change, and you can learn more on their blog. As always, your underlying Google Account won't be searchable or followable, unlike public Google+ profiles. And for people who already created Google+ profiles but don't plan to use Google+ itself, we'll offer better options for managing and removing those public profiles.
What do you think of this move?
28 Browser Extensions That Make an SEO's Life Easier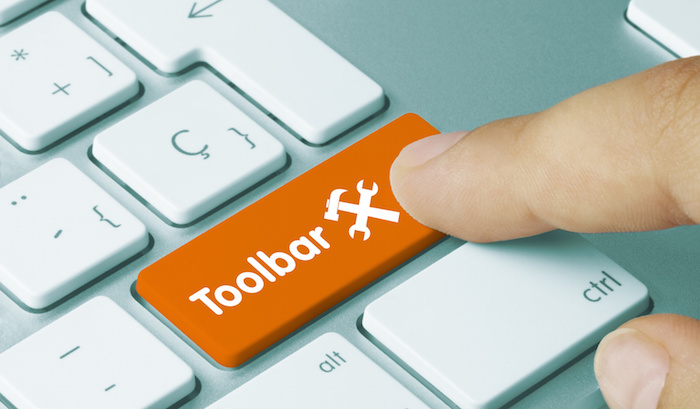 As an expert SEO, you need to understand link building, marketing, public relations, psychology, technology and some more. Come a time were it is very complicated to coupe up with a lot of things all together and there seems to be just not enough time in the day to be able to do everything you'd like to do. Fortunately, there are some tools that help ease up the tasks we need to do. SOme of these tools are in the form of browser extensions. Apps that you can install easily and access then directly on your browsers address bar.
These extensions can help you, analyze website performance quickly, examine code behind websites, build links better, among other things.
With that said, Neil Patel of QuickSprout.com compiled a list of 28 useful browser extensions to help make your SEO life a tad easier. Go here to see the list of all the browser extensions Neil recommends.
And as usual, in no particular order:
Content Creation & Marketing/SEO and Search
Top 100 SEO Blogs For Increasing Search Traffic
What To Do When Content Marketing Fails To Improve SEO Performance
8 Signs That Indicate You're Over-Optimizing Your Blog
Social Media/Small Business Bites
7 Instagram Hacks That Will Change How You Post
More from around the web …
That's it! Enjoy, have a great weekend!