When you possess a landing page, you will always want to improve the conversion rates of the same. Your main aim should be driving your visitors to move further when they have already reached the landing page. For example, if you are selling products through the online stores, you will definitely want the customers to buy them. For fulfilling your conversion goals, you should take care of the following things:
Unique Selling Proposition: You should ask yourself about the reason for which your products can be bought by the users. This can be considered as the most beneficial part of your landing pages. With an easily legible message, your unique selling proposition should be highlighted in the landing pages. The header or the company slogan can serve the purpose. The USP should quickly convey the right message to the visitors.
Images: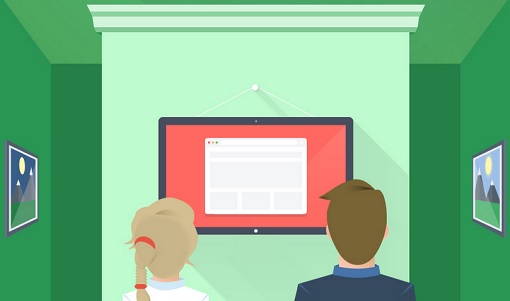 The images can be easily identifiable and can be used extensively in your site. It has been proved from a study that the human brain can process images 60,000 faster than the plain texts. If you are not using high quality images in your site, your visitors are not going to stay in your site for a longer period. The product images or some emotional images can provide an excitement in the users and can help them to take the decision of buying. Some graphical elements can also be used to express some messages like free shipping etc. The image formats should be widely chosen so that the page loading time of the site never increases.
Layout: The overall layout of the web site should be chosen very carefully. The layout can be easily accessed with different browsers. It should be clear and legible. Multiple columns should never overcrowd the layout of your landing pages. For an attractive layout, you should use short paragraphs, subheadings and the bullet points. It was found from a recent research that it takes only 8 seconds for convincing the visitors for staying in the site.
Logo: Your company logo should be used in the landing pages of your website. The brand awareness should be spread and you should make sure that your brand is distinguishable from others. The good quality logo will make your site appear more trustworthy. Sometimes many legitimate sites are not preferred as they do not possess the logos.
Color: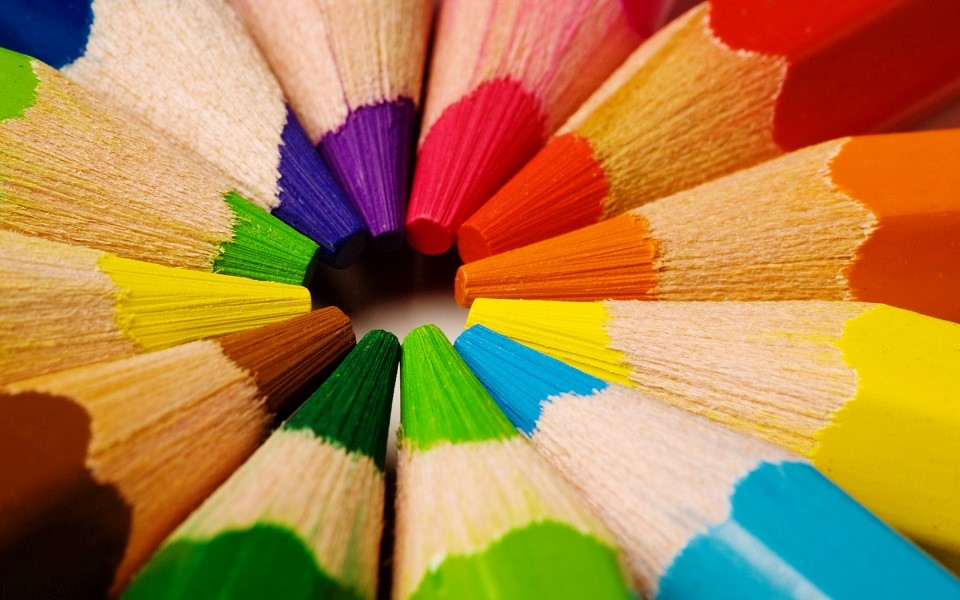 Colors play a great role in grabbing the attraction of the visitors in the site. Different renowned brands use different colors to make their site appear very attractive. Over use of bright colors may signify clumsiness and should always be avoided. Instead, you can use professional classy colors which are suitable with your site.
Videos: The videos can be considered as one of the popular choices that are used for the landing pages. According to a study, the conversion rates can be increased by 86 %. The product videos showing their usages will help in taking a more confident purchase decisions by the users.
Excellent Site Design: Great designs can attract many visitors in your site. You should ensure that the designs are not cluttered and showing clumsiness. Starting from the color schemes, layout and the navigation process should be wisely chosen. You can hire a professional landing page designer for this purpose. Testing the sites is very important as you do not know which designs are going to click rightly and can get popular within your target market.
Calls-To-Action:

Strong calls-to-action can be applied in your landing pages. Instead of using a gentle tone of 'buy', you can use 'buy now' button to show an emergency where you are required to buy the products immediately. The visitors of the site will be psychologically driven by the urgency rather than waiting for a later period.
Collect Information: The registration forms can be filled by the visitors and different information can be gathered in this method. Ensure that the forms remain at a very prominent place in the site. Different forms can be used and incentives can be offered for spending the valuable time in providing the feedback. You are not required to enquire about endless questions. A simple 'one-field' form will suffice your purpose. A privacy policy setting can also build trust in the eyes of the users. After the form has been filled, create a 'thank you' page for appreciating the valuable time they have spent.
Homepage Testimonials: You should exhibit testimonials in your homepage. This can help the potential buyers to understand that the products have been tried and tested by others. You can use either long or short testimonials but make sure that they are legible enough to the readers. Never overstate if you are staging your testimonials on your own. For example, if you claim that your product can cure the Cancer disease, you can face a lot of trouble.
Social Network Buttons: If you want to create a successful landing page, ensure that you are sharing the pages with your family, friends and acquaintances. You can implement social sharing buttons in your site through which the visitors can easily share your page in Facebook, Google+, and Twitter etc. Let them share in as many ways as possible. This will make your site popular with an increased rate of conversions.
Attractive Copy: Your copy must be error free and intelligent in nature. Otherwise your conversion rates will decrease. People always look out for things that are legible as well as interesting. Your copy must be prominent enough so that the readers do not face any difficulty by going through them. A professional editor can proof read the copy for ensuring that there are no spelling and grammar mistakes.
Mobile Friendly Content: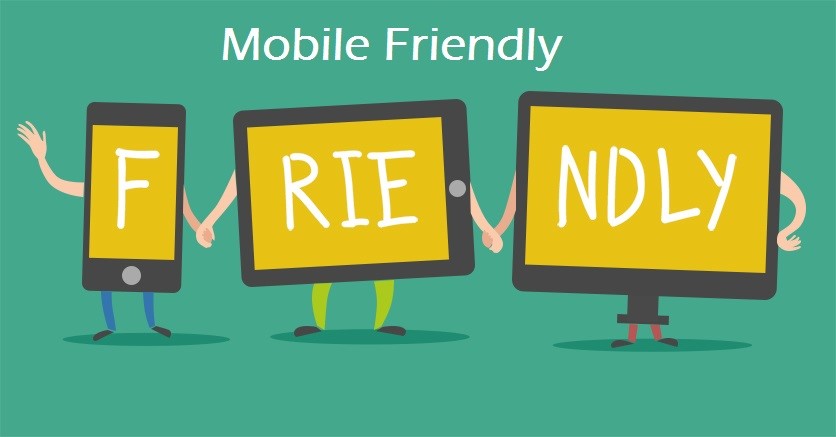 Make sure that the designs are responsive and can easily be accessed in the mobile devices. It has been found out from a study, that 80 percent of the traffic comes from mobile. So your hard work will go in vain if you do not consider this particular point.
Therefore, the landing pages should be simple and can easily navigable by the users. If you can hold the customer's attention and can collect information from them, you can enjoy increased conversions.