Our friends, the amazing team at ThemeFuse are sharing an awesome opportunity with our fans! They're giving away 3 licenses for their premium WordPress themes to 3 of our lucky readers!
If you're a WordPress user, you're in for a real treat with this giveaway. The 3 winners of this giveaway will each receive one voucher for a free WordPress theme of their choice from ThemeFuse. Want to know how you can win 1 of 3 ThemeFuse WordPress themes? Read on, but first let us tell you about some cool news from ThemeFuse!
In partnership with a very trusted hosting company, ThemeFuse has launched an amazing new product. They now offer hosting with a free domain, and they'll do all of your setup and installs at no extra charge. And they'll do it all in minutes! You could have your new website up and running in no time at all! Find out more about this cool product.
And now, let's take a look at some of the WordPress themes you could choose from if you win this amazing giveaway.
The Flavour – Restaurant WordPress Theme
Need a modern restaurant WordPress theme that has all of the features you could ask for? Look no further than this amazing theme to really push your business into the future.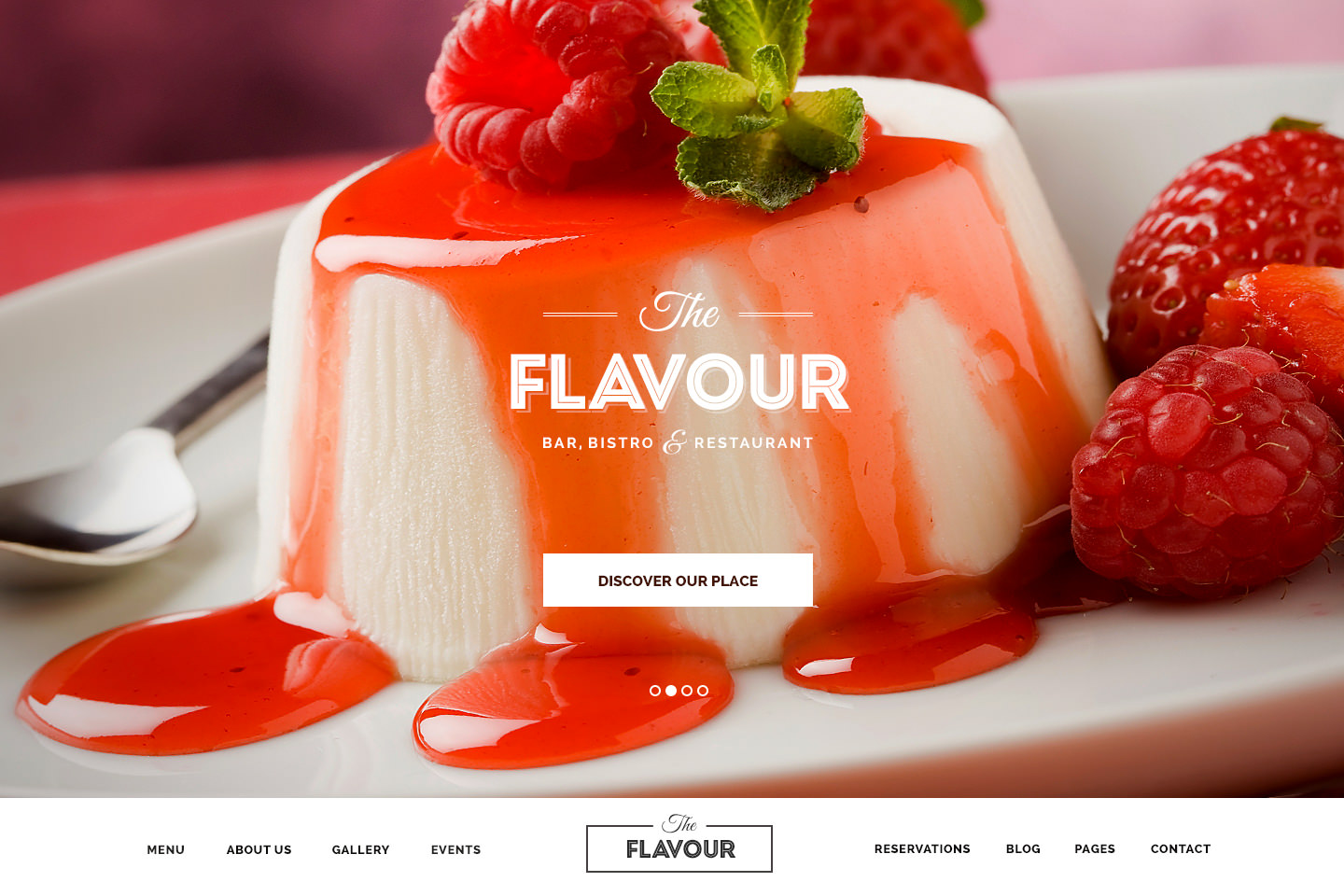 Metro Vibes – Metro WordPress Theme
This cool and contemporary responsive theme is perfect for showcasing individual artist portfolios or for creative agencies' websites.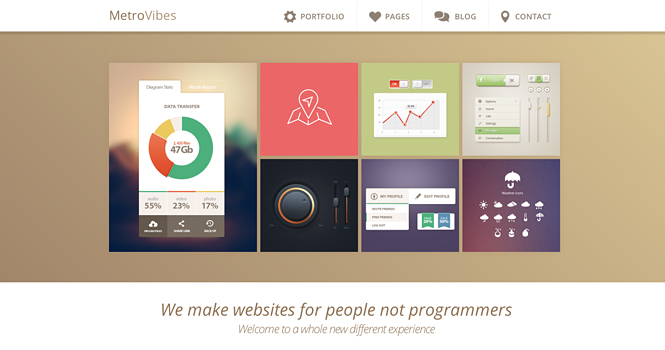 Beatheaven – Music WordPress Theme
Perfect for both artists and event planners, this music WordPress theme is responsive for convenient mobile use.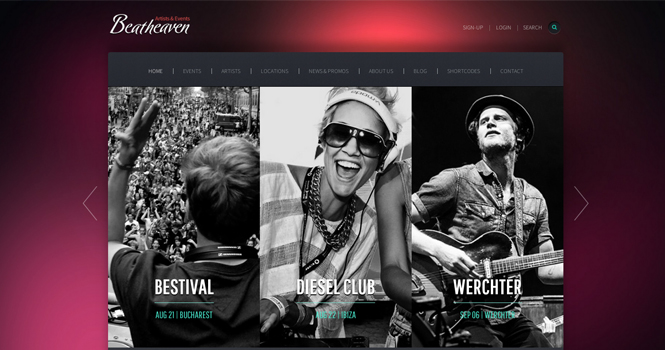 Envision – Business WordPress Theme
One of the most complex WordPress themes in ThemeFuse's catalog, this one features shortcodes, 5 different functional sliders, and much, much more. It has it all!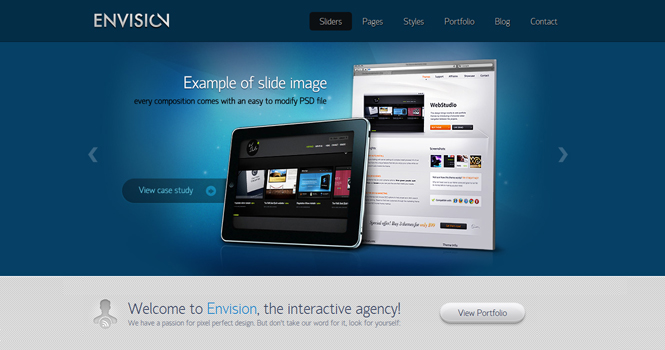 NewsSetter – News WordPress Theme
If you run an online tech review magazine or blog, you'll love the slick, crisp look and feel of this news-oriented WordPress theme.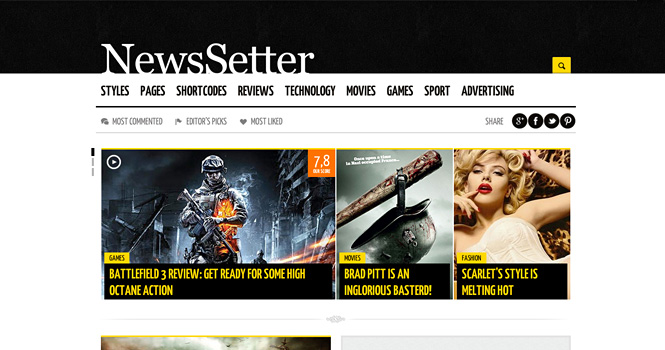 AutoTrader – Auto WordPress Theme
Perfect for online vehicle marketplaces, automotive magazines, and anything car-related, this auto WordPress theme is responsive and sleek.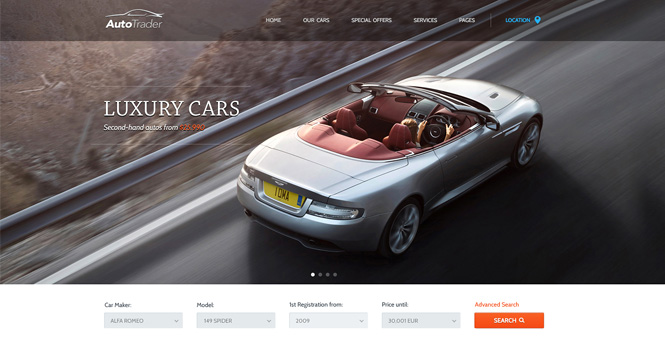 How to Enter:
First of all, for your chance to win a voucher, comment here. Tell us what you're going to use your theme for if you're chosen and why you think you should be one of the three lucky winners.
Then, just follow the other options below. Good Luck!
a Rafflecopter giveaway
Don't go away! Check back with us, and we'll declare the winners in one week!