Hi everyone, hope you all had a great and productive week! Link building, or should I say Link earning, is still very important to rank well on search engines. It is not dead as many seem to like talking about. This is so true that recently, Ahrefs.com decided to join the "expert roundup" craze and publish a massive article about how to build links, the white hat way. Here are the questions that ahrefs asked:
Please tell us about your favourite "white hat link building strategy that scales". (What makes it your favourite one? How to execute it properly?)
How do you scale it? (What tools do you use? Where do you hire people to scale it?)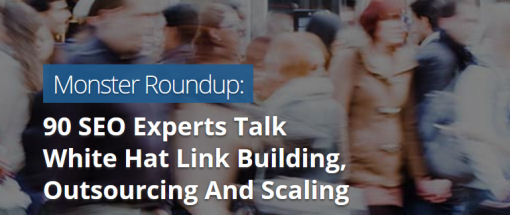 They reached out to more than 100 SEOs and a total of 90 responded to their call. If you are wondering how these SEO experts do their link buidling, this massive list of recommendations will surely help you out.
Controlling Search Engine Crawlers for Better Indexation and Rankings
When should you disallow search engines in your robots.txt file, and when should you use meta robots tags in a page header? What about nofollowing links? Absolutely great questions and if you are loking for answers, Rand's whiteBoard friday video covers tools and their appropriate use in four situations that SEOs commonly find themselves facing.
WordPress Premium Theme Giveaway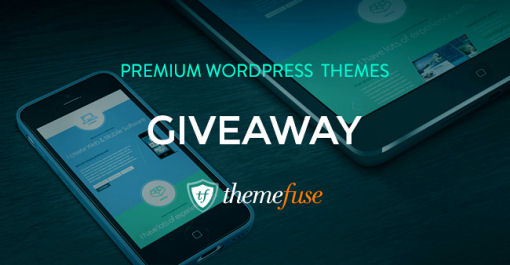 Themefuse Giveaway: In you have missed it, there is till time to join our giveaway of Premium WordPress themes by Themefuse.
And as usual, in no particular order:
Content Creation & Marketing/SEO and Search
Social Media/Small Business Bites
Instagram Ads For Businesses Of All Sizes Coming In The Fall
More from around the web …
That's it! Enjoy, have a great weekend!