Hi everyone, hope you all had a great and productive week!
Longer, more thorough documents tend to do better in the search results. We know that's true, but why? And is there a way we can use that knowledge to our advantage?
In Rand's Whiteboard Friday video below, he explains how Google may be weighting content comprehensiveness and outlines his three-step methodology for gaining an edge over your competitors when it comes to meeting searchers' needs.
How to Beat Your Competitor's Rankings with More *Comprehensive* Content
5 Ways to Use Instagram Stories for Business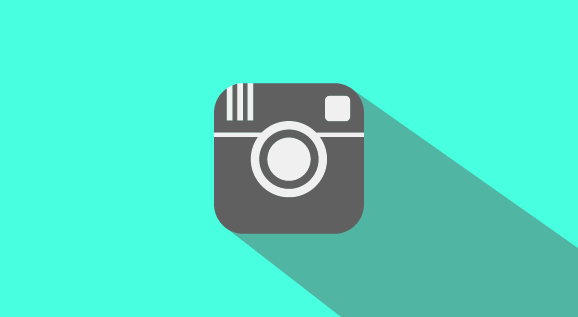 Are you looking for ways to use Instagram Stories? Want to know what's working for other businesses? The videos, pictures, and text in Instagram stories help pique your followers' interest on an authentic and personal level.
In this article, you'll discover how five businesses are using Instagram Stories and how you can create similar content.
33 Writing Tweaks That Will Turn You into a Copywriting Master
Writing isn't a talent—it's a skill. A skill you can develop, refine, and improve. Becoming a great copywriter isn't easy, but if you consistently work on your writing, your writing will get better and better.
1. Use you instead of we or us
4. Focus on your titles and headings…
5. …but resist clickbait temptations
8. Harness the power of single sentence paragraphs
and more…
Here are 33 writing tweaks that will propel you to copywriting mastery.
And as usual, in no particular order:
Content Creation & Marketing/SEO and Search
Social Media/Small Business Bites
On iblogzone.com & more from around the web …
That's it! Enjoy and enjoy the rest of your weekend.