Hi everyone, hope you all had a great and productive week!
We tend to put a lot of effort into writing great content these days. But what's the point of all that hard work if hardly anybody actually reads it through to the end? In the video below, Dan Petrovic illustrates a new approach to writing for the web to increase reader engagement, and offers some tools and tips to help along the way.
How to Write for the Web—a New Approach for Increased Engagement
What Makes an Infographic Popular?
In partnership with BuzzSumo, SiegeMedia.com analyzed the 1000 most shared infographic in past year to find out what they had in common and what advertisers can use to make their multimedia assets more shareable. The results are quite interesting, including…
The most popular infographics include 396 words and are 3683 by 804 pixels wide.
The most popular color for infographics is blue, and the most common colors across the business, health, and entertainment industries are blue, green, and red.
To find out more, check out the infographic below. And in case you are wondering, this innfographic is exactly 396 words and 3683 by 804 pixels wide. Nice!
click on image for a larger view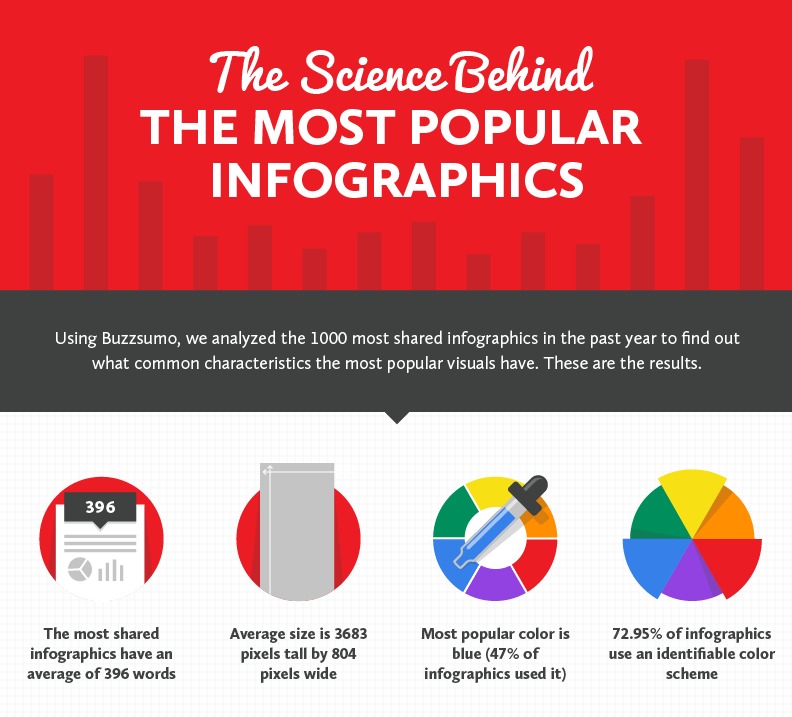 5 Ways to Create Infographics for Instagram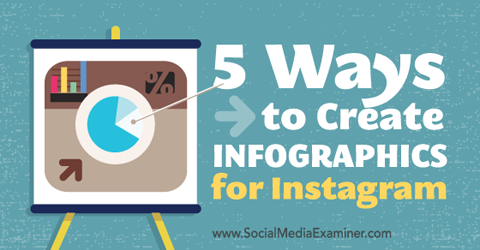 Want more engagement on Instagram? Have you considered posting infographics? Introducing infographics into your Instagram marketing campaigns will attract more viewers and set you apart from other companies. But how do you do that exactly?
In this article from SocialMediaexaminer.com you'll find five ways to create infographics for Instagram.
And as usual, in no particular order:
Content Creation & Marketing/SEO and Search
Social Media/Small Business Bites
More from around the web …
That's it! Enjoy, have a great weekend!