Hi everyone, hope you all had a great and productive week! It is amazing how time passes by and already we are starting to see "stuff" around the web about what could and what could change in 2015. Amongst some that I stumbled upon this week, QuickSprout´s infographic was one that called my attention. With Panda, Penguin and all the other Google animal updates that has been going on, SEO has changed over the years. What used to work doesn't anymore. What you should be avoiding, what you should be doing now, and how you need to adjust your SEO strategy is important moving forward. You can see the full infographic here.

Find & Share Great Content to Engage Your Readers
Creating content is and will always be important in every marketers strategy. Problem with this is that it is not as easy as one may think. You can be one of those that struggle to constantly pump out good content, and while you may be creative, sometimes the inspiration and/or content idea is just not there. Enter content curation. Content curation, done properly is more than merely sharing on your social channels or creating excerpts of post. Good content curation is publishing your take on something that someone else has written. Again, it may sound easy, but it also can be very tricky. So, if you are interested in using Content creation as one of your content creation strategies, here are some good articles published this week about it:
SEMrush: Advanced Keyword and Competitive Research Giveaway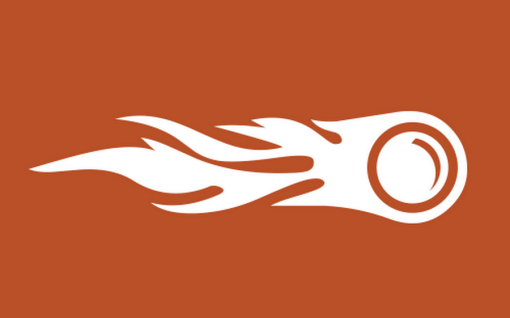 And finally a bit of some shameless promotion from my side, lol. iBlogzone is running a giveaway with SEMrush. If you are into SEO and SEM, you should know that one of the most popular set of tools out there is that from SEMrush. Give it a go, nothing to lose and a lot to gain. Good luck! Join the giveaway here.
And as usual, in no particular order:
Content Creation & Marketing/SEO and Search
How Images Can Improve your Content Marketing
Social/Small Business Bites
3 Things You're Not Doing on LinkedIn But Should Be
More from around the web …
Weekly Marketing Skinny – November 8, 2014
That's it! Enjoy and have a great weekend!