Hi everyone, hope you all had a great and productive week! This week, one of the most interesting article that I stumbled upon was that of Neil Patel´s "4 Easy & Honest SEO Mistakes That Could Penalize Your Site " on SearchEngineLand.com. The key takeaway from this article is that "no one gets a site penalty on purpose". Sometimes it just happens because you got careless, sometimes through black-hat techniques and, sometimes, simply through making honest SEO mistakes.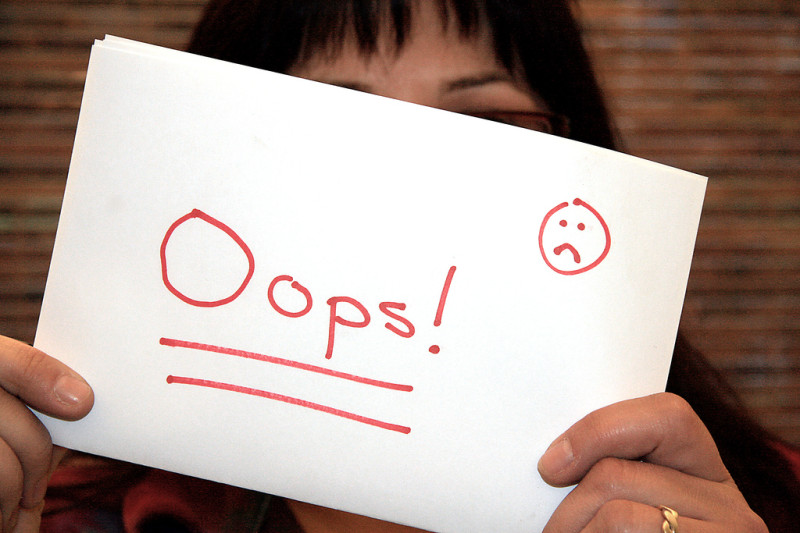 The later is what Neil focuses this article on. Find out why some sites that were honestly attempting to follow SEO best practices, got penalized. Interested? Read Neil´s article here.
Be Intentional about Your Content & SEO Goals or Face Certain Failure
We're seeing more and more companies investing in content marketing, and that's a great thing, says Rand of Moz.com. In a substantial amount of cases, many are putting less thought than they should into the specific goals behind the content they produce. In this video, Rand covers examples of goals for targeting different kinds of people, from those who merely stumbled upon your site to those who are strongly considering becoming customers.
Youtube Launches in Beta It´s Paid Channel called "Music Key
You've watched, shared, remixed, invented, parodied and whatevered your favorite songs, making YouTube the ultimate place for artists and fans to connect. To celebrate all that music and unlock new ways to enjoy, we're making it easier to find new music on YouTube and rock out to old favorites. Plus, we're starting the launch of a new subscription service that lets you watch and listen to music without ads, in the background or offline.
That's what Google's YouTube is saying of its just-unveiled subscription music service. Long-rumored, YouTube Music Key is launching in beta (sign up for an invite here) and music key is essentially nothing more than a channel that offers ad-free music, background play, and offline viewing. Sounds familiar? What do you think of this service? Will you be interested in subscribing? I would.
And finally, in case you are interested, I have just been invited into the "Ello" Community. To reciprocate the gesture, I am giving away invites for those who want to give the ad free social network a try. Shoot me an email if you want.
And as usual, in no particular order:
Content Creation & Marketing/SEO and Search
Social/Small Business Bites
More roundups from around the web …
That's it! Enjoy and have a great weekend!
image credit: searchengineland.com