Hi everyone, hope you all had a great and productive week! One of the most noteworthy news this week was definitely Google´s announcement about HTTPS being a ranking factor.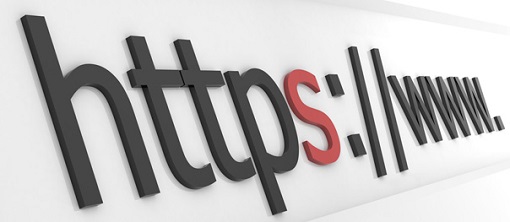 ….We've seen positive results, so we're starting to use HTTPS as a ranking signal. For now it's only a very lightweight signal—affecting fewer than 1% of global queries, and carrying less weight than other signals such as high-quality content—while we give webmasters time to switch to HTTPS. But over time, we may decide to strengthen it, because we'd like to encourage all website owners to switch from HTTP to HTTPS to keep everyone safe on the web….
There you go, but before you go all crazy and get "hooked" by people offering you services or anything related, bear in mind that HTTPS is just another signal that is being added to more than 200 others. After all, and while security is very important, HTTPS is far of greater importance for sites that are processing orders or acquiring user data when visiting.
In any event, Google will be releasing the best practices soon enough, but in the meantime here are some basic tips to get started, as they recommend:
Decide the kind of certificate you need: single, multi-domain, or wildcard certificate
Use 2048-bit key certificates
Use relative URLs for resources that reside on the same secure domain
Use protocol relative URLs for all other domains
Check out our Site move article for more guidelines on how to change your website's address
Don't block your HTTPS site from crawling using robots.txt
Allow indexing of your pages by search engines where possible. Avoid the noindex robots meta tag.
Top 100+ Content Marketing Tools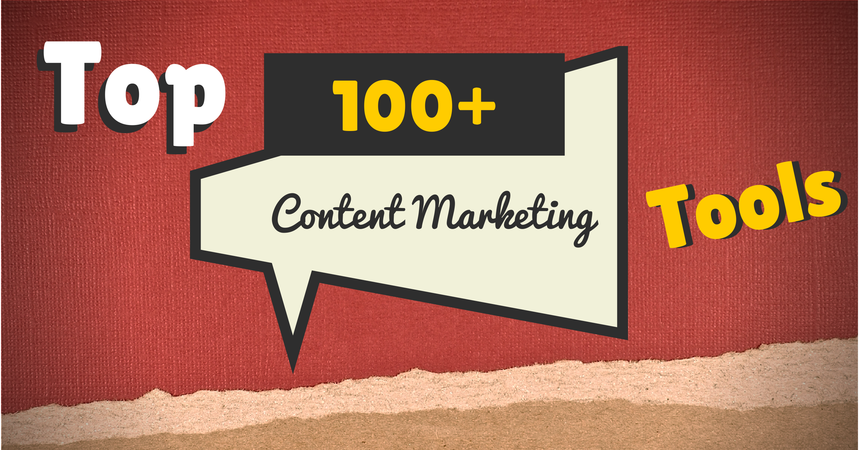 Content creation in itself is already a big tasks, let alone having to market it. Despite the "hard work" Content Marketing when done properly is worth it and can really pay off. Now, it does not mean that we can´t make use of marketing tools to make our lives a tad easier.
With that said , kudos to Kim Roach who collected a bunch of them all together and created one GIANT list of 100 content marketing tools to create epic blog posts, marketing and distribution, blogger outreach, content analytics, and more. One hell of a job putting these marketing tools up.
Syndicating Content – Whiteboard Friday
And since we are talking about content, here´s one viable way of getting your content seen. Moz, in this Whiteboard Friday video, shows you both reasons why you might want to syndicate as well as tips on how to go about it.
And as usual, in no particular order:
Content Creation & Marketing/SEO and Search
Website Health Check: How to Optimize for Search Efficiency
Social/Small Business Bites
More from around the web …
That's it! Enjoy and have a great weekend!