Hi everyone! Hope you had (are having) a great holiday season. Welcome to my first Speedlink on 2014. As you would probably imagine, I did not come across a lot of stuff this week, but predictions, 2013 retrospectives and fireworks, lol.
Speaking of retrospectives, this week, SEJ and Link-Assistant has published an interesting infographic about the top 5 fails in social media for 2013. Can you guess which ones made the top spots? See how Bing, Burger King, Amy´s Baking Company, Chrysler and Bank of America got in the list.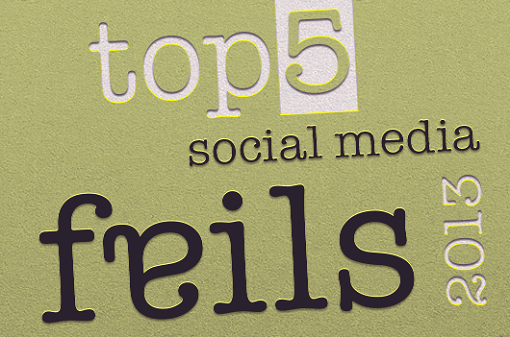 Another interesting news this week is that of Vine´s announcement of them going on the web. Vine says in a blog post…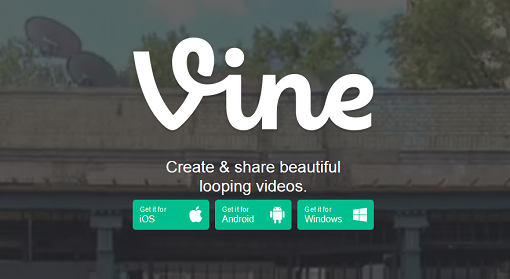 Today, we're introducing a new way to experience Vine: on the web. Log in at vine.co to view your home feed and like, comment, and share videos just as you do on our mobile apps. You can also visit your favorite users' Vine profiles to browse the videos they've created since joining Vine. Plus, now you can share your profile with others so they can see your posts.
The B2B Marketer's Guide to Baidu SEO
In a new article posted this week on SearchEngineLand.com, Harrison Jones goes over some tips on how to optimize for the most popular search engine in China. Baidu is it a very powerful channel for B2B marketers in the global market and if one of your objectives is to penetrate the Chinese market, you may want to take a look at this article here.
And as usual, in no particular order:
Content Creation & Marketing/SEO and Search
Bringing the Power of Bing Knowledge to Webmasters
How to Use Skyscraper Content to Boost Your SEO
Social/Small Business Bites
More recommended read!
That's it! Enjoy and have a great weekend!