Hi everyone, hope you all had a great and productive week!
Are you guilty of living in the past? Using methods that were once tried-and-true can be alluring, but it can also prove dangerous to your search strategy.
In Rand's Whiteboard Friday below, he spells out eight old school SEO practices that you should ditch in favor of more effective and modern alternatives.
8 Old School SEO Practices That Are No Longer Effective
Local SEO Roundup – Experts Share Their Favourite Local SEO Tips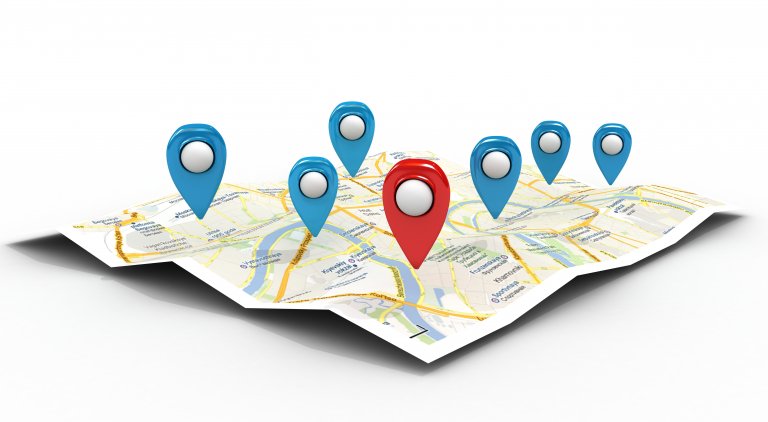 If you run a local business I am sure you already know that it is tremendously competitive out there. You've got enough on your plate keeping your customers happy without having to worry about SEO.
But if you thought that developing a long term SEO strategy was going to be expensive and time consuming then relax. Pickaweb.co.uk has pulled together the brightest minds in Local SEO to give you their best, proven strategies for Local SEO success so you can hit the deck running and save a ton of time and money and get a top ranking.
They also created this beautiful, step by step graphic to keep you focused so you have the exact steps to dominate your local rankings. It may be a bit overwhelming when looking at it, nonetheless, it is pretty complete and one that you should look at more close.
click on image for a larger view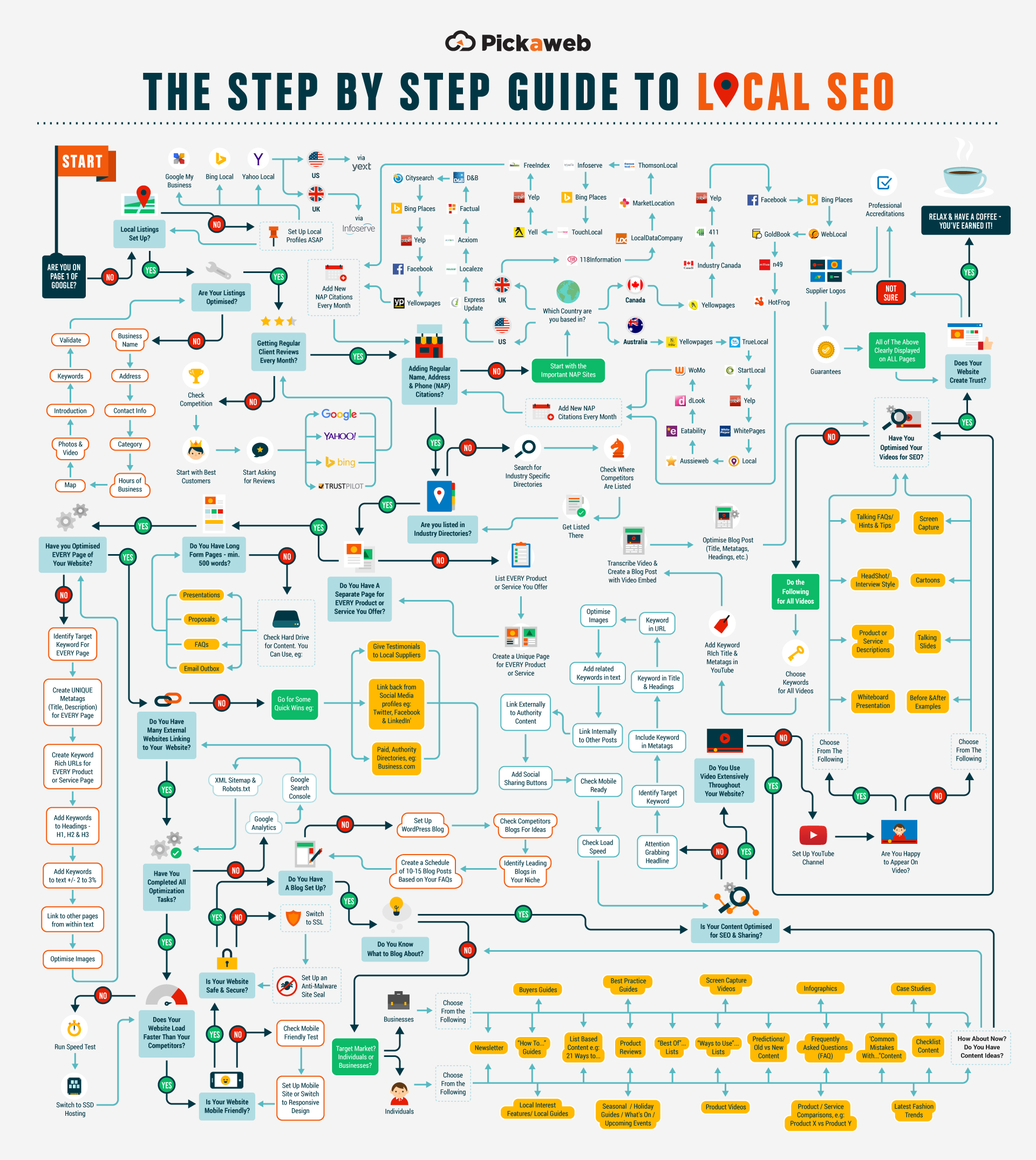 Below you'll find each expert's best tips for Local SEO Success. Use the quick links below to go to the area that interests you most or make yourself comfortable, grab a cup of your favourite beverage and get ready to learn how to be the number one business in town!
How to Repurpose Content From the Hottest Social Networks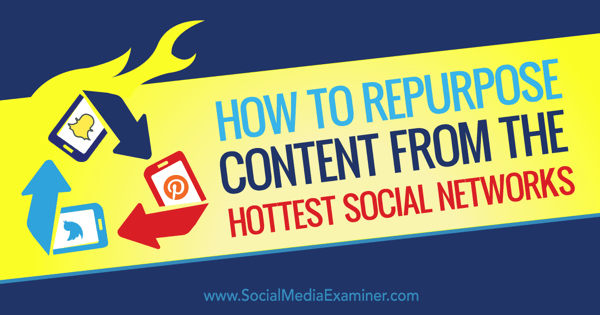 Are you creating content on Snapchat, Blab, Vine, Periscope, or Facebook Live? Want to reuse that content on other social channels? Whether it's a live broadcast on Facebook, a quick snap on Snapchat, or short audio from Anchor, you can save and download your social content and share it across all of your profiles.
In this article from SocialMediaExaminar.com, you'll discover how to repurpose content from today's hottest social media platforms.
And as usual, in no particular order:
Content Creation & Marketing/SEO and Search
Social Media/Small Business Bites
More from around the web …
That's it! Enjoy and have a great week ahead.