The world as we have it today has shrunk and with it the different activities within it. For example, distance is no longer a barrier as a business in New York can be in serious competition with one in Nigeria over a target audience largely based in the Philippines. This has been made possible by the internet.
In this stiff and highly competitive business environment, how do businesses go about marketing themselves to ensure they stay at the top? One major tool is content marketing.
What is Content Marketing?
This is the consistent creation and dissemination of carefully prepared content that is targeted at a specific audience. This content must be relevant to that audience and also offer them value. The content used in content marketing is different from a sales copy which is aimed at advertising a brand or product. This type of content simply seeks to inform and educate an audience. Read more about it here.
The strategy here is that as a business makes valuable and relevant content available to an audience on a subject, they build and gain the trust of that audience. Having achieved this, that audience will naturally gravitate towards patronizing that business. This is what is at the heart of what is now called Inbound marketing.
Why Does Content Matter?
Every form of communication requires content. Content in its different forms – text, audio, image and video – is the blood of communication. Without content there will be no way of passing information from one person to another.
If you've spent any serious time online, it is likely that you will have come across the phrase – Content is King. This is now a cliché, but it was true, it is true, and it will always be true.
When you visit a website, whether or not you will spend any appreciable time there will be determined by the content on it. In fact, if there's absolutely no content on the website it will look really odd. So, content is something we all expect to find when we visit a website because that is what will tell us what that website is all about.
Read more about content here: https://en.wikipedia.org/wiki/Content_(media).
How Can Content Marketing Work for You?
There are a number of ways that content marketing can work for you and we will list a few of these.
Search Engine Optimization
Content marketing is a strategy that drives Search Engine Optimization. If you know anything about SEO then you will know that you have on-page and off-page activities that must all work together to achieve optimal optimization. This strategy cuts across both.
On your site, you need the right content strategy, but it does not stop there. You also need to put content outside your website. These could be on social media or on other sites through guest posting. All these works together to increase your ranking through improved backlinks which among other things give your site authority status.
Increased Traffic
The content on your site can only be seen when people have actually come to the site. However, to get people to your site, you have to go to where they are. Through posting on social media, other sites through guest posting and of course search engine traffic, you increase the traffic to your website.
Increased Conversion
Content marketing increases conversion. While we were defining content marketing, we emphasized that the content must be relevant and valuable. Another way to describe this is – Quality Content. It's not just about putting any content out there.
Actually, bad content can hurt you. It is better not to put any content out than to put out bad content. When you put relevant and valuable content out there, you efficiently presell to your audience such that by the time they get to your website, they are ready to take that next step you want them to take. So, your traffic-to-sale conversion increases.
Improved Brand Awareness
This is another benefit of content marketing. As more and more people consume your content, your brand gets more popular. It's been proven that people are more comfortable doing business with brands they know. If they've been getting quality content from you, content that has helped them over time, your brand becomes one they are very familiar and even comfortable with. This eventually translates to sales.
How to Get Quality Content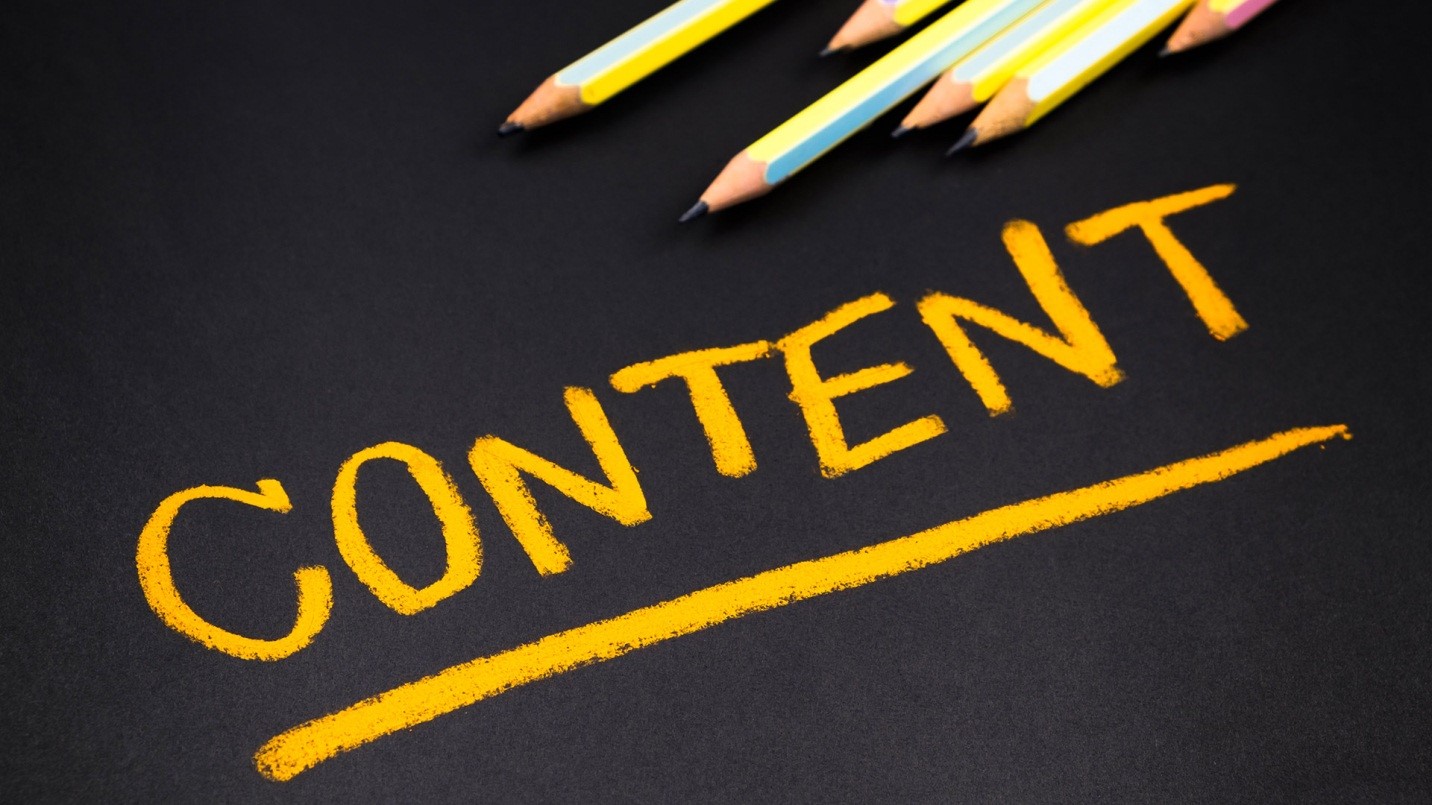 We could go on and on listing the benefits you stand to enjoy with content marketing. However, for the remaining part of this article, we will look at that life blood – content – and how you can ensure you get quality content.
Once again, it's not just about content but about the right content. While we can assume that you are an authority on the niche your business operates in, you may or may not have the skill or even time to create the required content. If you do, then you are covered at least to an extent.
For those who can't write or don't have the time, you may need to get writers to help you create content that will be relevant and add value. Just the same way you can get writers to write for you, you can use companies like QualityGuestPosts to create and post quality content on other sites as well.
For those who do have the time, there is a limit to what you can do alone. It's one thing to post content on your website and maybe on social media. It's however another matter entirely to effectively create and disseminate content to other websites.
Doing this as well as posting quality content on your site and blog, you set your business up to reap the full benefits of content marketing.