Hi everyone, hope you all had a great and productive week.
Link building campaigns shouldn't have a start-and-stop date — they should be ongoing, continuing to earn you links over time.
In this edition of Whiteboard Friday, Paddy Moogan shares strategies to achieve sustainable link building, the kind that makes your content efforts lucrative far beyond your initial campaigns for them.
Sustainable Link Building: Increasing Your Chances of Getting Links
SEMrush Study: 5 e-Commerce PPC Myths Busted with Data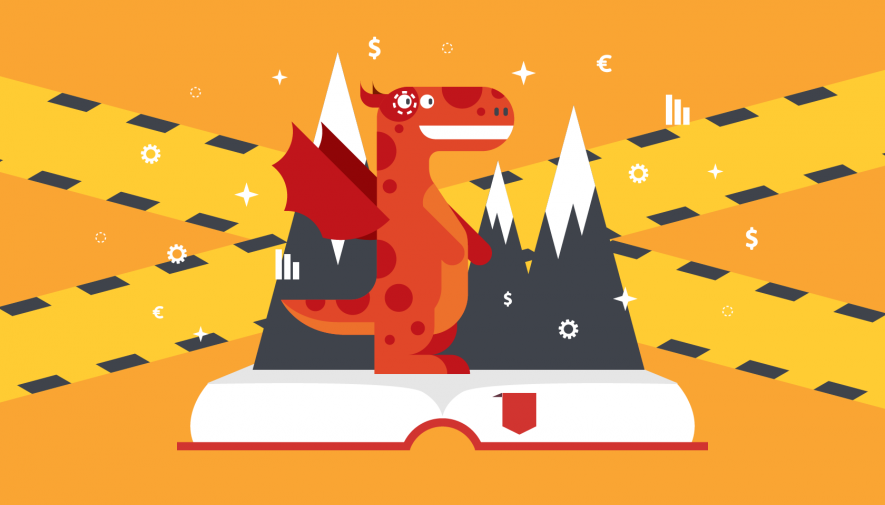 Doing PPC for an e-commerce website is amazing. You can literally see how every dollar spent on AdWords is being transformed into real conversions and sales. But sometimes things go wrong, and you watch your money being poured down the drain.

There are hundreds of reasons why your AdWords campaign might be underperforming, and many of them are related to common myths and misconceptions. We all used to trust mantras like "every ad should contain a call to action," but then discover that this is not always the case. So we decided to rely on data and looked at the most common trends and statements in PPC.
To help e-commerce businesses achieve success in 2018, SEMRush carried out a comprehensive study of 8,000 e-shops operating in different verticals. It gives a complete picture of how the e-commerce industry is leveraging SEO, PPC, and content in their marketing efforts and which trends are worth adopting in 2018.
In particular, they wanted to find out if any of the popular myths concerning AdWords strategies in e-commerce are worth trusting. Take a look at the results!
How to Use 4 Twitter Analytics Tools to Improve Twitter Ad Performance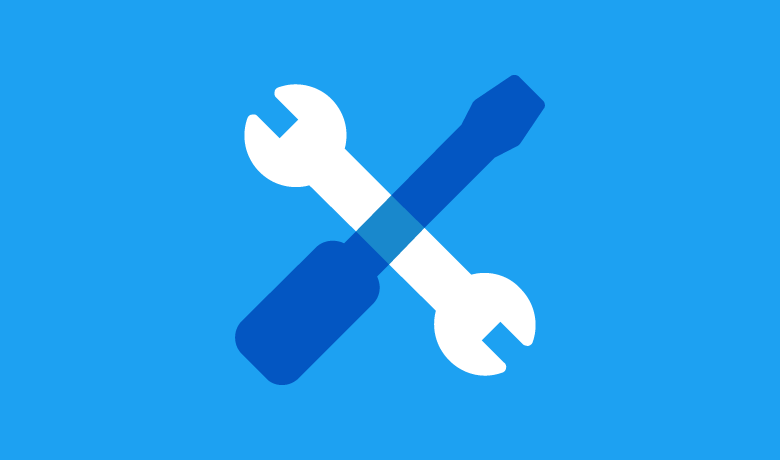 Do you use Twitter ads? Looking for tools to improve Twitter ad targeting?
#1: Run Keyword Searches to Export New Prospect Lists
#2: Reveal Engaged Follower Preferences to Inform Ad Messaging
#3: Identify and Target Topical Influencers
and more…
In this article, you'll discover four tools to help you research and build better-targeted Twitter ad campaigns.
And as usual, in no particular order:
Content Creation & Inbound Marketing (SEO, Search, etc)
Social Media Marketing; Technology & Small Business Resources
On iblogzone.com, SEO Tools and more
That's it! Enjoy and enjoy the rest of your weekend.