Hi everyone, hope you all had a great and productive week! On a yearly basis, SearchMetrics releases an SEO study. This year however is yet the largest they've done. With nearly 100 pages, the SEO ranking factors for 2014 includes, among those ranking factors that we already know about, new ones like time of site, bounce rate, fresh links and a lot more.

If you are into SEO, just curious or want to know what works, this study is all you need to get started. All in all, the key take away from here is that content may now be truly king. What do you think?
Ranking Factors And Correlations At A Glance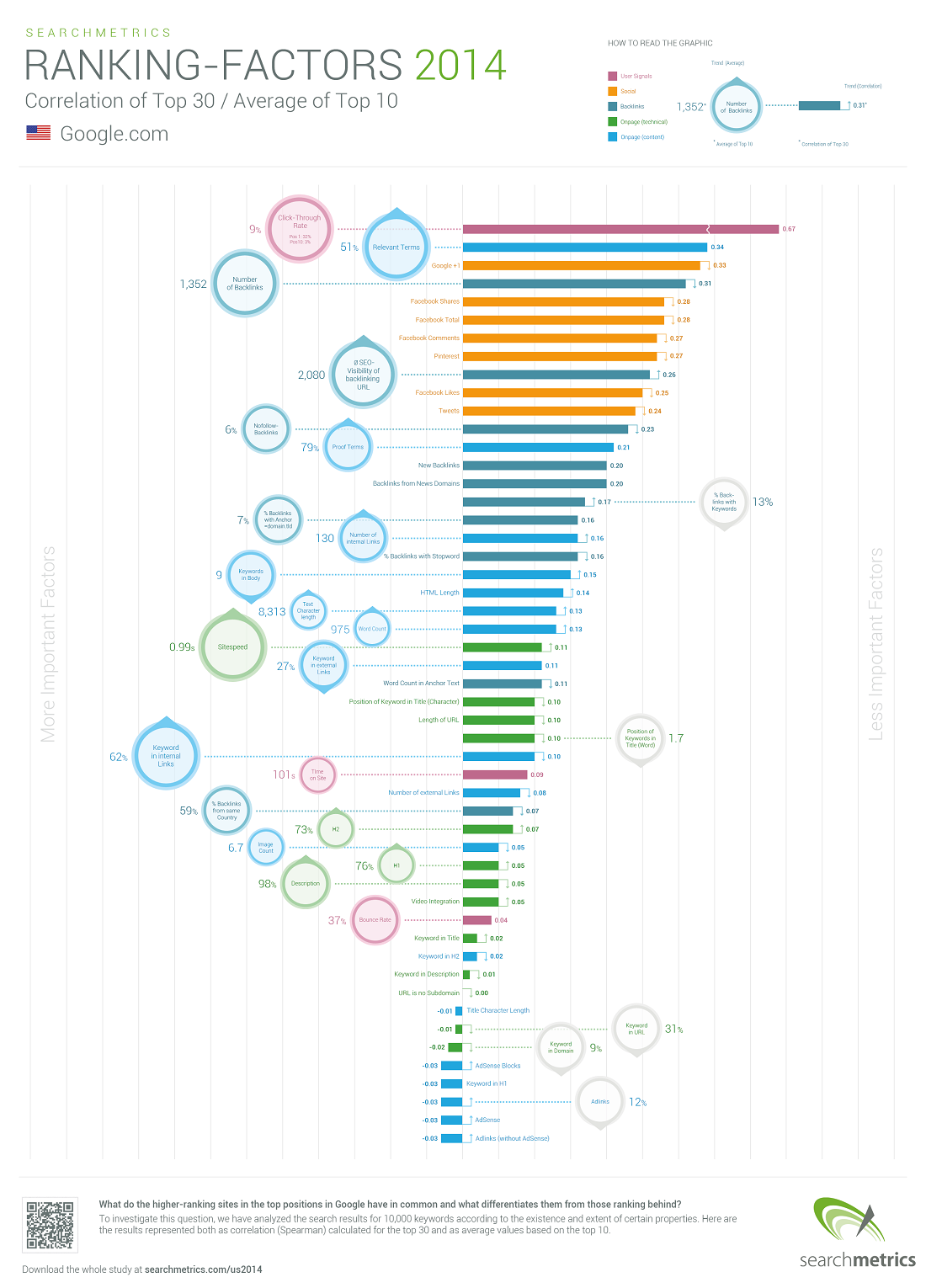 Teach Google About Your Entities by Using Topical Hubs
Respected Bloggers Give Wrong Twitter Advice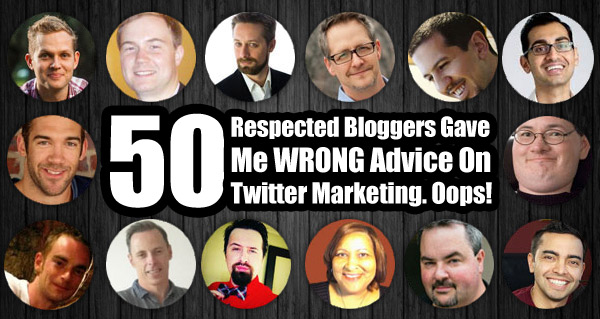 Tim Soulo of BloggerJet.com recently published the result of 50 bloggers giving Twitter Marketing advice. One of the things that I found quite interesting about this article is the title he chose.
50 Respected Bloggers Gave Me WRONG Advice On Twitter Marketing. Oops!
He starts the post with this …
I will probably get beaten real hard for this headline, but at least it should effectively steal your attention (…you will thank me for this very soon).
Hummm. I have to be honest and found the title to be quite clever. Some does not think that way though. What do you think? Clever, link bait, or any other thoughts?
And as usual, in no particular order:
Content Creation & Marketing/SEO and Search
Social/Small Business Bites
Yahoo Launches 'Yahoo Recommends' For Publishers
More from around the web …
That's it! Enjoy and have a great weekend!