Hi everyone, hope you all had a great and productive week!
What to Do When the Wrong Page Ranks for Your Keyword(s)
Picture this: You discover that your site is ranking for a keyword you've been targeting. Cause for celebration, right? But what if that ranking page is irrelevant, wrong, or simply not the best choice? This situation is more common than you might think, and results in a good deal of frustration for SEOs.
In Rand´s whiteboard friday video below, he shows you how to cope when you find that your valuable queries are sending traffic to the wrong URLs.
How to Create Twitter RSS Feeds for Better Prospecting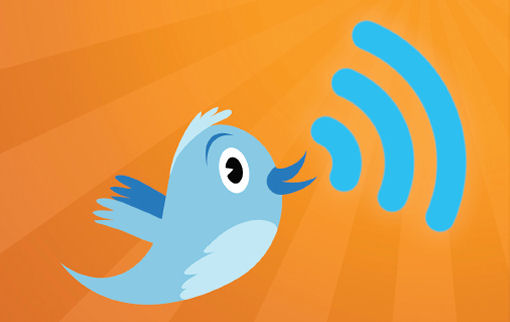 Do you use Twitter to find prospects? Looking for a better way to organize relevant conversations? You can use your favorite RSS reader to monitor customized Twitter searches, Twitter lists, and hashtags that relate to your business.
In this article, you'll discover how to set up RSS feeds to easily monitor and manage a steady flow of Twitter leads.
Rock Your Content Marketing with 15 Awesome Editing & Proofreading Tools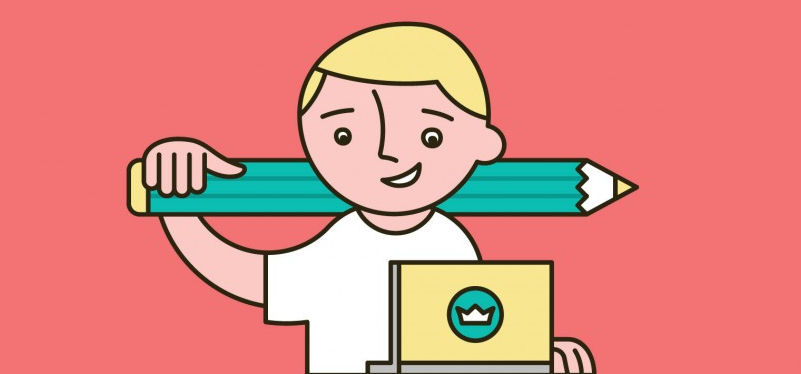 Your content marketing strategy is an essential part of your business. After all, you're not just a business manager; you're the CEO, SEO specialist, and social media director. Do you know if your content marketing is successful and targeting the right audience? Do you have an editor or proofreading tools to clean up the content before you hit publish?
This resource list will take your content to the next level!
And as usual, in no particular order:
Content Creation & Marketing/SEO and Search
Social Media/Small Business Bites
How Much Should I Charge For Social Media Marketing Services?
More from around the web …
That's it! Enjoy and have a great week ahead.