Hi everyone, hope you all had a great and productive week.
Rankings fluctuations can be panic-inducing, but they happen to everyone. In this Whiteboard Friday video below, Rand discusses why ranking fluctuations occur, the importance of keeping your cool during those darker moments, and how to identify when you should actually be concerned.
Ranking Fluctuations: What to Expect + How to React
How to Engage Prospects on LinkedIn: A 5-Step Plan for Better Leads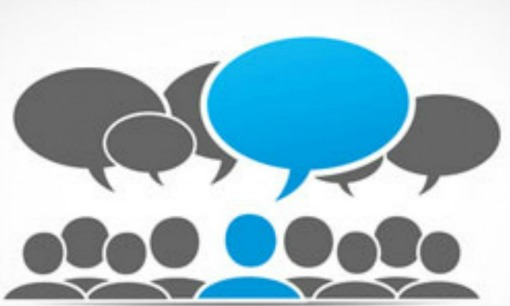 Wondering how to effectively engage your LinkedIn prospects? Interested in tips for nurturing prospects on LinkedIn? LinkedIn offers unique opportunities to move people from leads to customers.
#1: Start With a LinkedIn Summary That Conveys Your Value
#2: Leverage the LinkedIn Feed to Deliver Content That Establishes Your Expertise
#3: Customize LinkedIn Conversation Starters for Initial Outreach
and more…
In this article, you'll discover a five-step plan for turning cold LinkedIn prospects into warm leads.
Google officially stops using DMOZ for source of search results snippets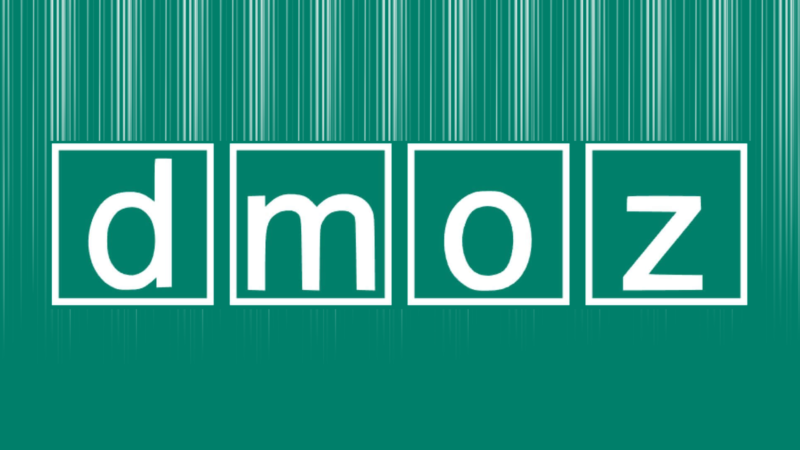 Google has announced it will no longer use the Open Directory Project (DMOZ) title and descriptions as one of their sources of the search results snippets.

On March 17, DMOZ officially shut down, and since the web directory is no longer being actively maintained, Google decided to stop using the DMOZ titles and descriptions in the Google search results.
read full article on searchengineland.com
And as usual, in no particular order:
Content Creation & Inbound Marketing (SEO, Search, etc)
Social Media Marketing & Small Business Resources
On iblogzone.com & more from around the web …
That's it! Enjoy and enjoy the rest of your weekend.
Save
Save