Hi everyone, hope you all had a great and productive week.
If you've ever had any questions about the canonical tag, you will want to watch Rand's Whiteboard Friday video were he defines what rel=canonical means and its intended purpose, when it's recommended you use it, how to use it, and sticky situations to avoid.
SEO Best Practices for Canonical URLs + the Rel=Canonical Tag
How to Improve Your Facebook Videos With Facebook Video Insights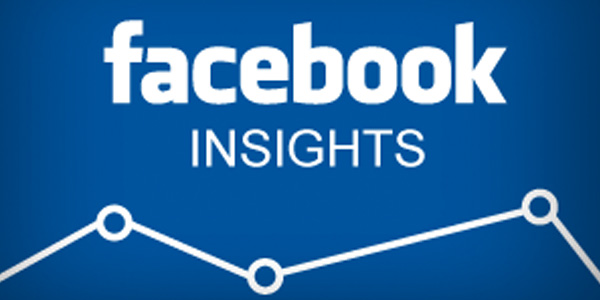 Want to increase engagement, longevity, and exposure of your Facebook videos? Have you explored the data in your Facebook Video Insights? Whether you're streaming live or recording videos, Facebook provides insights that can help you refine your future videos.
#1: Examine View and Watch Time Metrics to Gauge Overall Performance
#2: Delve Into Audience and Engagement Metrics to Learn More About Viewers
#3: Test Organic Video Tactics to Inform Paid Content Strategies
and more…
In this article, you'll discover three ways to evaluate and improve your Facebook video performance.
The Definitive Guide to Creating Ads on Instagram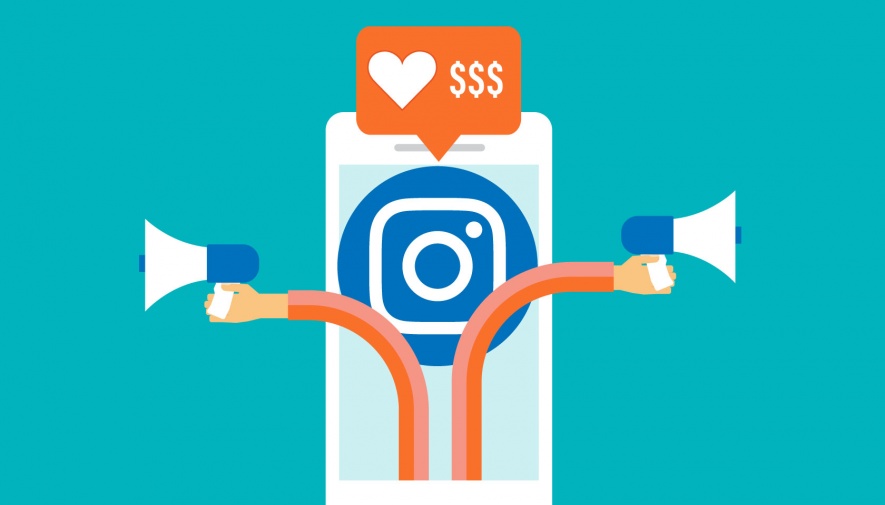 Vivek Gururani wanted to share his thoughts and tips regarding advertising on Instagram, so he decided to create a guide on SemRush.com with all the steps that you need to implement while creating ads on Instagram. Throughout this guide, he will share how to create Instagram advertisements, some best practices, and finally his thoughts on running Ad Campaigns on Instagram.
Guide to Creating Ads on Instagram
1. Set up your account to access advertising on Instagram.
2. Verify that you have access to Instagram Ads through the Power Editor or Ads Manager.
and more…
Read the full article here
And as usual, in no particular order:
Content Creation & Inbound Marketing (SEO, Search, etc)
Social Media Marketing & Small Business Resources
On iblogzone.com & more from around the web …
SEO Tools & More… (aff)
That's it! Enjoy and enjoy the rest of your weekend.
Save
Save