Hi everyone, hope you all had a great and productive week.
Competing with comparison sites in the SERPs can feel like a losing game, but it doesn't have to.
In Rand's Whiteboard Friday video below, he explains the challenges and outlines five solutions that can help you begin ranking for those high-value comparative terms.
Mission SEO Impossible: Rank a Single Brand Website for a Broad, Plural Search Query with Comparative Intent
How to Repurpose Videos Into Many Forms of Valuable Content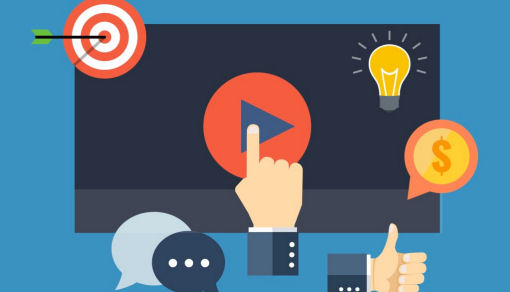 Want to create a wide range of content without a lot of effort? Is it easier for you to create videos than the written word?
#1: Plan Your Video Campaign Style and Outline an Episode Guide
#2: Record and Edit Your Video
#3: Research Keywords for Individual Asset Landing Page Titles
and more…
In this article, you'll discover how to use video to produce up to eight different types of content for your business.
Fix Your Outbound Link Problem In A Single Workday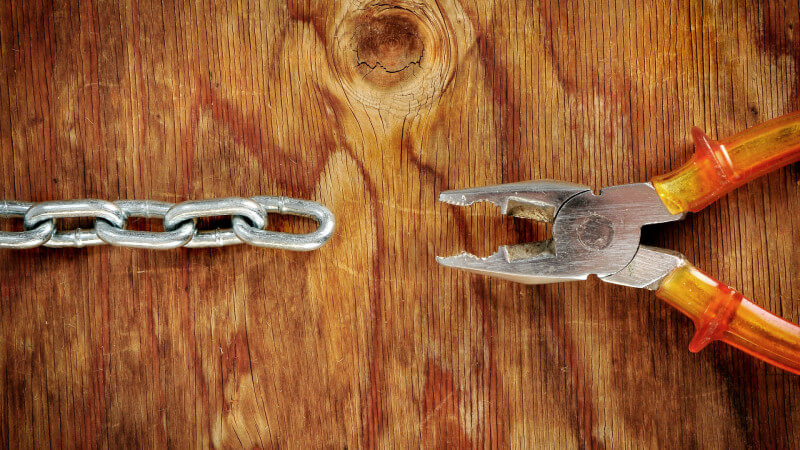 Links are the foundation of Google's algorithm. A naïve reading of the algorithm suggests that you shouldn't link to anybody else, ever. It turns out that's not at all true. But your outbound links play an important role in your ability to turn up in the SERPs.
Let's make sure your outbound link game is on point by following the steps oultined in this post and get yourself situated today.
And as usual, in no particular order:
Content Creation & Inbound Marketing (SEO, Search, etc)
SEO Audit Essentials in 2017 #semrushchat
Social Media Marketing & Small Business Resources
On iblogzone.com & more from around the web …
SEO Tools & More… (aff)
That's it! Enjoy and enjoy the rest of your weekend.