Hi everyone, hope you all had a great and productive week.
Getting readers on board with your ideas isn't the only way to achieve content success. Sometimes, stirring up a little controversy and earning a few rivals can work incredibly well — but there's certainly a right and a wrong way to do it.
Rand details how to use the power of making enemies work to your advantage in this Whiteboard Friday video below.
How Content Can Succeed By Making Enemies
How to Build Backlinks for Your Blog From Quality Sites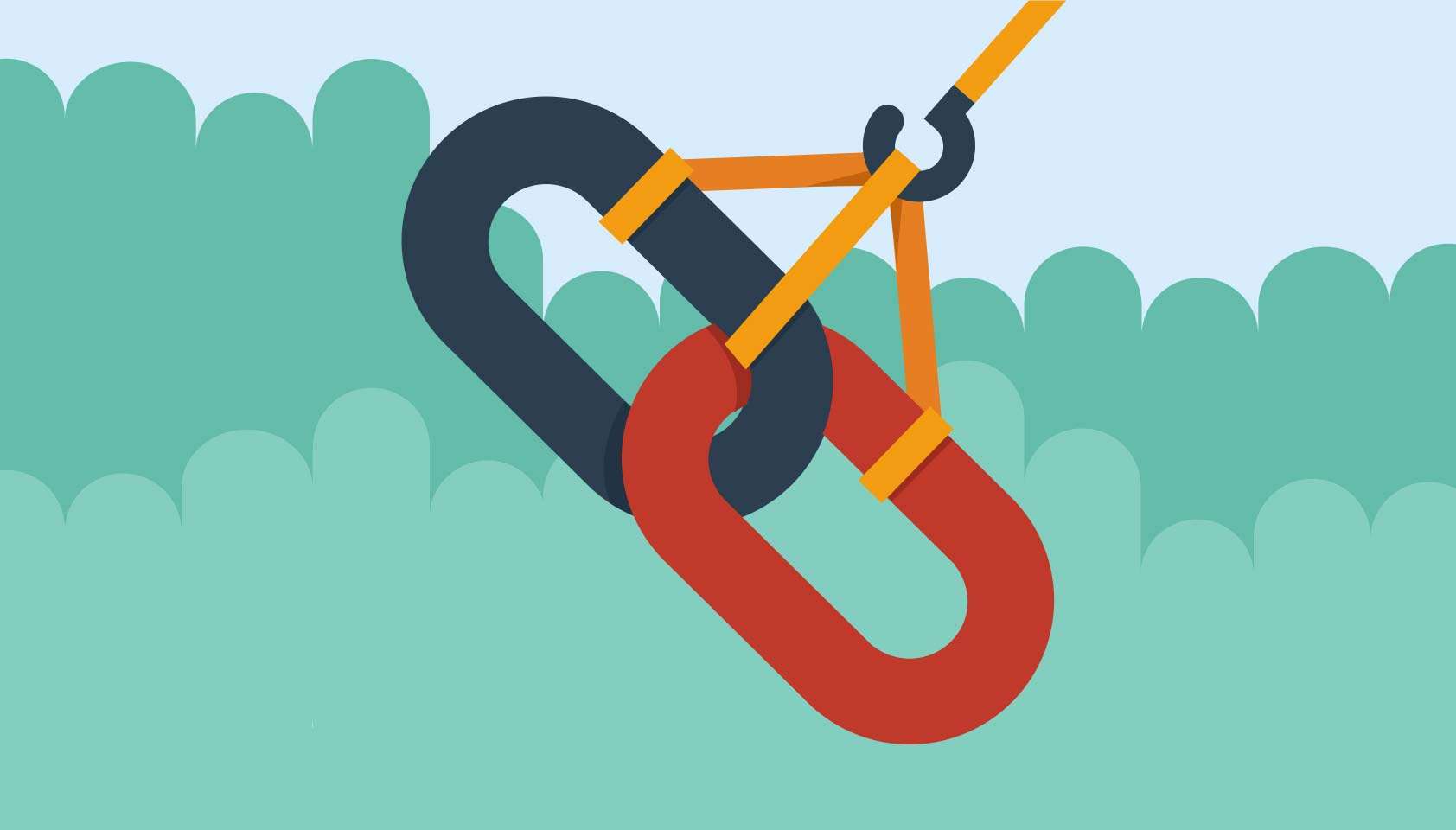 Do you want to improve the search rank of your blog? Wondering how to get influential people to link to your cornerstone blog content? Having multiple high-quality websites link to your blog content demonstrates to search engines that your blog offers valuable information.
#1: Publish Content That Is Sourceable
#2: Create an Outreach List of Priority Targets
#3: Target Your Prospects With Social Posts That Link to Your Content
and more…
In this article, you'll discover how to get high-quality, authoritative links back to your blog
4 Quick Ways to Reoptimize Underperforming Content and Drive More Traffic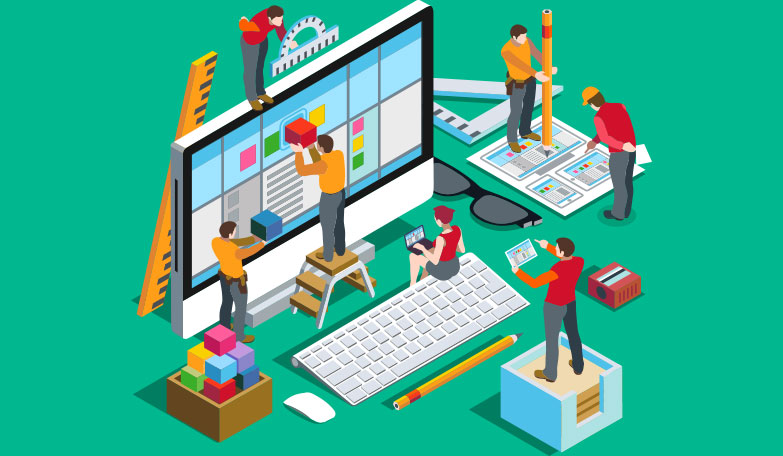 You don't improve underperforming content on a blog by creating new content to get leads. It doesn't work that way. It's time to take a hard look at your older content. How is it performing in the search engines and on social media?
If you notice that you're not ranking in Google's top 10 results pages for your primary keyword or, worse, your readers aren't commenting, sharing, linking to or studying the content, you've got a problem. It's time to re-optimize your content.
And as usual, in no particular order:
Content Creation & Inbound Marketing (SEO, Search, etc)
Social Media Marketing & Small Business Resources
On iblogzone.com & more from around the web …
SEO Tools & More… (aff)
That's it! Enjoy and enjoy the rest of your weekend.
Save
Save
Save
Save
Save
Save