Hi everyone, hope you all had a great and productive week!
From your top-level nav to your seal-the-deal content, there are endless considerations when it comes to crafting your ecommerce page.
Using one of his personal favorite examples, Rand takes you step by detailed step through the process of creating a truly superb ecommerce page in his Whiteboard Friday video below.
How to Craft the Best Damn E-commerce Page on the Web
4 Ways to Use Instagram Stories for Business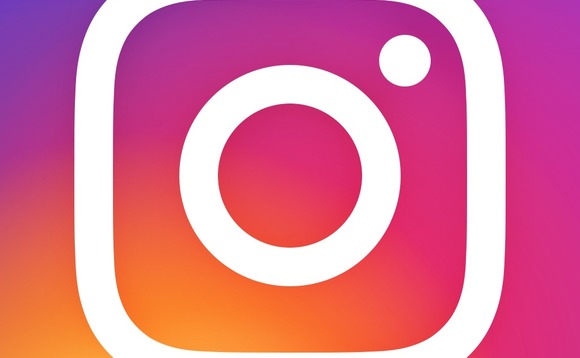 Want to incorporate Instagram Stories into your marketing? Wondering how other businesses are using Stories? Instagram Stories let you engage your customers and prospects with a more complete message than a single image can provide.
#1: Deliver Special Offers
#2: Show Off Your Creative Process
#3: Share a Raw, Informal Glimpse Into Your Business
#4: Sign On for a Takeover
In this article, you'll discover four ways to use Instagram Stories for business.
It's scary how many ways SEO can go wrong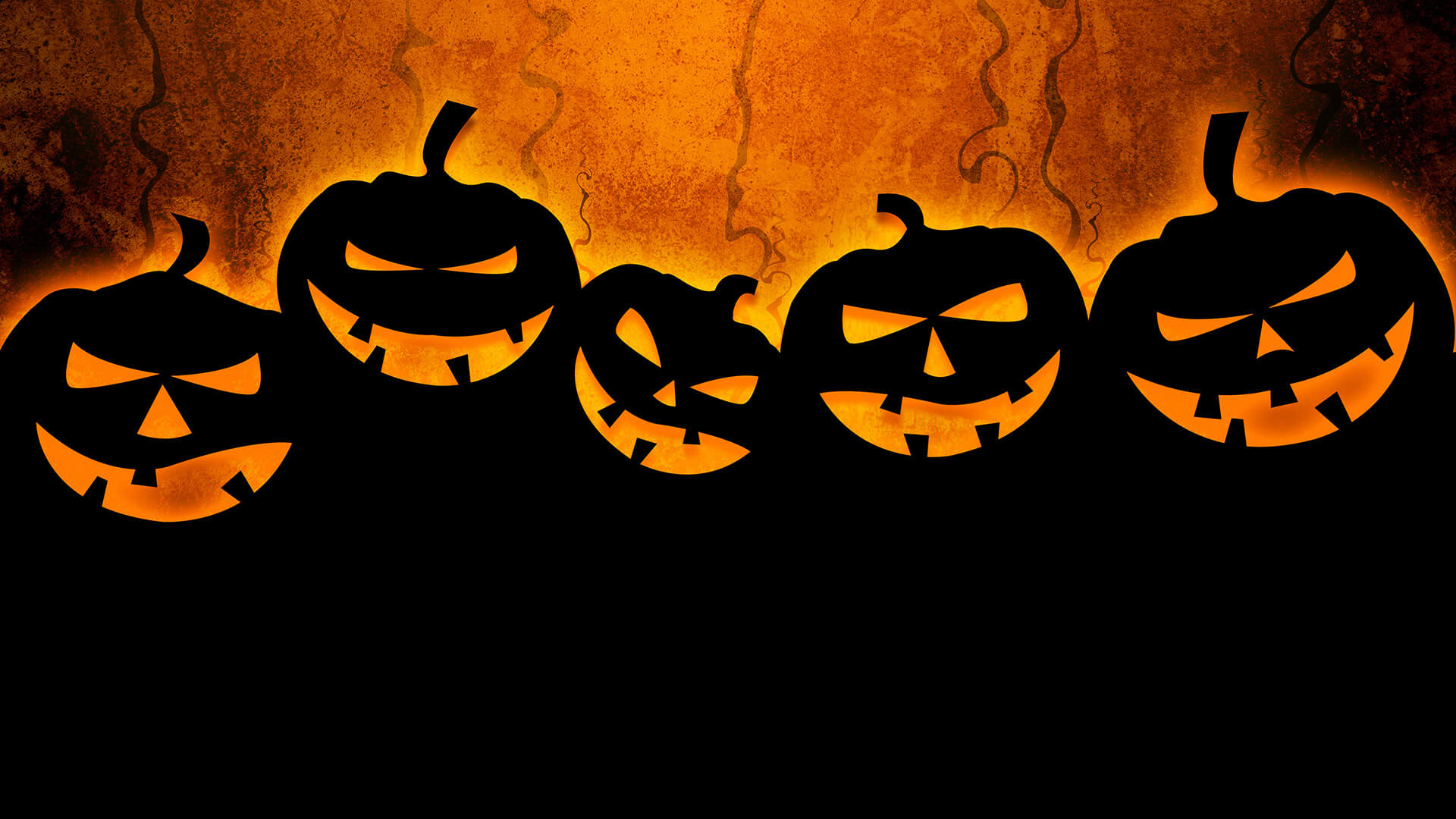 We've all had those moments of absolute terror where we just want to crawl into the fetal position, cry and pretend the problem doesn't exist. Unfortunately, as SEOs, we can't stay this way for long. Instead, we have to suck it up and quickly resolve whatever went terribly wrong.
In search engine optimization, sometimes even small errors can have a large and costly impact. Columnist Patrick Stox shares his SEO horror stories so that you can be spared this fate.
And as usual, in no particular order:
Content Creation & Marketing/SEO and Search
Social Media/Small Business Bites
On iblogzone.com & more from around the web …
[BLOGGER PROFILE] Francisco Perez (aka DiTesco) of iBlogZone.com – featured on FiveFigureMonths.com
That's it! Enjoy and enjoy the rest of your weekend.