Growing a business isn't easy, but it can be made a lot easier with the right help. Of course, you could just speak to an outsourcing company that will provide you with a turn-key solution to your problems. You meet up with them, tell them about your problem, then they'll get started and begin promoting your business and boosting your sales. Sadly, you won't learn much and it's very expensive for a startup or a small business to afford a turn-key marketing solution.
This is why it's much better to hire staff members that will help you instead. Staff are long-term investments that will be with you as long as you pay their salaries and they enjoy their jobs. So here are a couple of tips that will help you pick the right staff in order to grow your online business.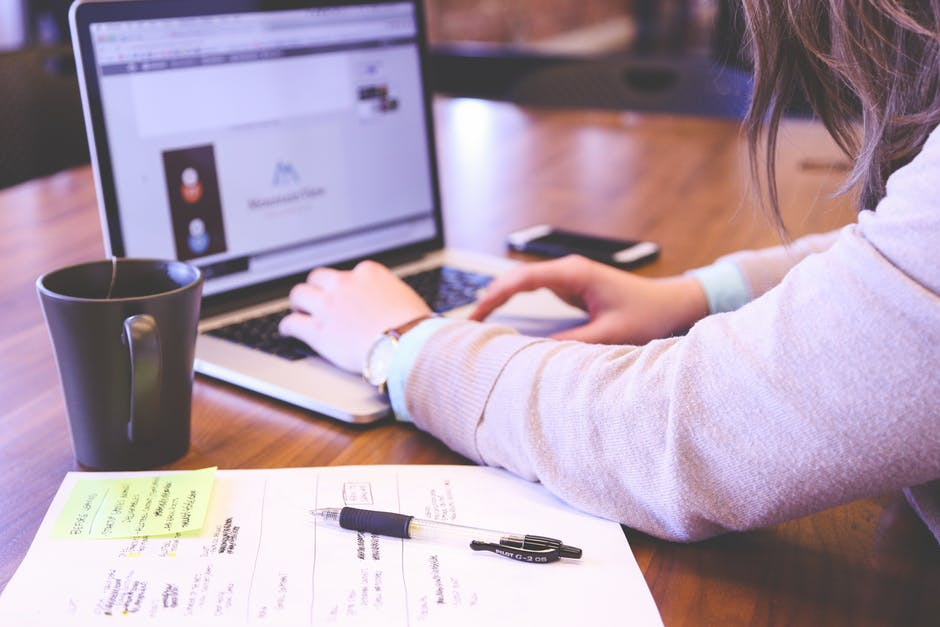 Picture Credit
Social Media Manager
A community manager is an essential component to any online business. Social media is a platform that every business needs to utilise. This is because it connects with millions around the world and all it takes is a single hashtag or mention to get people's attention. Social media can make or break a business so it's important that you hire a community manager who has experience. They need to be tech-savvy, fantastic at communication and its preferable if they have a background in sales. After all, their job is going to be engaging with users and increasing awareness about your business, so they need to know how to subtly sell your brand.
Sales Teams
A sales department is just a blanket term for people who focus on selling products. This can be confused with a marketing department, but they essentially do the same things. Almost anyone with great communication skills can become a sales professional, but you can speed up the process by using SalesHub's sophisticated sales enablement programs. They will teach your staff how to make sales and give them lessons on the tools and services they need to make a sale. Sales teams are also helped along by design teams. The marketing, sales and design departments need to work in tandem in order to produce sophisticated and eye-catching designs that will turn heads and ultimately drive sales.
Tech Department
Technology is an essential part of any business. It covers a wide variety of different uses and almost every office and store in the world uses a computer of some sort. But in order to grow your technology, you need to hire a professional that is capable of scaling up your current computer solution in order to accommodate more people. Perhaps you need a network that is capable of handling more people, maybe you need larger storage drives, or perhaps network speed is becoming an issue. Either way, if you want to grow a business, you'll have to grow your tech with the help of a professional.
Summary
These are three of the most important staff members and teams you need to hire in order to grow your business. Of course, we could go into more detail with law firms and software engineers, but this should give you a good baseline of what you need in order to grow your business.