Hi everyone! Hope you had a great and productive week. As we are getting close to yet another year, it's time for the popular Google Zeitgeist to step in. Google #Zeitgeist2013 has just been released and although there are some surprising results, some were pretty much predictable, like the iPhone 5S and the Samsung S4. Harlem shake racked the most searched video and Nelson Mandela (may he RIP) topped the list. If you are interested in what the world searched for this year, you can view the full and detailed Google Zeitgeist of 2013 here.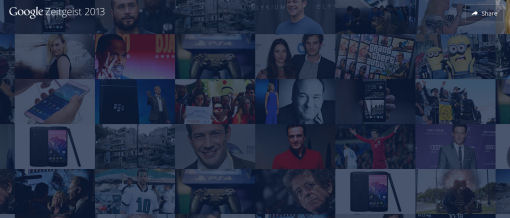 Google Zeitgeist 2013
Here's the top 10 global trending searches of the year:
1. Nelson Mandela
2. Paul Walker
3. iPhone 5s
4. Cory Monteith
5. Harlem Shake
6. Boston Marathon
7. Royal Baby
8. Samsung Galaxy s4
9. PlayStation 4
10. North Korea
Google Announces +Post Ads (beta)
Recently, Google+ announced that they are testing a new featured called +Post Ads.
+Postads is a new way for marketers to amplify their content and create conversations across the web, says Google. +Post ads let you turn your Google+ posts into engagement ads on the Google Display Network. People can join a Hangout On Air, add a comment, follow your brand, or give a +1, right from the ad. Visit +PostAds to learn more.
What do you think? Could +PostAds be a game changer in marketing/advertising? Guess we'll have to see how it goes.
In a tweet done by Matt Cutts this week, he mentions that "they are taking action" against hundreds of buyers, dozens of sites, & dozens of spammy writers. Something to think about for 2014.
Recall http://t.co/ngSLofk0VF ? We're taking action on hundreds of buyers, dozens of sites, & dozens of spammy writers.

— Matt Cutts (@mattcutts) December 20, 2013
And finally …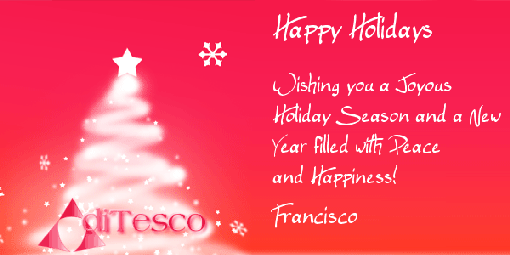 And as usual, in no particular order:
Content Creation & Marketing/SEO
Social/Small Business Bites
More recommended read!
That's it! Enjoy and have a great weekend! And don't forget to enter the Elegant Themes Giveaway!