Hi everyone, hope you all had a great and productive week.
They say history repeats itself. In the case of the great 301 vs 302 vs rel=canonical debate, it repeats itself about every three months.
In Dr. Pete's Whiteboard Friday video below, he explains how bots and humans experience pages differently depending on which solution you use, why it matters, and how each choice may be treated by Google.
301s, 302s, and Canonicals – Are They All The Same?
3 Timesaving Tools for Social Media Marketers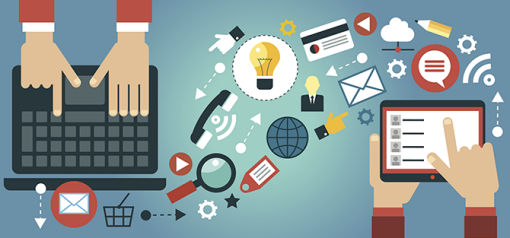 Do you need to free up time in your schedule for audience engagement? Looking for tools to simplify repetitive social media activities? Using specialized tools to streamline time-consuming social media tasks will increase your efficiency, freeing up your schedule so you can engage with your most loyal and interesting fans.
#1: Speed Up Social Media Image Production With PosterMyWall Templates
#2: Automate Customized Content Curation With Quuu
#3: Quickly Scale Lead Engagement With Socedo
In this article, you'll discover three timesaving tools for social media marketers.
5 Clever Facebook Video Ad Hacks That Will Lower Your CPM by 81%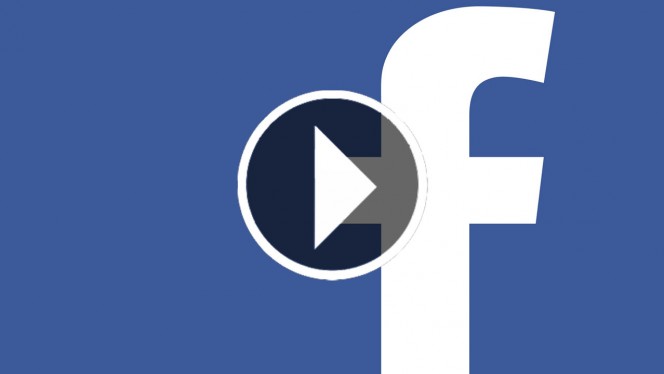 Scroll through your Facebook feed, and you can't help but see video ads. Quite a few of them actually. Facebook Video is huge right now.

One of the more recent studies found that there are "8 billion daily views for Facebook Video in November 2015—a 100% growth from 6 months prior to the study."

Videos' organic reach on Facebook is 135% greater than that of photos.
Essentially, it makes sense to run some video ads on Facebook. To do that though you may want to check out this article from Neil Patel and learn some clever hacks that perform well but will not cost you an arm and a leg.
And as usual, in no particular order:

Content Creation & Marketing/SEO and Search
Social Media/Small Business Bites
On iblogzone.com & more from around the web …
That's it! Enjoy and enjoy the rest of your weekend.