Being an early adopter of Google+, I pretty much learned how to use certain features by simply "clicking" all over the place and see what happens, lol. As new features are being added nearly everyday, it is very easy to loose track of them, and although, you may think that you already have a good grasp of all of Google Plus's features, you might want to think again :).
From circles, to sparks, to hangouts, to photos, to plugins, there are already countless guides and tutorials on how to best use Google Plus network. Things you can do in your stream, cool and creative ways to feature photos, slides, videos, and just about anything else, can make you wonder if you do really know enough about G+.
That said and to make things a bit easier for you, here are some cool guides and tutorials that I have come across since Google Plus's inception. Take your time and read as much as you can. You don't have to digest this all in one time. Bookmark this page and come as often as you can, as I will be updating this post regularly.
In no particular order…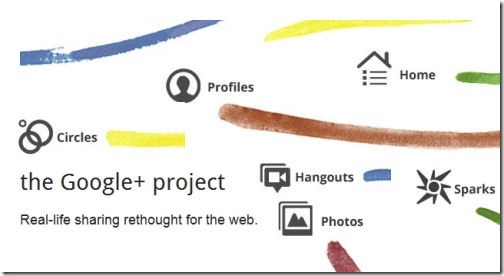 The Best Google Plus Guides, Tutorials, And More
That's it! I am sure I missed some out, so if you know of any other guide or tutorial out there, that covers cool stuff you can do with Google Plus, please let me know. If you are interested, Kimberly Castleberry's Google+ 101 Guide (aff link) is also something you should consider looking at.
How do you like Google+ so far? Love it, hate it?
[note]BTW, adding me to your circles is as easy as clicking this link +DiTesco. Hope you do and see you there.. Let's "hangout".[/note]