Hi everyone, hope you all had a great and productive week.
Trying to target a small, specific region with your keywords can prove frustrating. While reaching a high-intent local audience is incredibly valuable, without volume data to inform your keyword research, you'll find yourself hitting a wall.
In Rand's Whiteboard Friday below, he shares how to uncover powerful, laser-focused keywords that will reach exactly the right people.
3 Tactics for Hyperlocal Keywords
5 A/B testing resolutions you should embrace in 2017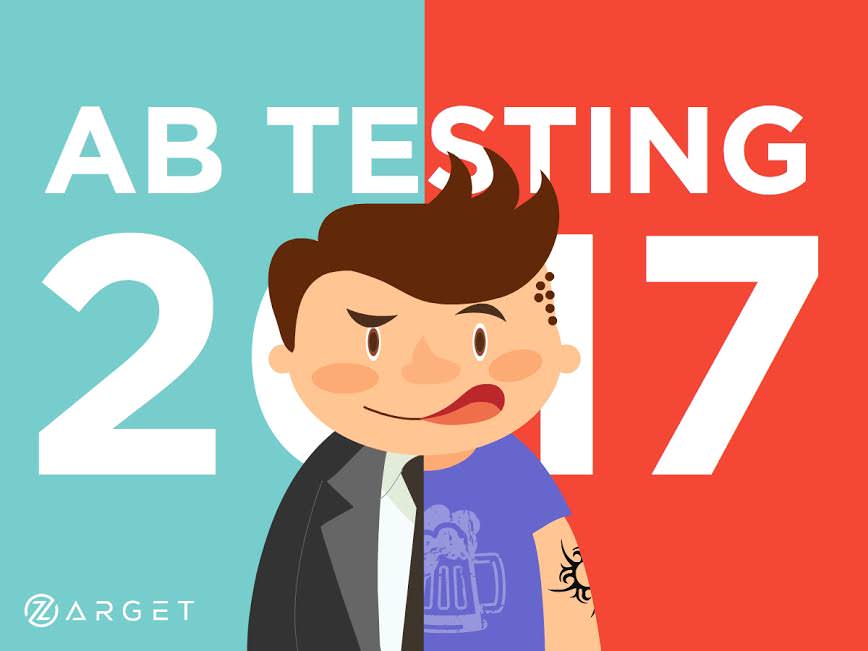 A year's beginning is the most ambitious of times for teams and businesses — lots of reflection, planning, strategizing, revamping approaches, right?

A/B testing is a relatively young practice, yet it only takes a Simple A/B Testing Guide and an intuitive A/B testing software to set up the basic process. But it takes a little more deliberate obsession and expertise to squeeze out meaningful results and make decisions that can translate website experiments into business revenue.
To get you off to a good start, here are five A/B testing resolutions that should take in 2017.
Video Blogging: How to Create Consistent YouTube Content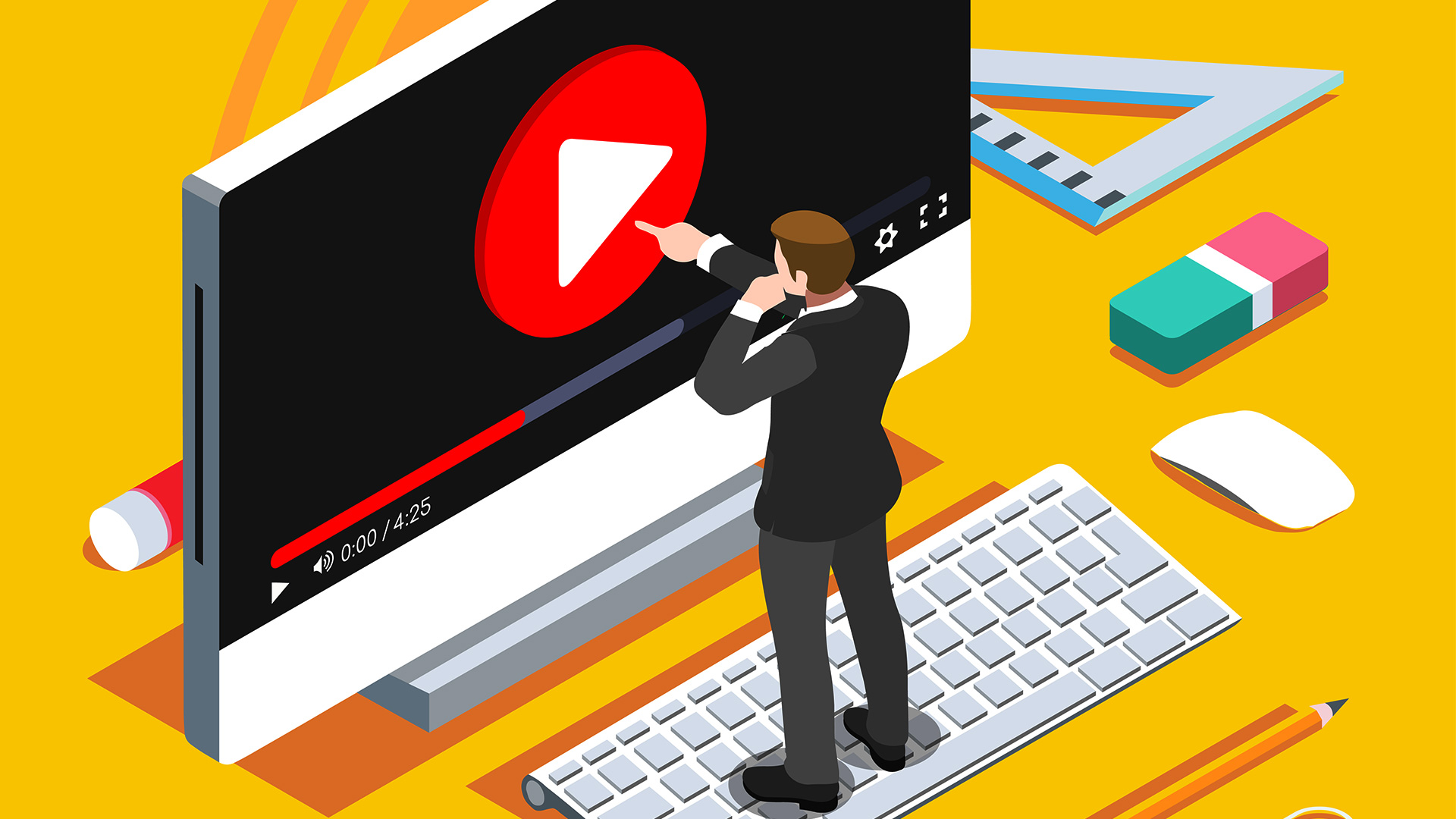 Do you create videos to promote your business? Have you considered starting a regular video blog?
#What Is Vlogging (short for video blog)?
#What It Takes to Vlog?
and more…
Read this article to explore video blogging.
And as usual, in no particular order:

Content Creation & Marketing/SEO and Search
The Biggest SEO Challenges and How to Meet Them #semrushchat
Social Media/Small Business Bites
On iblogzone.com & more from around the web …
That's it! Enjoy and enjoy the rest of your weekend.