Hi everyone, hope you all had a great and productive week.
We all know how effective link building efforts can be, but it can be an intimidating, frustrating process — and sometimes even a chore.
In Rand's Whiteboard Friday, he builds out a framework you can start using today to streamline and simplify the link building process for you, your teammates, and yes, even your interns.
How to Prioritize Your Link Building Efforts & Opportunities
12 Social Media Marketing Predictions for 2017 From the Pros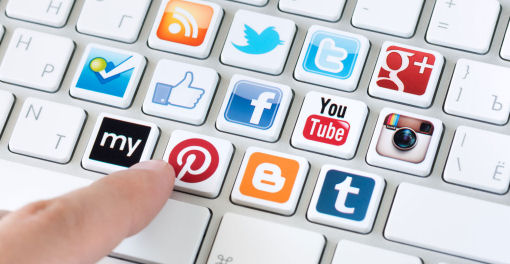 Are you wondering how marketing on top social media platforms will change this year? Social media is constantly evolving to reflect the needs and preferences of customers and marketers alike.
#1: Humanization Becomes Key to Success on Twitter
#2: Snapchat Acquires GoPro to Enhance Live Video
#3: Pinterest Pushes Video Pins Into Prominence
#4: Twitter Remains Relevant
and more…
To find out how marketing on Pinterest, Twitter, LinkedIn, and Snapchat will transform in the coming year, SocialMediaExaminer.com has reached out to expert social media professionals to get their thoughts.
How to write PPC text ads in 2017's sophisticated environment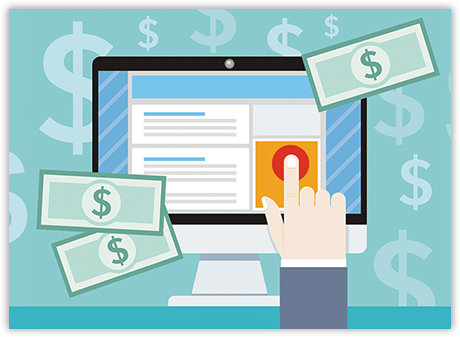 Though the fundamentals of ad copywriting and testing remain in play, text ads have evolved to the point where you must consider many different components. Between devices, formatting, ad extensions and audience types, writing effective ad copy is more reliant on multiple factors than ever before.
There are now so many ways to customize your search ads that optimization can seem complex. In this article, columnist Matt Umbro discusses which components are likely to make the biggest impact on your CTR and conversion rates.
And as usual, in no particular order:
Content Creation & Marketing/SEO and Search
Social Media/Small Business Bites
On iblogzone.com & more from around the web …
That's it! Enjoy and enjoy the rest of your weekend.