Hi everyone, hope you all had a great and productive week.
What's the secret to earning site traffic from competitive keywords with decent search volume? The answer could be as easy as 1, 2, 3 — or more precisely, 2, 0, 1, 7.
In Rand's Whiteboard Friday video below, he lets you in on a relatively straightforward tactic that can help you compete in a tough space using very fresh content.
The Keyword + Year Content/Rankings Hack
How to Improve Your Pinterest Visibility and Engagement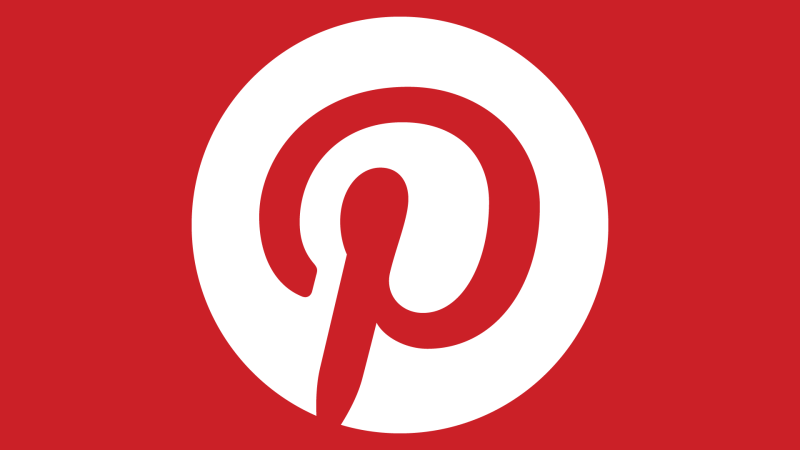 Looking for simple ways to strengthen your Pinterest presence? Wondering how to enhance your Pinterest content? A few easy-to-implement changes can greatly increase the visibility, engagement, and sales generated by your pins.
#1: Add Alt Text to Provide Optimized Pin Descriptions to Improve Search Visibility
#2: Position Your Most Popular Board to Increase Overall Profile Engagement
#3: Use Yotpo to Streamline Crowdsourced Image Shares That Boost Product Sales
and more…
In this article, you'll discover three ways to improve your Pinterest boards and pins.
Semantic SEO Strategy: How to Do SEO in 2017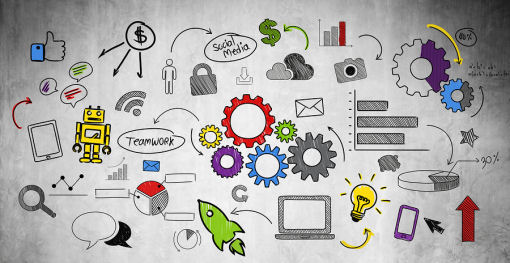 Do you think you know how to do SEO effectively in 2017? Even if the answer is a solid YES, be sure to align your skills and knowledge with the Semantic SEO Strategy Guide brought to you by the editorial team of WebCEO.
Chapter I: Manage Your Content SEO Audit and Optimization with Semantic Search in Mind
Chapter II: Step Up the Mobile-First Search Index Game
Chapter III: Help Tools to Improve & Measure Your SEO Performance
read full article here.
And as usual, in no particular order:
Content Creation & Marketing/SEO and Search
30+ Bad SEO Habits You Should Lay Aside Right Now
Social Media/Small Business Bites
On iblogzone.com & more from around the web …
That's it! Enjoy and enjoy the rest of your weekend.