With 2016 gone by as a great year for e-commerce development, now we have the new year. 2017 at our doors demanding improved approach at it. There were several trends that the e-commerce world embraced in 2016 like mobile-friendly approach, chatbots and what not. As per a survey, the worldwide eCommerce revenue until August 2016 was estimated at 1,183 Billion USD. Amazing growth, huh!
Very likely, 2017 will see an extension of these trends, with further many more additions. These predicted trends will bring in advanced technology to the e-commerce world in order to lure customers like never before. New digital trends will also make their way into this year. In accordance with these trends, you will also need to draft a fresh marketing strategy so that you can float with the flow and not succumb to it.
The competition will get tougher; customers, hard to please and money thinner. With so many complications at bay, one can get overwhelmed by the mere thought of tackling this mammoth uprising. To help you approach better, today we will talk about the probable eCommerce trends that that sweep the world away in 2017.
App only – mobile approach
Very much like the past year, mobile responsive approach at eCommerce, will be the USP of this market, in 2017. We know that this is repetitive and not a new thing but let us tell you that as per Cisco, Smartphones will account for 81% of mobile data traffic worldwide by 2020. Now that we have this info at sleeve with us,
People want to go click-click whenever, and wherever they want. The most important thing about grabbing a customer's wallet is the fact that they change their minds very quickly. If you can't have them at the first go, you will probably lose them. To complement Google's mobile-first web index, it is important for all e-commerce retailers to make the online shopping experience for their customers, seamless.
Tip for e-commerce sellers: If you still don't have a supporting app for your e-commerce website, get one today.
The art of Social Selling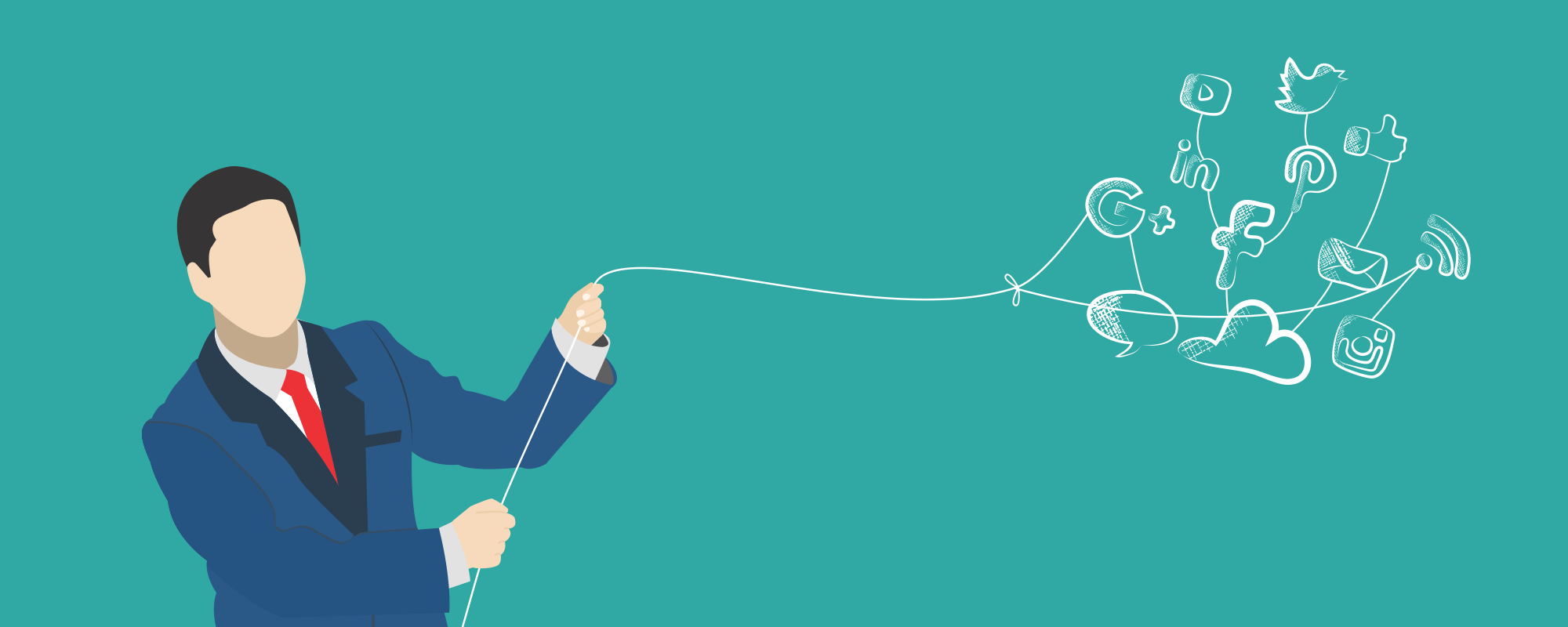 This marketing term can be a dicey one to get through but if we are to believe what the marketing gurus are telling, social selling or social commerce is going to be hot this year. One of the reasons for this can be enhancing the customers' convenience. Its elements can be automated online stores, promotive discounts, recommended products, etc. You can even create a blog for your eCommerce store and list the discounts and latest updates.
The social profiles of customers reflect a lot about their tastes and interests. Employing the art of social selling to harness this aspect of social media, can help a digital sales ninja procure more profit and shine like a star. Some of the examples where brands have used this technique are Amazon's feature of letting customers type # AmazonCart in order to add a product to the cart, Facebook's "Buy" button that lets you shop without leaving the page.
Tip for e-commerce sellers: Get riding the social media wagon, so that you can keep pace with your competitors.
Improved Logistics Aka Same day delivery
We are almost in the future when we are talking about drones delivering your online orders. Although, this is something still in the pipeline, we can thank the stars for the option of 'same day delivery'. And why not! When we have the money in the pocket to pay that little extra amount.
Amazon Prime is the prime example of this eCommerce endeavor where eCommerce retailers are going to greater lengths in order to keep the customer satisfied. In 2017, we can expect brands to improvise the logistics and delivery department in order to make their customers happy.
Tip for e-commerce sellers: Buck up your delivery department.
Video commerce
Images can deceive. Online shoppers these days want to stay assured of their deliverables. The color, the quality, the feel; everything. So, 2017 will see a rise in video portfolios of products listed on an eCommerce site. Another add up to this feature is personalized products video that will help the customers come to terms with their individuality.
Tip for e-commerce sellers: Do not mind hiring a good video creations team.
Chatbots and AI
Chatbots have always been around. So, why are we mentioning them here as a trend for 2017? All sort of shopping help like booking and customer service can be provided by these awesomely integrated bots. They can keep a record of your searches, make good recommendations and help you shop smartly.
Talking of the Artificial Intelligence being introduced and developed in the eCommerce arena; it brings about another level of automation. Great levels of personalization can be administered with their introduction. As a result, online shoppers will have a greater convenience while shopping, although there is much more development lacking on this front.
Tip for e-commerce sellers: Comply with the standards.
Better Payment Options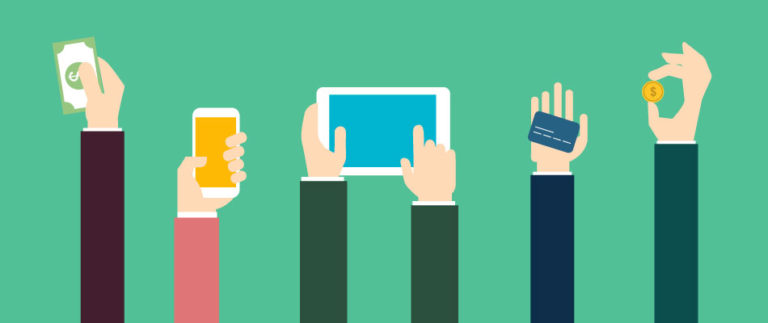 The most important aspect to any individual who is shopping online is the ease of payment, with the promise of a satisfactory service. With already a whole lot of options available to them, it will be quite interesting to see what is still left to be introduced. To achieve more conversions and better sales graph, the introduction of better and convenient payment gateways is necessary. The time holds the answer to this mystery as after the debit-credit card, the internet banking and payment apps, what new could be on the cards in the year of 2017.
Tip for e-commerce sellers: Wait for the queue to advance.
Better Live Chat on the go
Instant messaging has spoiled this generation. We want answers on the go, without having the need to go on a live phone line with anybody. One can sincerely feel the need of having a better Live Chat service for their customers so that all their issues are sorted without having to draft a mail separately or getting on a call. This area definitely has a huge scope of improvement.
Tip for e-commerce sellers: Invest in a good customer service and online reputation management.
Bonus Tip: Apart from these tips, you also need to acknowledge the design and speed of your website, your WordPress hosting service that you use and the type of content your put forward for online consumption.
To sum up
With 2016 being a yay-yay year for eCommerce enthusiasts, we hope these listed trends will help you catch a nerve with what might be hot and selling in 2017. These major players need everybody's attention because eCommerce, as an industry and community, is ever-evolving.

See also: 10 Ecommerce Trends to Consider In 2017 [Infographic]
Author Bio:

Lucy is a talented blogger and experienced web developer. She is currently working for a WordPress development company and handling all major projects. In her free time, she enjoys reading and writing technical articles.