Hi everyone, hope you all had a great and productive week!
Featured snippets are the name of the rankings game. Often eclipsing organic results at the top of the SERPs, "ranking zero" or capturing an answer box in Google can mean increased clicks and traffic to your site.
In Rand's Whiteboard Friday video below, he explains the three types of featured snippets and how you can best position yourself to grab those coveted spots in the SERPs.
How to Appear in Google's Answer Boxes
12 Ways to Get More Pinterest Followers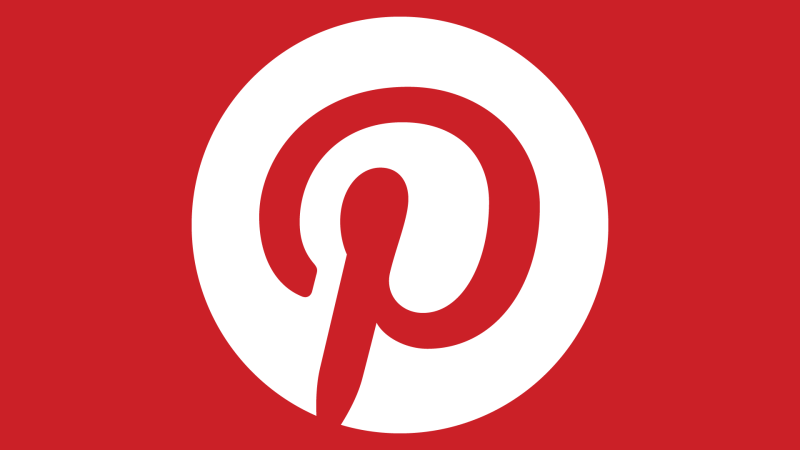 Are wondering how to get more Pinterest followers? Are you looking to increase your Pinterest engagement and drive traffic? More Pinterest followers can help you get more likes, repins, comments, clicks and impressions. This can then help drive traffic, increase sales, generate leads and build your Pinterest brand. It also provides an opportunity for you to generate more engagement with your customers.
In this article from SEJ, they share 12 tips on how you can get more Pinterest followers and promote your business.
Google updates Penguin, says it now runs in real time within the core search algorithm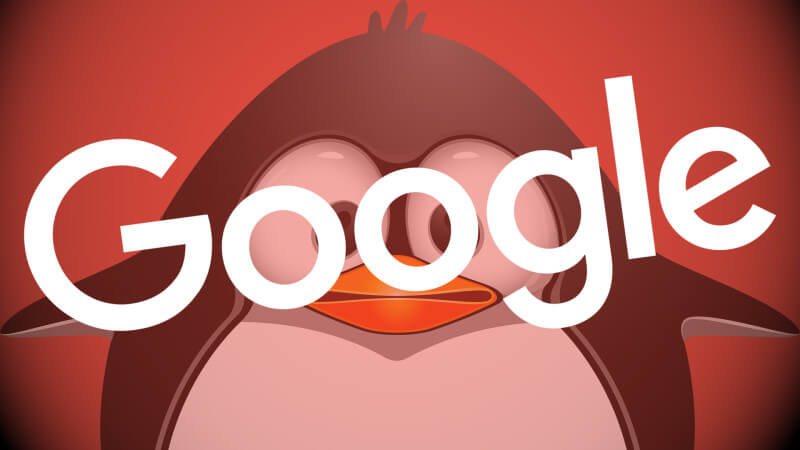 The latest announced release, Penguin 4.0, will also be the last, given its new real-time nature.
After a nearly two year wait, Google's Penguin algorithm has finally been updated again. It's the fourth major release, making this Penguin 4.0. It's also the last release of this type, as Google now says Penguin is a real-time signal processed within its core search algorithm.
Penguin goes real-time

Penguin is a filter designed to capture sites that are spamming Google's search results in ways that Google's regular spamming systems might not detect. Introduced in 2012, it has operated on a periodic basis.
In other words, the Penguin filter would run and catch sites deemed spammy. Those sites would remain penalized even if they improved and changed until the next time the filter ran, which could take months.
Read more about Google's Penguin Update here.
And as usual, in no particular order:
Content Creation & Marketing/SEO and Search
Social Media/Small Business Bites
On iblogzone.com & more from around the web …
That's it! Enjoy and enjoy the rest of your weekend.