Hi everyone, hope you all had a great and productive week.
How does the flow of link equity work these days, and how can you harness its potential to help improve your rankings? Whether you're in need of a refresher or you've always wanted a firmer grasp of the concept, this week's Whiteboard Friday is required watching.
In Rand's Whiteboard Friday video below, he covers the basic principles of link equity, outlines common flow issues your site might be encountering, and provides a series of action items to ensure your site is riding the right currents.
Understanding and Harnessing the Flow of Link Equity to Maximize SEO Ranking Opportunity
How to Manage Facebook Groups: 8 Management Tools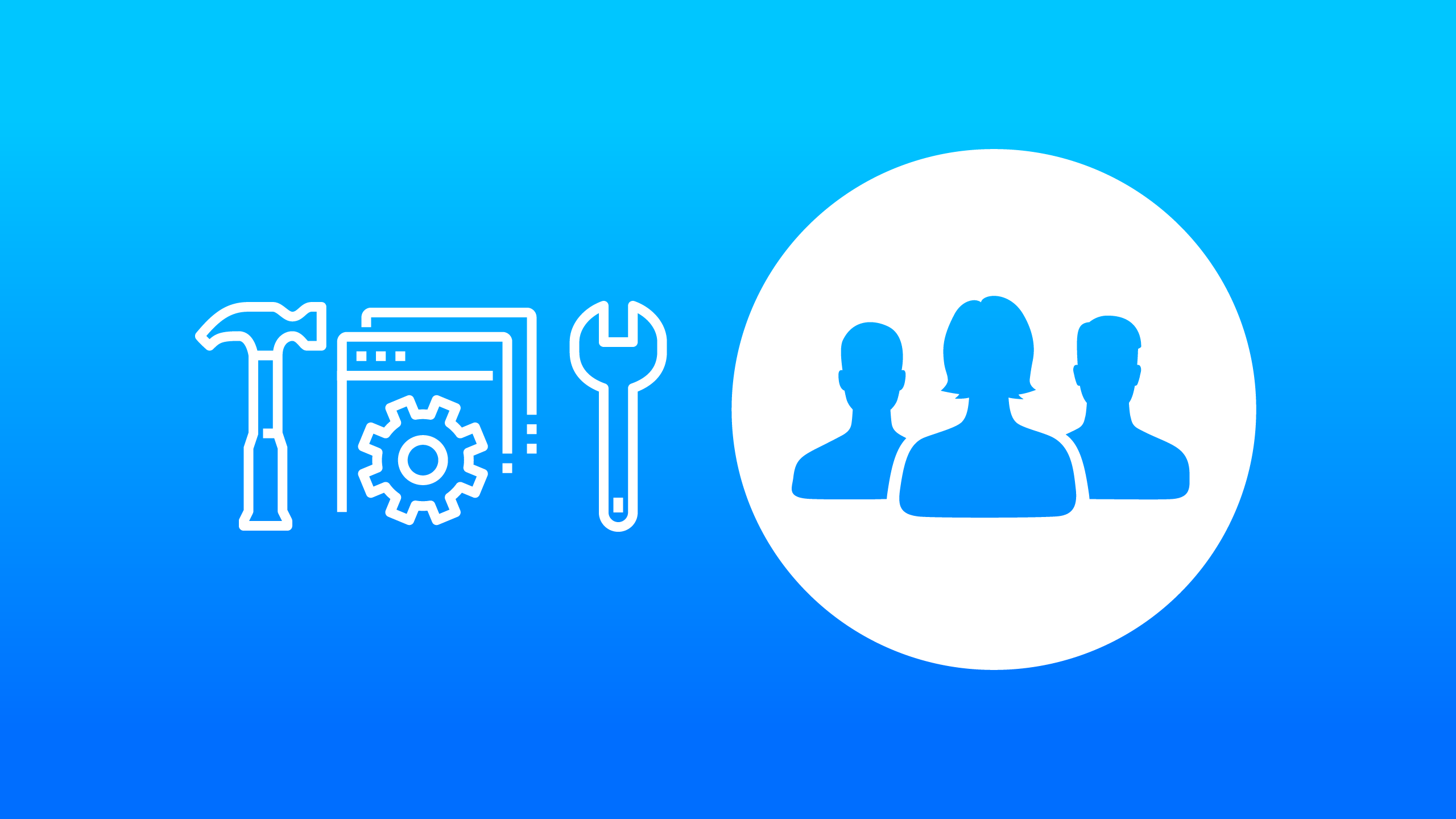 Do you have a group on Facebook? Are you taking advantage of Facebook's group management tools?
#1: Turn on Notifications
#2: Ask Pending Members Qualifying Questions
#3: Filter Pending Member Requests
and more…
In this article, you'll discover how Facebook group admin tools can help you create a stronger, more engaged Facebook community.
7 Killer Ad Tips for YouTube & Video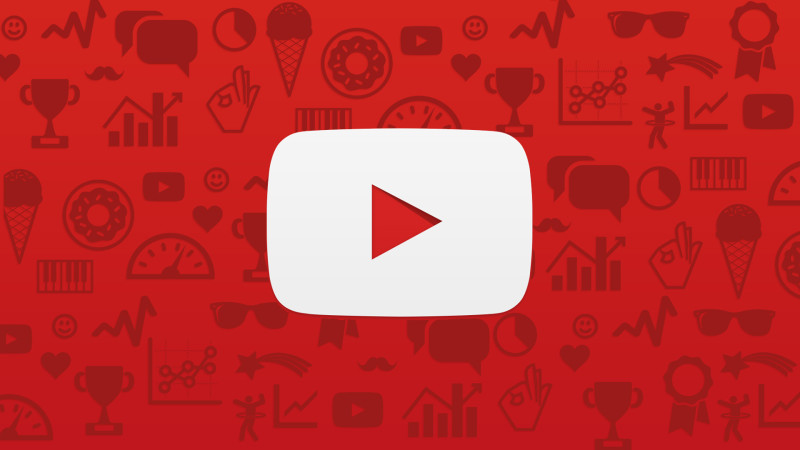 YouTube is incredibly popular; Alexa consistently ranks it as the second most trafficked site globally. Additionally, its content shows up frequently in Google (which happens to be the top site).

Most people think of YouTube as a great SEO opportunity for visibility or a place to host videos they plan on embedding on their websites. But YouTube video advertising has evolved dramatically over the last several years, opening up new opportunities for marketers.

Unlike paid search, which is often managed heavily against last-click attribution, most forms of YouTube advertising are used to either build or reinforce brand awareness. Yes, YouTube ads can contain a call to action (a bit like late-night infomercials), but more often than not, the consumption of video advertising by your target audience is more "upper-funnel.
And as usual, in no particular order:
Content Creation & Inbound Marketing (SEO, Search, etc)
Will Using Alternate TLDs Affect Your SEO Negatively?
Social Media Marketing & Small Business Resources
On iblogzone.com & more from around the web …
SEO Tools & More… (aff)
That's it! Enjoy and enjoy the rest of your weekend.
image credit: hermish.com