Hi everyone, hope you all had a great and productive week.
We've all been there: you plan, launch, and eagerly await the many returns on a content campaign, only to be disappointed when it falls flat. But all is not lost: there are clever ways to give your failed campaigns a second chance at life and an opportunity to earn the links you missed out on the first time.
In Shannon McGuirk's Whiteboard Friday video below, she gives us a five-step plan for breathing new life into a dead content campaign.
The Campaign Comeback: What to Do When Content Fails
How to Create a Facebook Ad That Works With WhatsApp Business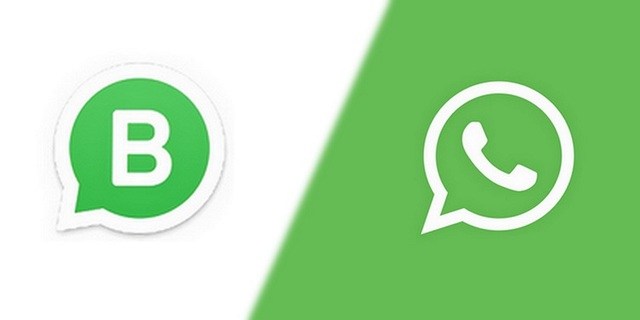 Do your prospects and customers prefer WhatsApp to Messenger? Wondering how to create a Facebook ad that integrates with WhatsApp Business?
#1: Set Up a WhatsApp Business Account
#2: Fill Out a Profile for Your Business
and more…
In this article, you'll discover how to set up a WhatsApp Business account and use Facebook ads to let WhatsApp users call or message your customer support team with a single click.
50 Questions You Must Ask to Evaluate the Quality of Your Website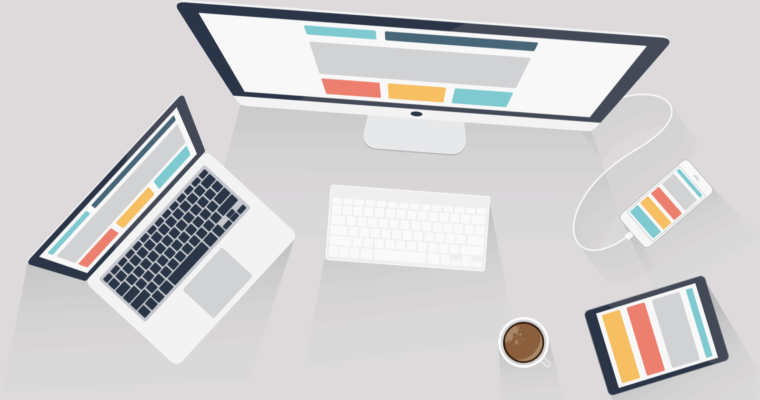 How do you evaluate a website? By asking the right questions.

No website is perfect. Every website has flaws. Many things that can go wrong, whether due to technical SEO, on-page optimizations, page speed, or something else.

Ready to find your website's flaws so you can get them fixed and working properly? Great!
Read on to learn 50 questions you should ask to evaluate the quality of your website.
And as usual, in no particular order:
Content Creation & Inbound Marketing (SEO, Search, etc)
Social Media Marketing; Technology & Small Business Resources
On iblogzone.com, SEO Tools and more
That's it! Enjoy and enjoy the rest of your weekend.