Hi everyone, hope you all had a great and productive week.
When it comes to choosing a reputable company to manage your SEO, there's both a right way and a wrong way to go about the hiring process.
In Rand's Whiteboard Friday below, he identifies common pitfalls to avoid and advice to take when it comes to selecting an agency or consultant to optimize your site for search engines. SEOs, take note: there are great ideas here for how to market yourselves to clients, as well!
How to Choose a Good SEO Company for Your Business or Website
How to Improve Your Blog Posts With YouTube Videos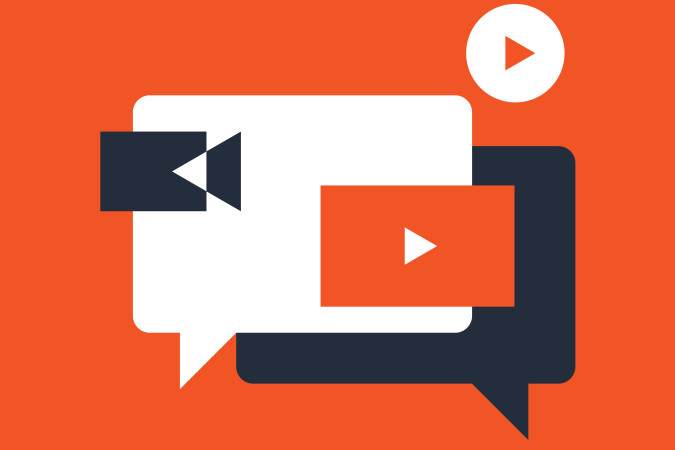 Do your blog posts need a little pizzazz? Have you considered using video to enhance your articles? Combining YouTube videos with your written content can help you stand out from your competitors.
In this article, you'll discover how to enhance your blog posts with YouTube videos.
How to check which URLs have been indexed without upsetting Google: A follow-up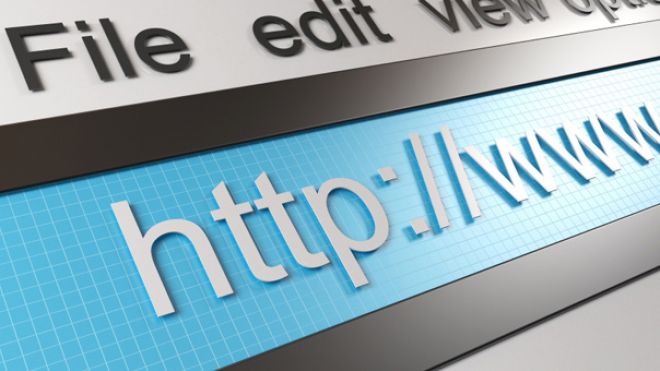 How could I learn which pages weren't indexed by Google, and do it in a way that didn't break Google's rules? Google doesn't indicate whether a page has been indexed in Google Search Console, won't let us scrape search results to get the answer and isn't keen on indirectly getting the answer from an undocumented API.
Read full article here
And as usual, in no particular order:
Content Creation & Marketing/SEO and Search
Social Media/Small Business Bites
On iblogzone.com & more from around the web …
That's it! Enjoy and enjoy the rest of your weekend.