Hi everyone, hope you all had a great and productive week!
After analyzing hundreds of SERPs over the past few weeks, Rand has identified the 10 distinct content types that work best for SEO and classified which formats are suited for certain queries.
In the Whiteboard Friday video below, Rand explains those content types and how to use them to satisfy searcher intent, match them to the right projects, and enhance your overall strategy.
The 10 Types of Content That Work Best for SEO
How to Outrank Your Competition's Best-Performing Page?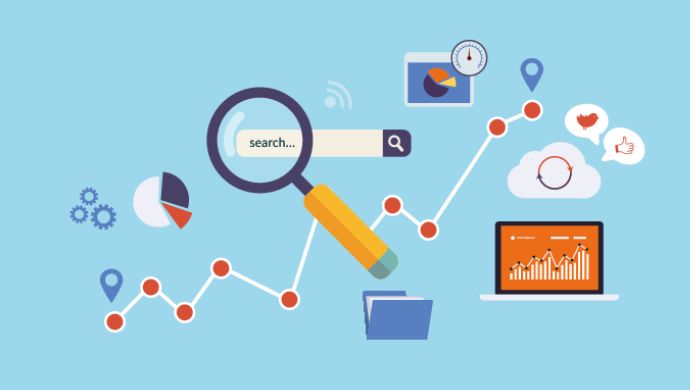 All is fair in love and SEO. Ranking for a profitable keyword phrase can quickly become a dog fight, and the SEO battle between two rivals can get heated and ugly in a hurry. When you're battling for search ranking supremacy, it can get dirty, and nothing is off limits.

You need to devise a winning strategy to not only outrank the competition but maintain your position. One technique that could be incredibly effective for gaining the upper hand in the SEO battle is to identify your competition's best-performing page and outrank it. If they're bringing in a large volume of leads ultimately resulting in conversions, you know you'll be in good shape if you can usurp them.
That's great isn't it? But how exactly can you outrank your competitor's best performing page?
Here's a step-by-step formula Neil has come up with.
1. Get their SEO stats
2. Check for technical issues
3. Do what your competition is doing—but better
4. Create more in-depth content
and more.
Read the full article here
How to Automate Your Social Media Marketing With IFTTT Applets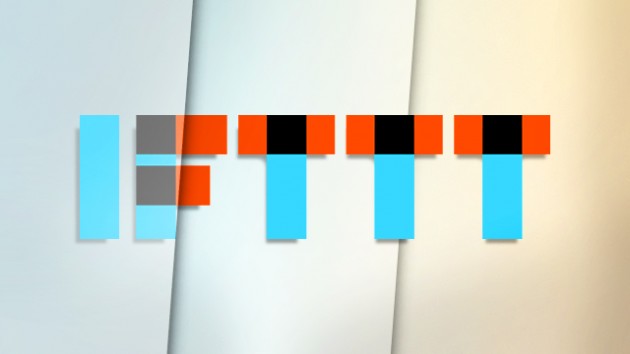 Looking for effective ways to streamline your social media marketing tasks? Have you heard of IFTTT applets? Applets let you automate social media posting tasks so you can spend more time engaging with your audience.
#1: Applets to Share Positive Customer Experiences
#2: Applets to Share Content That Engages Your Audience
#3: Applets to Assign Social Media Tasks to Team Members
#4: Applets to Tweet People by Location
and more…
In this article, you'll discover how to automate a variety of social media tasks with IFTTT applets.
And as usual, in no particular order:
Content Creation & Marketing/SEO and Search
7 Amazing Content Marketing Innovations by the World's Biggest Brands
The 7 Content Marketing Trends That Matter in 2017
Social Media/Small Business Bites
On iblogzone.com & more from around the web …
That's it! Enjoy and enjoy the rest of your weekend.