Hi everyone, hope you all had a great and productive week.
When is it smart to focus on viral-worthy content and clickbait? When is it not? To see fruitful returns from these kinds of efforts, they need to be done the right way and used in the right places.
In Rand`s Whiteboard Friday video below, he discusses what kind of content investments make sense for this type of strategy and explains why it works.
Where Clickbait, Linkbait, and Viral Content Fit in SEO Campaigns
Most Effective Outreach Strategies for Link Building: SEMrush Study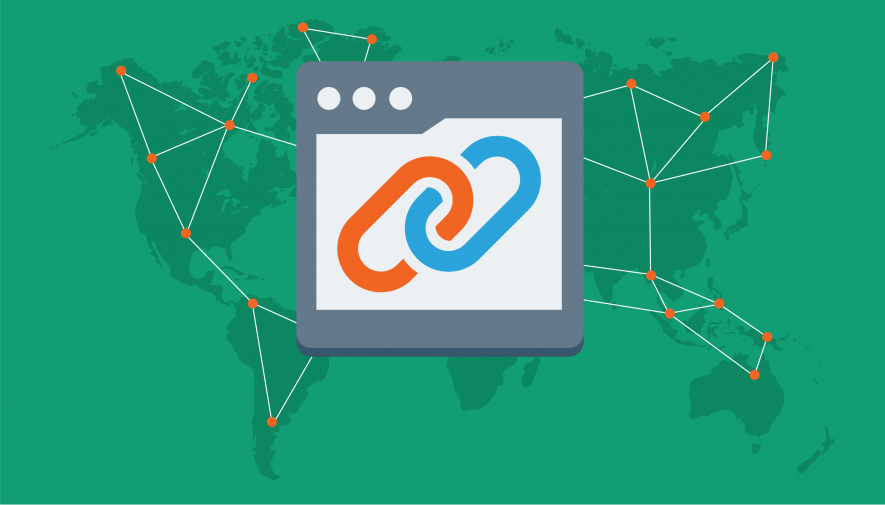 While there are always new strategies being introduced to increase the visibility of a website, link building isn't going away anytime soon. High-quality backlinks not only help you rank higher in the SERPs, but they also have a large and positive impact on your website's, and brand's, overall reputation. In this respect, digital marketing is no different from traditional marketing, so an effective outreach strategy is something you can't do without.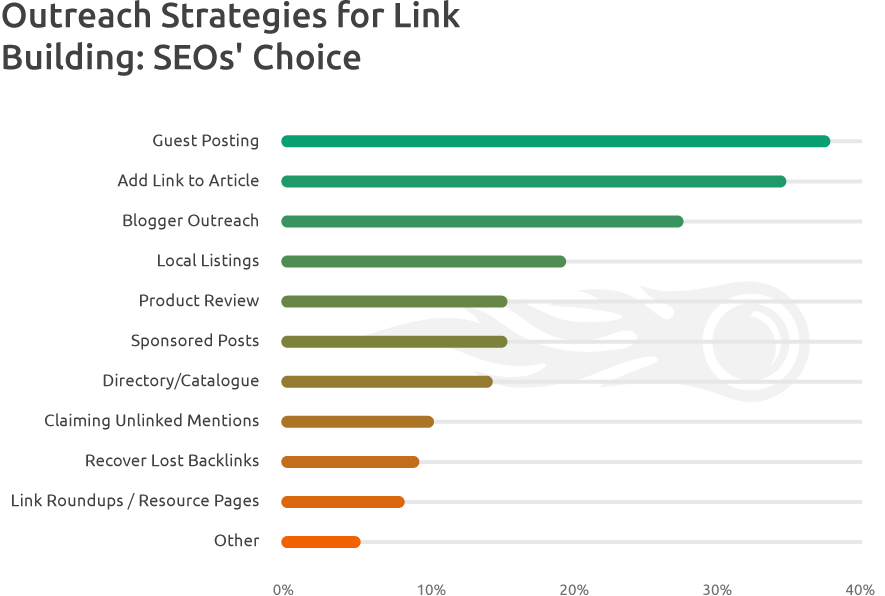 SEMRush wanted to see the outreach strategies and content types that specialists from different areas of digital marketing choose to achieve their link building goals. With that in mind, they surveyed over 500 SEO and digital marketing professionals and provided the results in this article.
How to Optimize Your LinkedIn Profile for Better Visibility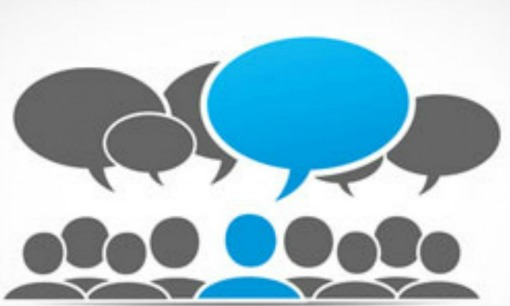 Want to optimize your LinkedIn profile for visibility? Wondering which sections of your profile are most important?
#1: Complete Profile Basics
#2: Hone Your Content and Communication
and more…
In this article, you'll discover how to use your LinkedIn profile to make a strong first impression with prospects and connections.
And as usual, in no particular order:
Content Creation & Inbound Marketing (SEO, Search, etc)
Social Media Marketing; Technology & Small Business Resources
We've Got a Serious Problem With Bots in Social Media Marketing
Read more at https://www.business2community.com/social-media/weve-got-serious-problem-bots-social-media-marketing-02031581
On iblogzone.com, SEO Tools and more
That's it! Enjoy and enjoy the rest of your weekend.