Hi everyone, hope you all had a great and productive week!
It's probably crossed your mind before. Should you optimize for your competitors' branded keywords? How would you even go about it effectively? If you asked those questions before, you are in luck.
"In this weeks Whiteboard Friday, Rand explains some carefully strategic and smart ways to optimize for the keywords of a competitor — from determining their worthiness, to properly targeting your funnel, to using third-party hosted content for maximum amplification."
How to Optimize for Competitors' Branded Keywords?
Save Time and Double Your ROI: A Guide to Applying the 80/20 Rule to Your Marketing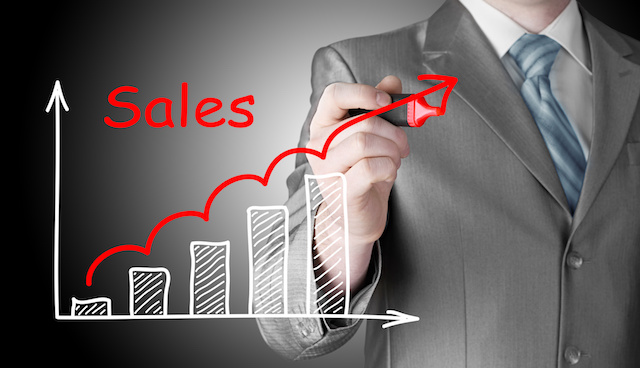 Whether your job title is "marketer" or you own your own business and need to market it, marketing is only a part of your job. You probably also help out with sales, product development, customer service, and any other tasks that need your attention.
This is why people often say that marketers wear many hats. Quite frankly, it does not have to be like this. Neil of Quicksprout.com has recently published a guide to applying the 80/20% rule to your marketing.
Some of the key takeaways are:
1. Find the marketing channel that works for you and double-down
2. Not all customers are equal – find your best ones (and your worst)
3. How to cut your content creation time with the 80/20 rule
and more. Read the full article here
How to Structure a Perfect SEO Optimized Page
With Google looking at over 200 factors when ranking a website, how do you know which ones to focus on? Or better yet, what steps do you need to take in order to improve your rankings?
In order to help you with your on-page optimization, this infographic, courtesy of QuickSprout.com, shows you how to make each of your web pages search-engine-friendly.
click on the image below to see a larger view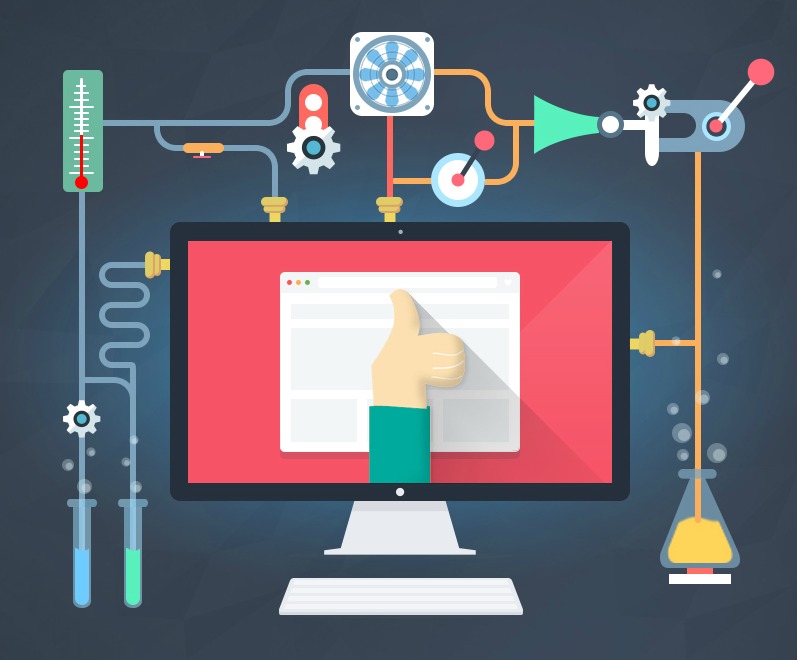 And as usual, in no particular order:
Content Creation & Marketing/SEO and Search
Social Media/Small Business Bites
More from around the web …
That's it! Enjoy and have a great week ahead.