Hi everyone, hope you all had a great and productive week!
How are you using remarketing on Facebook? If you've ever felt frustrated about the ROI on FB ads, it just may be time to give them another chance.
In the Whiteboard Friday video below, Ryan Stewart outlines his process for using remarketing and targeted content creation to get more conversions out of your Facebook ad spend.
How to Build a Facebook Funnel That Converts
5 Tips to Build More Loyalty With Your Twitter Fans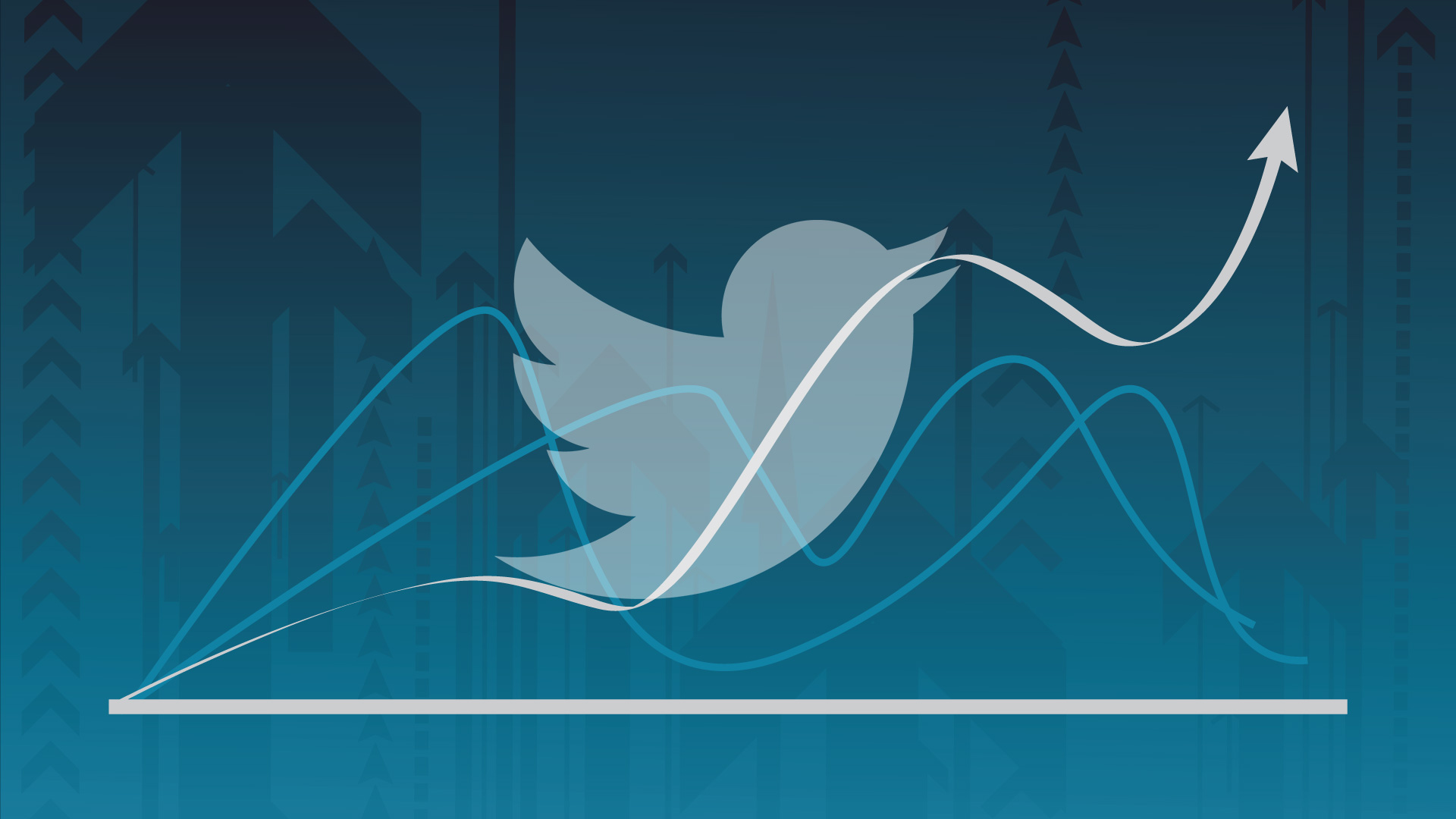 Do you want to build deeper relationships with your Twitter followers? Looking for easy ways to create loyal fans on Twitter? To reap the full benefits of Twitter, approach your engagement in a personable way.
#1: Replace Automation With Honest Engagement
#2: Be the One to Initiate Conversation
#3: Personalize Responses With Twitter Video Reply
#4: Make Friends, Not Followers
#5: Be Receptive to Direct Messages
In this article, you'll discover five ways to turn your Twitter followers into loyal fans.
The ins and outs of keyword research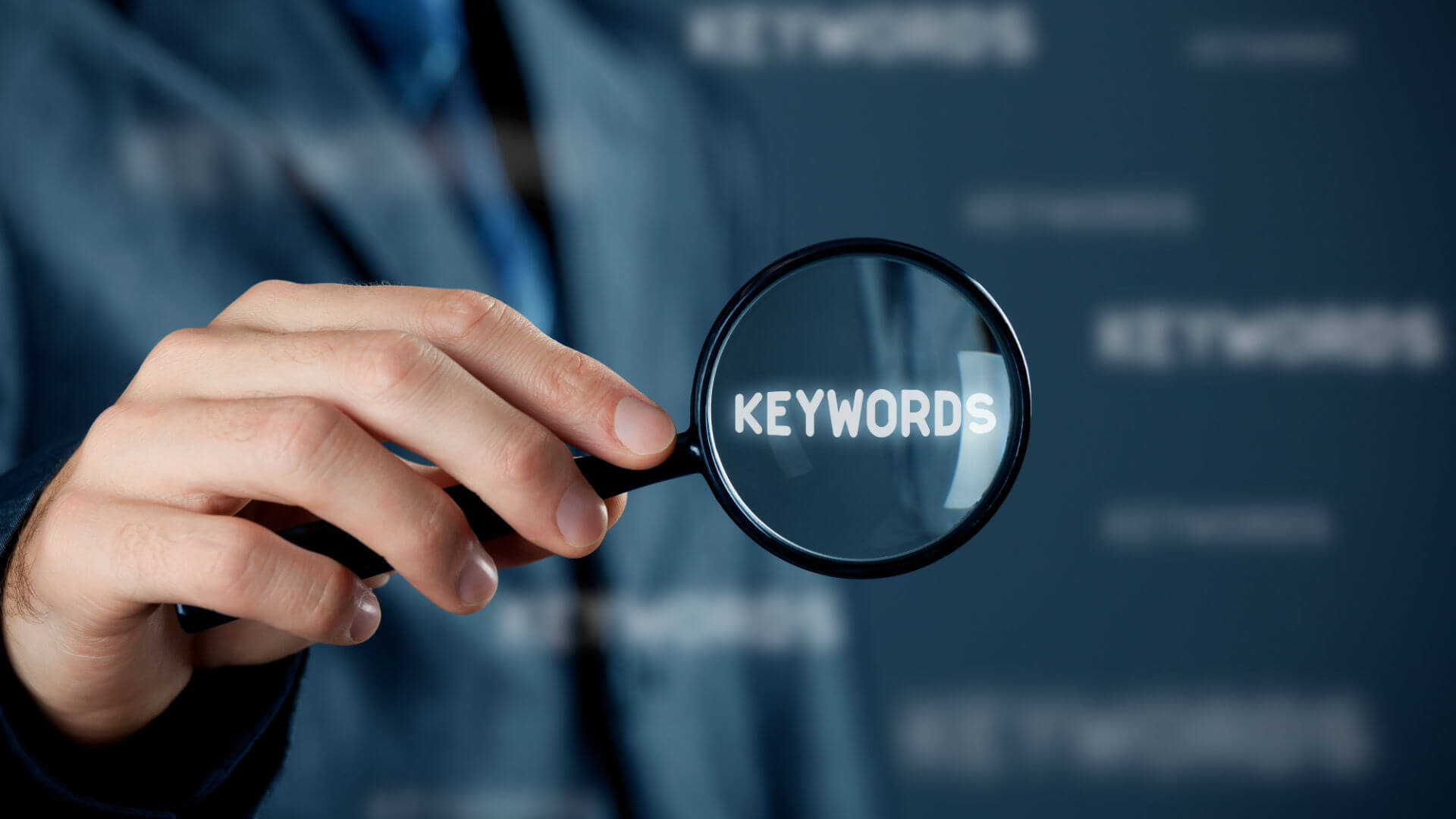 A great way to expand your PPC account is by performing keyword research in order to uncover untapped opportunities. Keyword research is a key tactic for growing an account — especially new accounts, but even mature accounts can stand to benefit from ongoing expansions. When looking for opportunities to grow search traffic, keyword expansions can be valuable.
When keyword research does & does not make sense
Monitoring the impact of new keywords
Beware the broad match duplicate keywords
Tips for identifying worthwhile keywords
Columnist Amy Bishop discusses when keyword expansions do and do not make sense, along with tips for identifying quality terms. Read full article here.
And as usual, in no particular order:
Content Creation & Marketing/SEO and Search
Social Media/Small Business Bites
On iblogzone.com & more from around the web …
That's it! Enjoy and enjoy the rest of your weekend.