Hi everyone, hope you all had a great and productive week.
How can you effectively apply link metrics like Domain Authority and Page Authority alongside your other SEO metrics? Where and when does it make sense to take them into account, and what exactly do they mean?
In Rand's Whiteboard Friday below, he answers these questions and more, arming you with the knowledge you need to better understand and execute your SEO work.
When and How to Use Domain Authority, Page Authority, and Link Count Metrics
How to Repurpose Content for Your Blog and Beyond: A Plan for Creators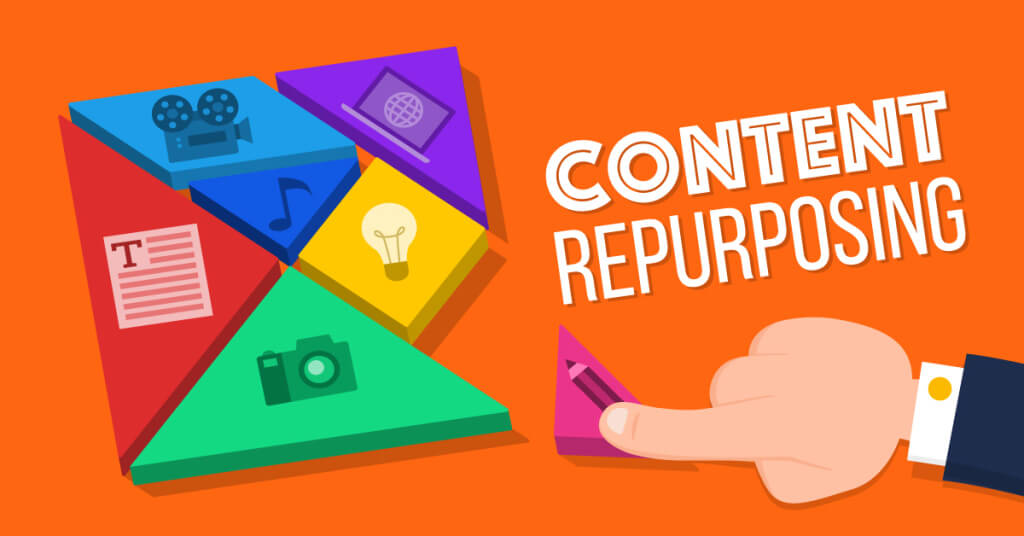 Do you struggle with publishing to your marketing channels on a regular basis? Looking for a way to streamline the process?
#1: Record Your Video and Audio
#4: Compose and Publish Your Blog Post
and more…
In this article, you'll discover how to use one content idea to produce video, audio, and blog posts that build a loyal and engaged fan base.
Setting up and testing AMP for WordPress: A quick 7-step guide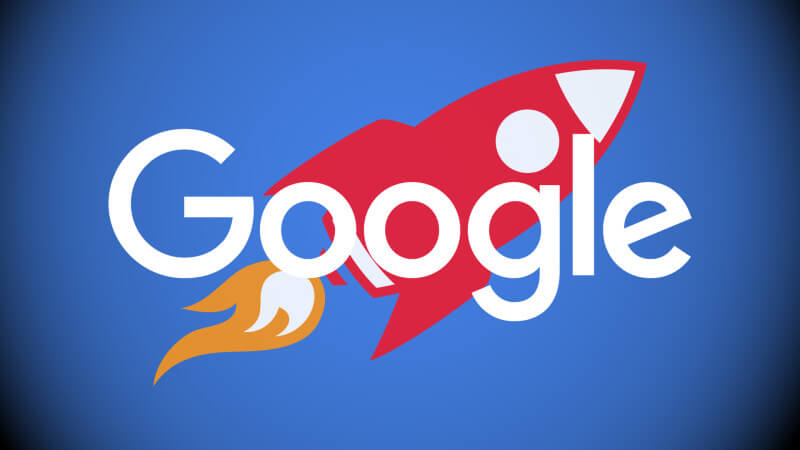 In today's mobile-centric world, having pages that load quickly is essential for satisfying the user. Not only that, but the effects of slow page speed have been correlated to a decease in overall revenue and an increase in page abandonment. Users have come to expect mobile sites to load just as quickly as their desktop counterparts. In fact, Amazon, one of the largest online retailers, concluded that even a one-second lag in page load speed accounted for a $1.6B decrease in annual revenue.

Accelerated mobile pages (AMPs) are quickly becoming the standard for how a fast-loading page should be built. Using a pre-render, AMPs are able to load 15-80 percent faster than standard mobile pages without compromising functionality. While the ease of AMP implementation will vary depending on your CMS (content management system), WordPress can be a good test environment for previewing what your AMP page might look like.
Follow this quick seven-step guide to enable AMP for WordPress.
And as usual, in no particular order:
Content Creation & Inbound Marketing (SEO, Search, etc)
How To: Marketing for Google's Similar Items Feature
Social Media Marketing & Small Business Resources
On iblogzone.com & more from around the web …
That's it! Enjoy and enjoy the rest of your weekend.
image credit: AdEspresso.com
Save