Hi everyone, hope you all had a great and productive week!
What's more important: drawing in more traffic, or converting the traffic you have? When it comes to your landing pages, that may be a tough question to answer.
In Rand`s Whiteboard Friday below, he will show you how to be better equipped to decide whether your site should opt for an SEO focus, a conversion focus, or a strategic balance of both.
Should My Landing Page Be SEO-Focused, Conversion-Focused, or Both?
How to Use the Twitter Dashboard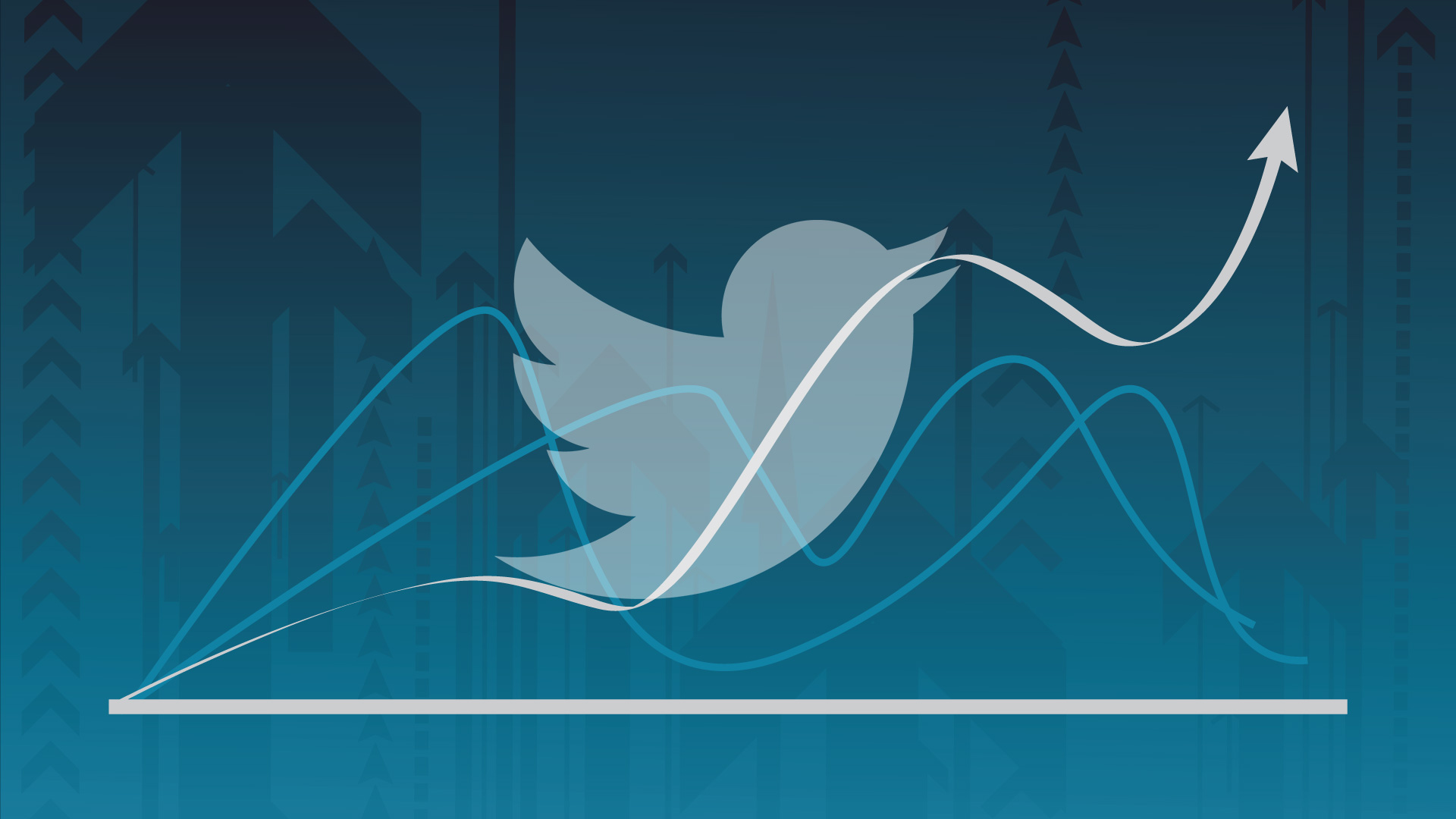 Have you heard about the new Twitter Dashboard? Wondering how to use it to manage your Twitter presence? If you're using Twitter for a business of any size, you'll want to check out the new features Twitter Dashboard offers.
In this article from SocialMediaExaminer.com, you'll discover how to use Twitter Dashboard to better manage your Twitter marketing.
#1: See All of Your Mentions in One Place
#2: Monitor Specific Keywords
#3: Schedule Tweets
#4: Get a Performance Overview
#5: Get In-Depth Analytics for Individual Tweets
KPIs for SEO: measuring SEO success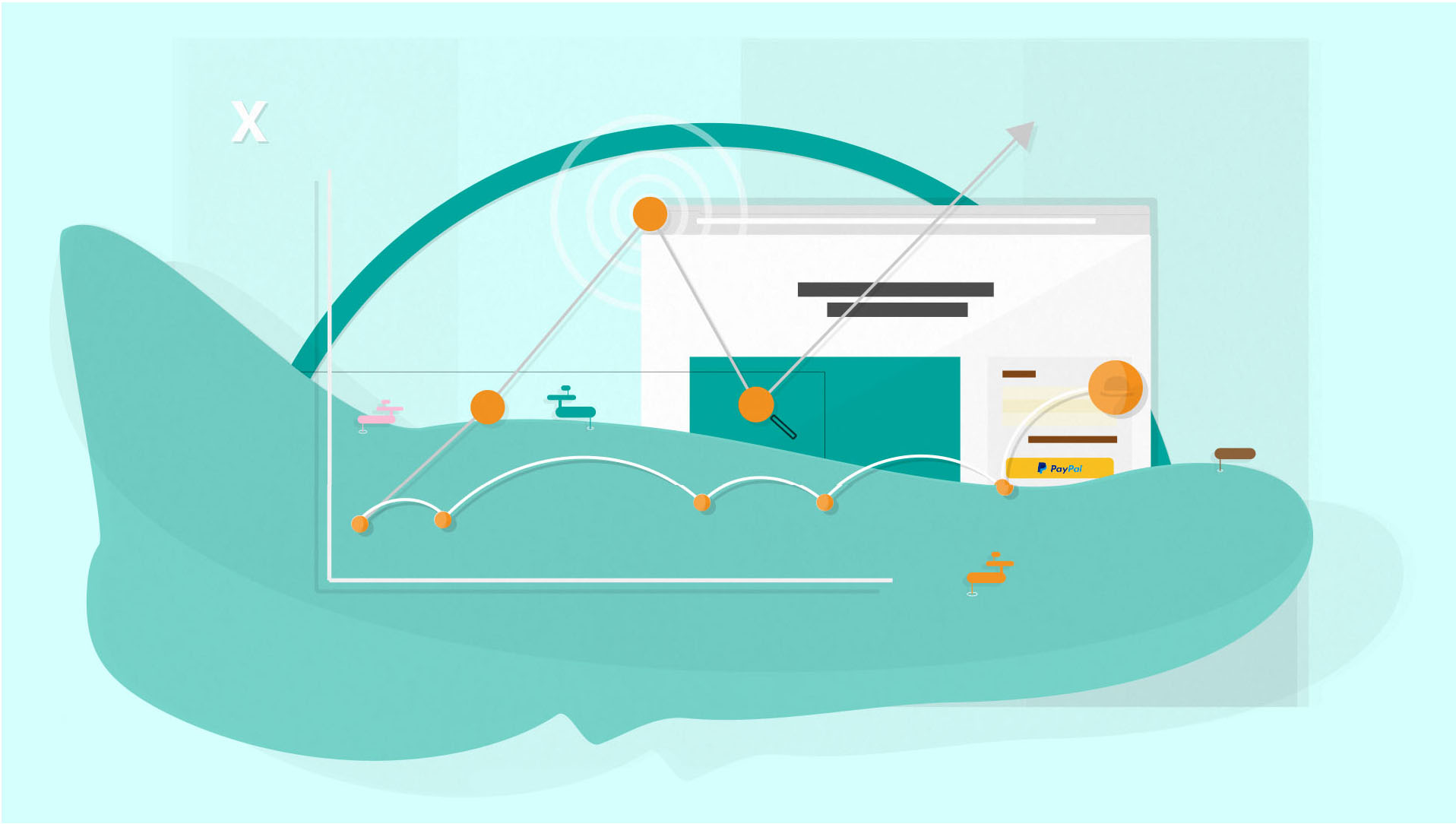 Measuring your results is a critical component of any SEO campaign.
There are many, many variables at play in an SEO campaign, so successful campaigns rely on a control system to ensure the work undertaken delivers results. Key Performance Indicators (KPIs) act as this control system and allow you to identify what is working — and often, more importantly, provide the SEO with an early warning system if something is not moving the needle as expected.
In this post Marcus Miller takes a look at how you can use KPIs to better track success and improve results of your SEO campaigns.
Improved results, reporting and client retention
And as usual, in no particular order:
Content Creation & Marketing/SEO and Search
Why Image Optimization Matters: The Past, Present, and Future of Image Optimization
Social Media/Small Business Bites
On iblogzone.com & more from around the web …
That's it! Enjoy and have a great week ahead.