Hi everyone, hope you all had a great and productive week!
Belief in the process can be the make-or-break factor when it comes to convincing small businesses they need SEO. Overcoming skepticism can be daunting, but there are strategic ways to go about pitching your case to potential clients that will smooth the way for you.
In Rand`s Whiteboard Friday below, he covers a 5-step process to making the SEO case to those small and medium businesses that need a little extra push to help you help them.
How to Make the SEO Case to Small Businesses
87 Amazing Blogging Best Practices From The Experts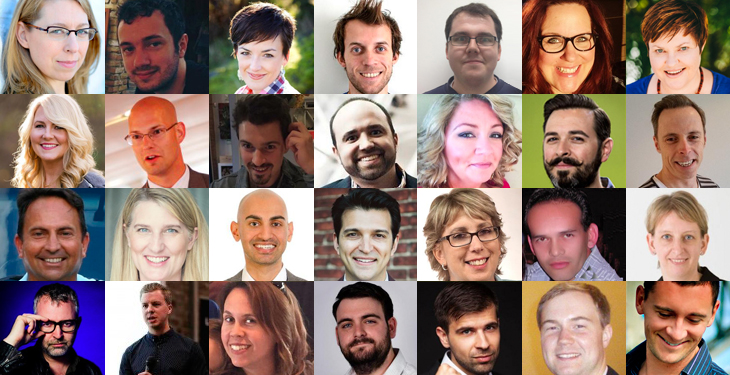 How do you apply blogging best practices to fuel your online business? People who succeed at it do two things very well. Firstly, they identify what the experts do to get results. Then they put a plan of action in place to execute and scale those techniques.
At the same time, you are probably wondering:
"How do I find blogging strategies that actually work?"
To bring you the techniques that the experts use to grow traffic, sales and leads to their online business, Emer McCourt invited 29 leading digital experts to share their most up to date blogging best practices by answering the following question:

What are your 3 top tips for how to blog successfully in 2016?
Find out what 29 brilliant contributors responded, here. Put their insights into practice and keep your business blog streets ahead of the competition.
5 Simple Steps to Creating Profitable Promoted Pin Campaigns on Pinterest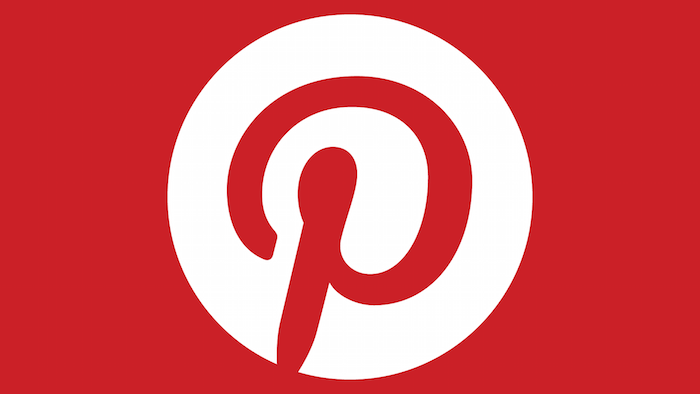 Advertising is different from SEO. While SEO is almost identical no matter which search engine you're talking about (and there aren't too many), advertising is not. The process of creating ad campaigns on Google will look different from the process of creating ad campaigns on sites such as Facebook or Pinterest. It's important to choose one or two channels—and learn the ins and outs of them—rather than try to become an expert in all of the channels available.
How do you know which one(s) to use? Well, that depends on where your audience is.
In this post from Neil, he will show you how to use promoted pins (ads) on Pinterest effectively.
And as usual, in no particular order:
Content Creation & Marketing/SEO and Search
Pricing Models and Packages: How Much Does SEO Cost?
Social Media/Small Business Bites
More from around the web …
That's it! Enjoy and have a great week ahead.