Hi everyone, hope you all had a great and productive week!
Can a new friend you connect with at a conference be as strong of a ranking signal as a quality backlink? Can it be stronger? The power of indirect ranking signals is something that can often be overlooked or brushed aside in favor of what we know as hard truth from Google, but doing so is a mistake.
In Rand's Whiteboard Friday below, he talks about the importance of broadening your perspective and tactics when it comes to considering both direct and indirect ranking signals in your SEO.
Should SEOs Only Care About DIRECT Ranking Signals in Google?
43 Expert Bloggers Weigh In: What's the Most Powerful Social Media Marketing Strategy for 2016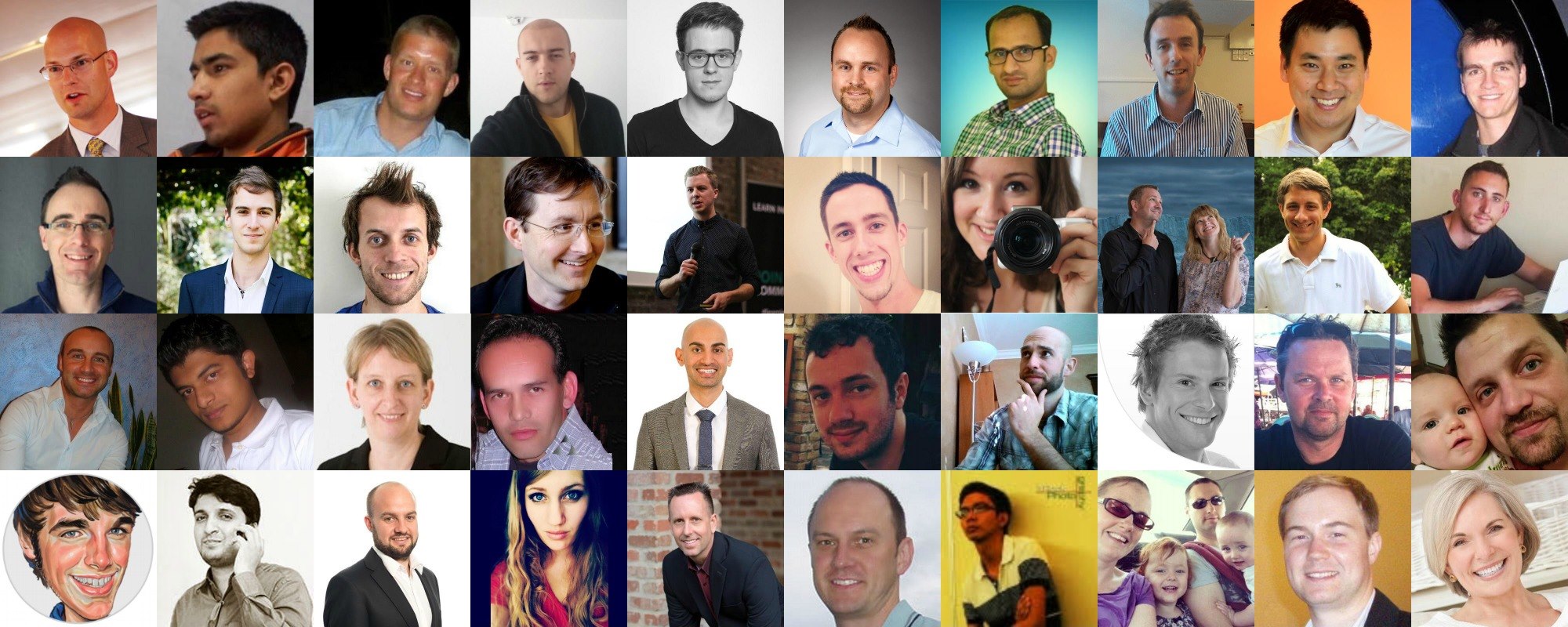 In today's digital economy, practical business knowledge is more than powerful. It is essential for survival and elementary for thriving! And it's no different when you're looking for a social media marketing strategy for 2016. Can you afford to spend weeks and months trying to figure out the "secret" to Pinterest, Facebook or Twitter success all by yourself? I don't think so either…
That's why codeinwp.com proposes you meet with and learn from the experts instead. They interviewed famous digital marketing bloggers, and included their best "secret recipes" on the best social media strategy, platforms and tools out there.
Check out the article, and then, possibly replicate some of their best social media marketing strategy for 2016.
How to Advertise on LinkedIn?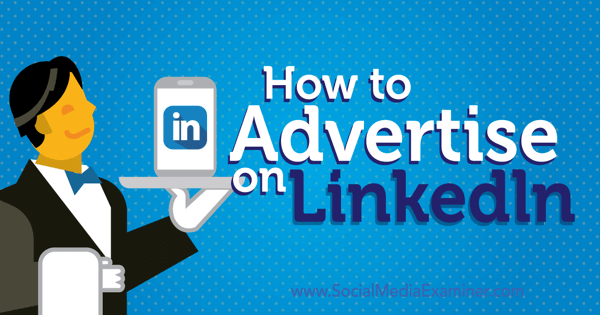 Are you looking for more leads from LinkedIn? Want to use LinkedIn ads to help? LinkedIn's advertising platform lets you reach highly targeted groups of professionals with your customer acquisition message.
In this article from socialmediaexaminer.com, you'll discover how to use LinkedIn ads to reach the most relevant professional audiences for your business.
And as usual, in no particular order:
Content Creation & Marketing/SEO and Search
An In-Depth Look Into Google's RankBrain Algorithm
Social Media/Small Business Bites
More from around the web …
That's it! Enjoy and have a great week ahead.