Hi everyone, hope you all had a great and productive week!
Amplifying content to the right audiences is tricky business. It's easy to hope people will find you organically—particularly if you have really great tools to share—but most of the time, it just doesn't work out that way. In a special-edition Whiteboard Friday, Rand takes an in-depth look at how marketers should be finding the right audiences for their content and tools, effectively hacking the amplification process.
How to Hack the Amplification Process
Game-Changing Marketing Trends To Tackle in 2016
Marketing constantly adjusts and reacts to changes in technology and attitudes. While digital marketing has undergone a substantial transformation in the last few years, the technology that incited the changes is growing at a faster pace than most brands can keep up with.
So, what does this mean for competitive marketers that are already strategizing for 2016? Brands need to look beyond the usual channels to stay ahead rather than simply jump on the bandwagon.
In this article, HubSpot.com discusses those trends that are changing the face of marketing (yet again) and give you an eye-opening look at what marketers should be leveraging in 2016.
Here's a short list…
Relationship Marketing
Ephemeral Marketing
Search Past Search Engines
etc…
Top Paid Social Media Hacks of All Time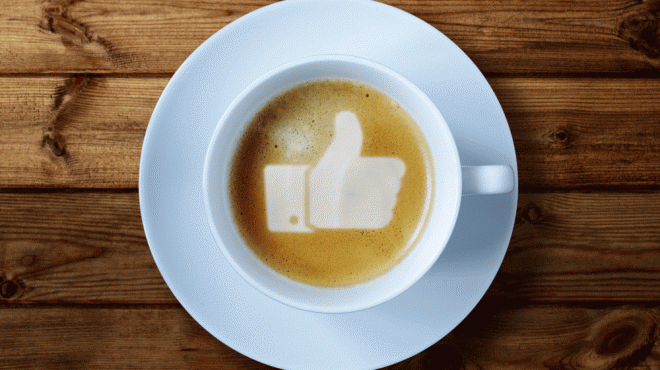 It has always been an important part of your digital marketing strategy to include paid social media campaigns. This is particularly true if your site does not have that much of an audience yet and your rankings is just starting to pick up. Between the completely ineffective reach of organic content on Facebook, the ridiculous potential exposure offered by Twitter, and the amount of time prospective customers spend on social media every week, if you're not advertising on social, you're seriously missing out!
In a post recently published by SmailBizTrends.com, they count down the top 10 paid social media hacks of all time, which was taken from a webinar with Hanapin Marketing's Matt Umbro. Head over the top paid social media hacks, here.
And as usual, in no particular order:
Content Creation & Marketing/SEO and Search
Social Media/Small Business Bites
More from around the web …
That's it! Enjoy, have a great weekend!