Hi everyone, hope you all had a great and productive week!
A concept that Moz.com has covered regularly is what they call the flywheel marketing. Flywheel Marketing is where the organic traffic, shares, and links you get from publishing one piece of content makes it easier for later pieces to see some success. One of the key pieces of that flywheel is the ability to get those social shares. However, based on a recent study, the folks from MOz.com is ready to admit that they were completely wrong about that key piece (Link building solely via Social Media). In the video below, Rand explains why, and that the real value may lie in engagement.
Using Social Media as Your Primary (or Only) Link Building Tactic Probably Won't Work
A Guide To Schema Markup & Structured Data SEO Opportunities By Site Type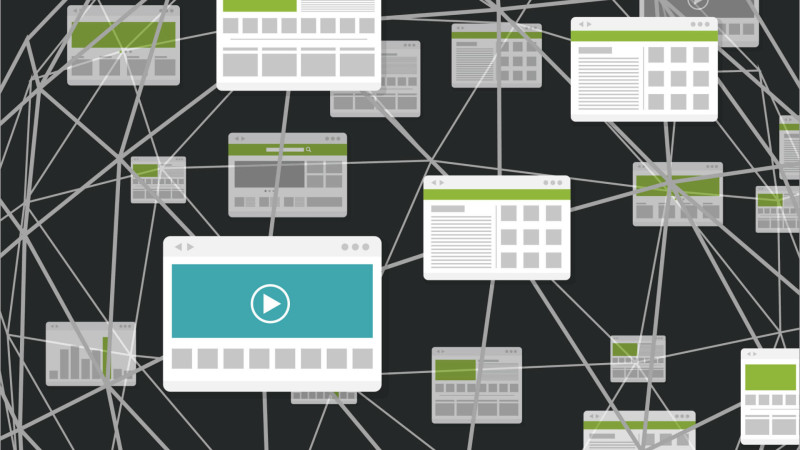 Structured data can help you to send the right signals to search engines about your business and content. But where do you start?
You have probably heard that leveraging schema markup (or other kinds of structured data) can help increase search engines' understanding of your site's content, as well as enhance search visibility via rich snippets, featured snippets and Knowledge Graph results, says Tony Edward on a recently published on SearchEngineLand.com. Structured data is a great way to create more search engine-friendly signals, which can indirectly impact search rankings.
Columnist Tony Edward has some suggestions…
Ultimate SEO Checklist for E-Commerce Companies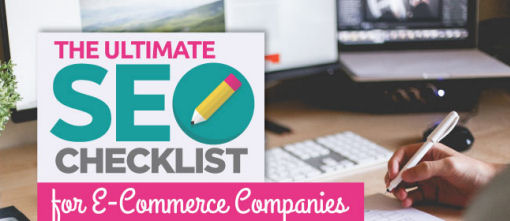 While many of your SEO tasks are going to be the same regardless of the type of company you run, there are several different ways to look at SEO when you're dealing with e-commerce, . The structure of these companies differs because of their goals and more importantly because of the different pages that they have on their websites. How you optimize these different pages is important to understand right away so that you're sending your audience to the most relevant content based on where they are in the sales funnel.

In other words, for some websites, everyone is at the same stage in his/her search (ex: if you run a blog, everyone is looking for educational content), but you find a diverse group of people when you run an e-commerce site. It helps to break up SEO tasks into categories and then go through and determine what an e-commerce site needs to do if they want to be successful in SEO.
Consider this checklist to help get you started, and don't forget to download the printable version.
And as usual, in no particular order:
Content Creation & Marketing/SEO and Search
Social Media/Small Business Bites
Facebook Starts Letting You Add A 7-Second Looping Video As A Profile Pic
More from around the web …
Weekly Marketing Skinny – October 3, 2015
That's it! Enjoy, have a great weekend!